21st Philippine International Hot Air Balloon Fiesta
The Philippine International Hot Air Balloon Fiesta is now on its 21st year! Join them this February 9-12, 2017 in Clark, Pampanga for a weekend of everything that flies!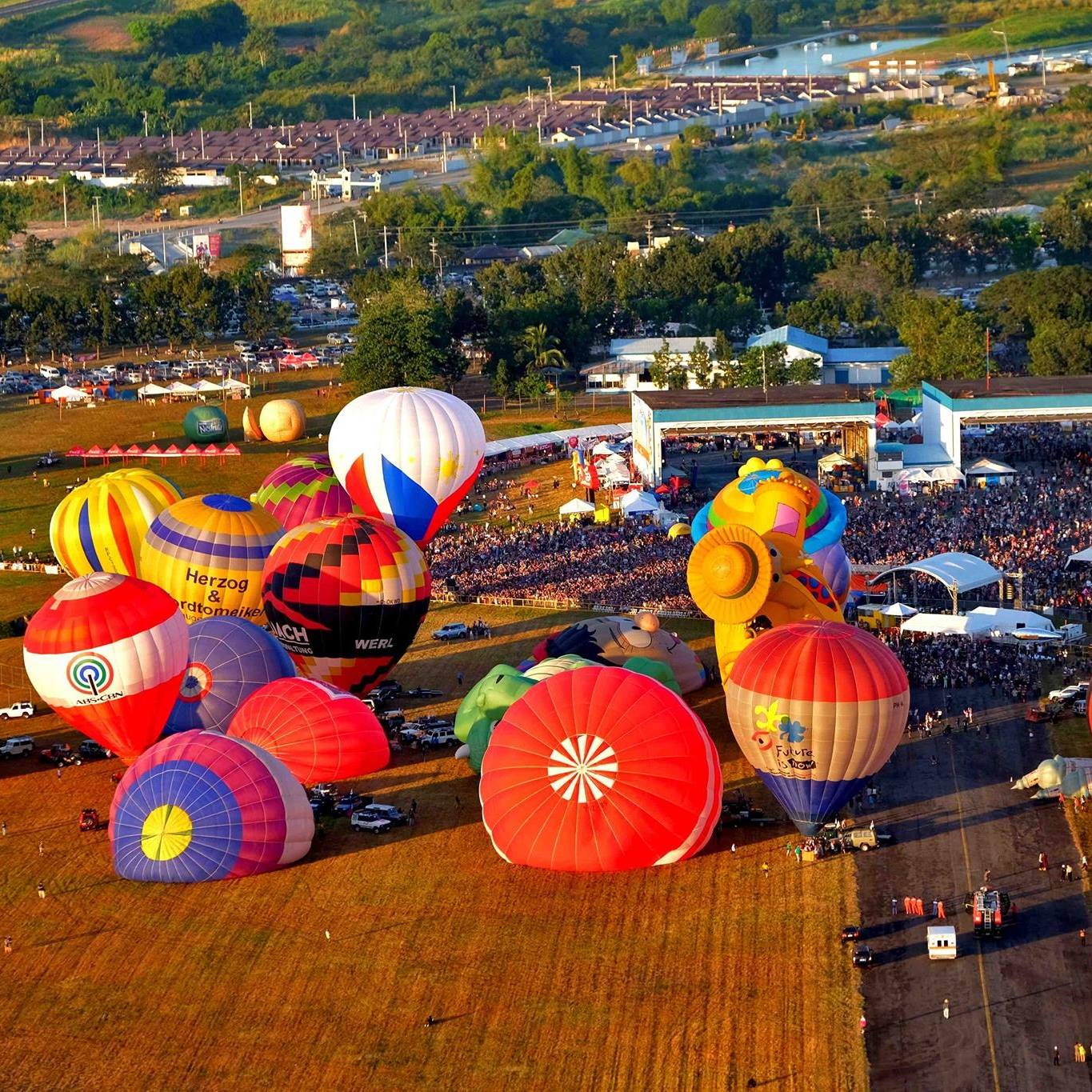 17th Philippine International Hot air Balloon Fiesta
The event will also feature a variety of sports aviation activities to give spectators all-out fun & entertainment. It includes Aerobatic Exhibitions, Balloon Bursting, Formation Flying, Gliding and Microlight & Ultralight Flying. You can also enjoy a big selection of food, refreshments, all kinds of merchandise, local goods, balloon fiesta souvenirs, and a lot more!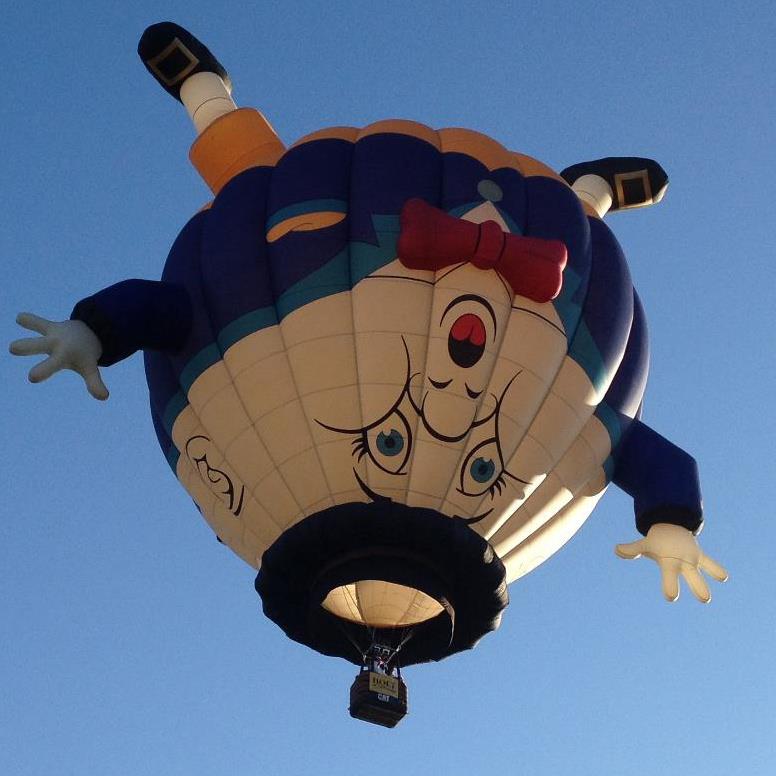 To see full schedule of activities, click here: philballoonfest
Started in 1994, what began as a passion project evolved into the longest-running sports aviation event in Asia. More than just a spectator event, the fiesta's longtime objective is to instill discipline in participating young pilots so they can develop into safe aviators, as well as to impart a spirit volunteerism and cooperation to the whole community.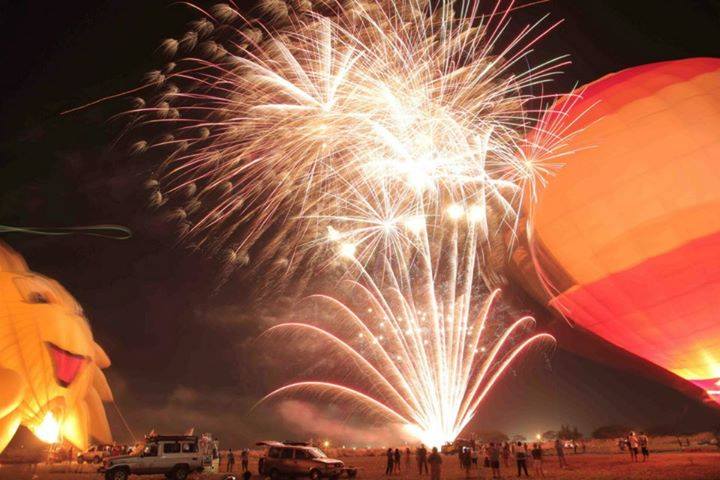 The fiesta is an opportunity to share and exchange cultures and traditions with visiting pilots from all over the world. Visitors get a taste of Filipino hospitality and fiesta spirit. Their beautiful experience becomes the best advertising for Philippine tourism.
For complete info on tips for ENJOYING THE FIESTA, visit philballoonfest
ONLINE TICKETS ARE NOW AVAILABLE at philballoonfest
Ticket price:
General Admission: P350
VIP Passes: P6,000
Flying activities: (does not cover entrance fee)
Hot Air Balloon Rides – US$ 350 per person
Tandem Skydiving – US$ 400 per person
Airplane Discovery Flights – US$ 150 per person
Tandem Paragliding – US$ 120 per person
Event Details:
What: 21st Philippine International Hot Air Balloon Fiesta
When: February 9-12, 2017
Where: Air Force City, Clarkfield, Pampanga
All images grabbed from philballoonfest
Source: facebook.com, philballoonfest.net