P-NOiSE / NORDLYS Manila Dance Edition
Celebrating the contemporary dances of both the Filipinos and the Nordics, P-Noise/Nordlys Manila Dance Edition is the first major event which features Nordic dancers in the Philippines. The event, which will showcase the talents of 20 Nordic dancers and choreographers, is set to happen from December 15 to 18, 2016 at the Pineapple Lab and Metropolitan Theater.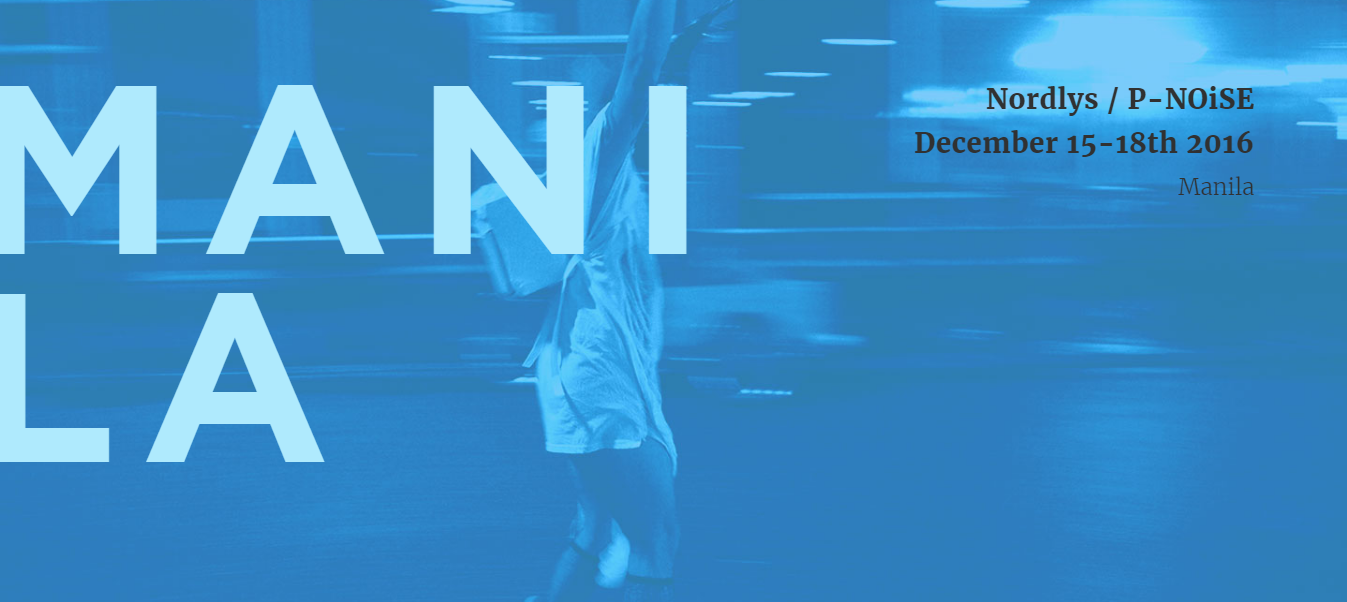 P-Noise / Nordly Manila Dance Edition is set to happen on Dec. 15-18, 2016 | Image grabbed from P-Noise's website.
Since P-Noise and Nordlys are both artists collectives which promotes the talent, culture, and the arts of the Filipinos and the Nordics, this event will be a great platform for cultural exchange, aiming to bring to Filipinos a unique kind of performance art with a Nordic twist.
Aside from dance and performance art productions, there will also be film screenings, debates, and live music by Nordic and Filipino artists.
This project, organized by the collaboration of the Royal Danish Embassy in the Philippines, National Commission for Culture and the Arts (NCCA), and Pineapple Lab, is done to celebrate 70 years of diplomatic relations between the Philippines and Denmark. It is one way to fulfill its 3-year plan to establish a "Philippine-Nordic Music, Film, and Arts Connection".
For the schedule of the events, you may visit P-Noise's website and Facebook page.
Details:
What: P-Noise / Nordlys Contemporary Dance Edition
When: December 15 to 18, 2016
Where: Pineapple Lab (December 15 and 18);  Metropolitan Theater (December 16 and 17)
Tickets:
Pineapple Lab events: P400
Metropolitan Theater events: Free