Premium Wine Exchange 2-Day Grand Holiday Sale on November 26 & 27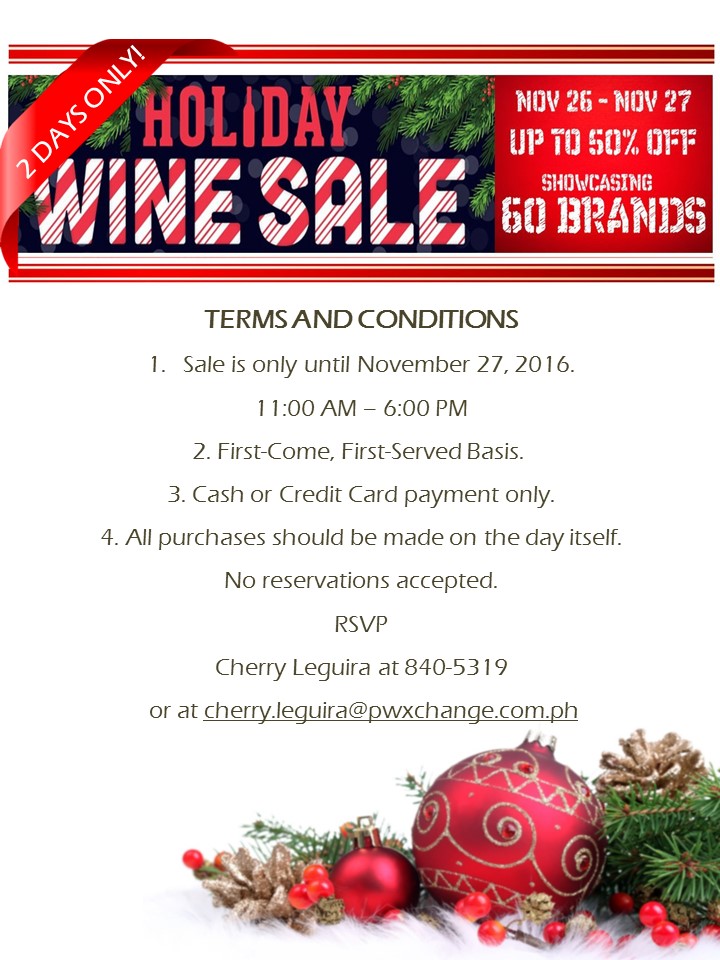 Here's a toast to all wine collectors, enthusiasts and lovers. Premium Wine Exchange on Chino Roces Ext., Makati will be having a 2-Day Grand Holiday Sale up to 50% on November 26 and 27 (Saturday & Sunday)!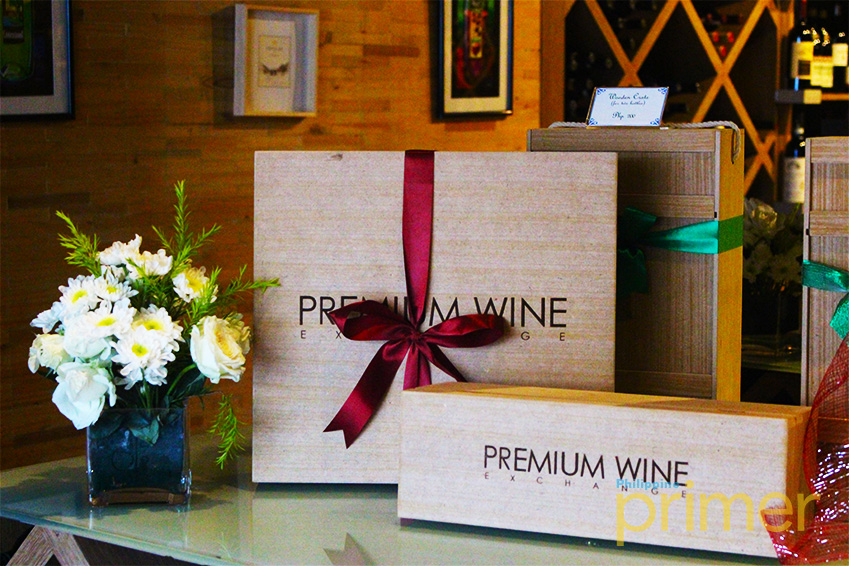 Wine is the epicenter of all occasions, and it's best to have one! Be sure to drop by at Premium Wine Exchange on Chino Roces Extension, Makati for their 2-day sale on November 26-27
What makes Premium Wine Exchange stand out from other wine stores is their exclusivity; they only carry big names, particularly in labels and burgundy wines. A total of 60 brands and 100 labels of wines will be on sale for 30% and can go up to 50%, depending on the total number of purchase. The wines are arranged by price range to make it more convenient for customers on the upcoming sale. There will be no reservation, but there will be an order form, but make sure you're on the mailing list.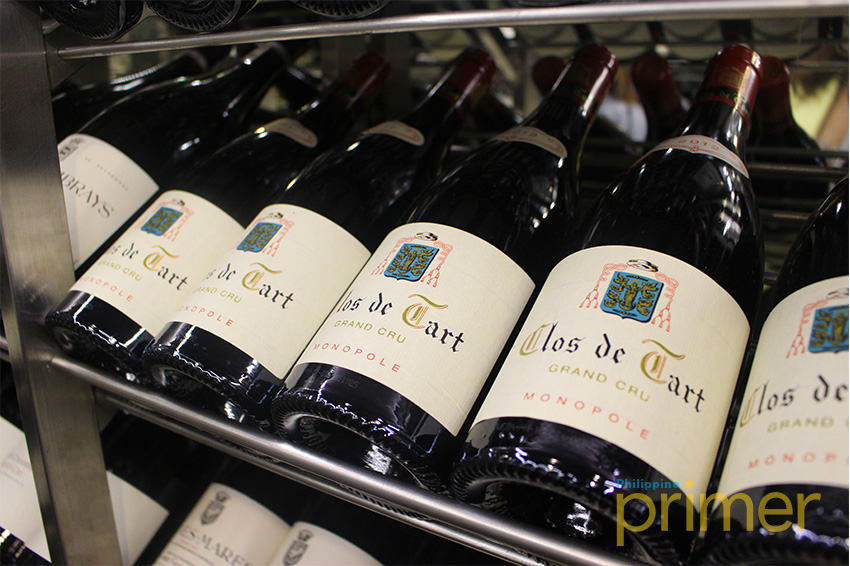 One of the most expensive wine displayed inside the new wine cellar
Last November 23, Philippine Primer also got the chance to have a first look at its newest high-end cellar, showcasing their most expensive wines. Room temperature plays around 11 degrees for white wines and 18 degrees red wines.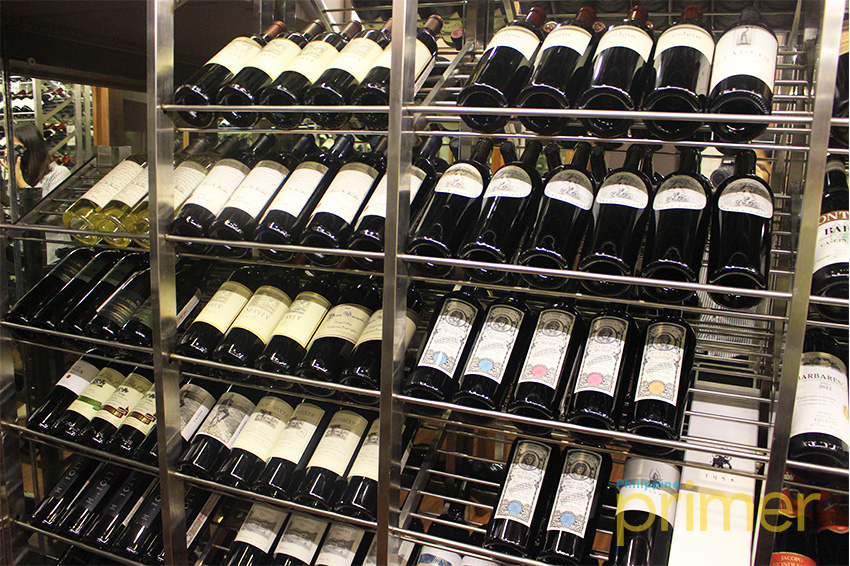 The new high-end cellar inside the Premium Wine Exchange shop
Grab the opportunity to take home the best imported wines at a discounted price only at Premium Wine Exchange on November 26-27, 2016. This will be a first-come, first serve basis so make sure to set your alarm clocks that day. They also offer delivery services with a minimum price. Price may change if addressed on South areas.
Details:
What: Premium Wine Exchange Weekend sale
When: November 26-27, 2016
Where: G/F, Alegria Alta Building, Pasong Tamo Extension, Makati City
Contact Details: 02-840-5319
Also read: Your Dream Winery: Premium Wine Exchange