BGC Passionfest 2016: A celebration of the Filipino culture and the arts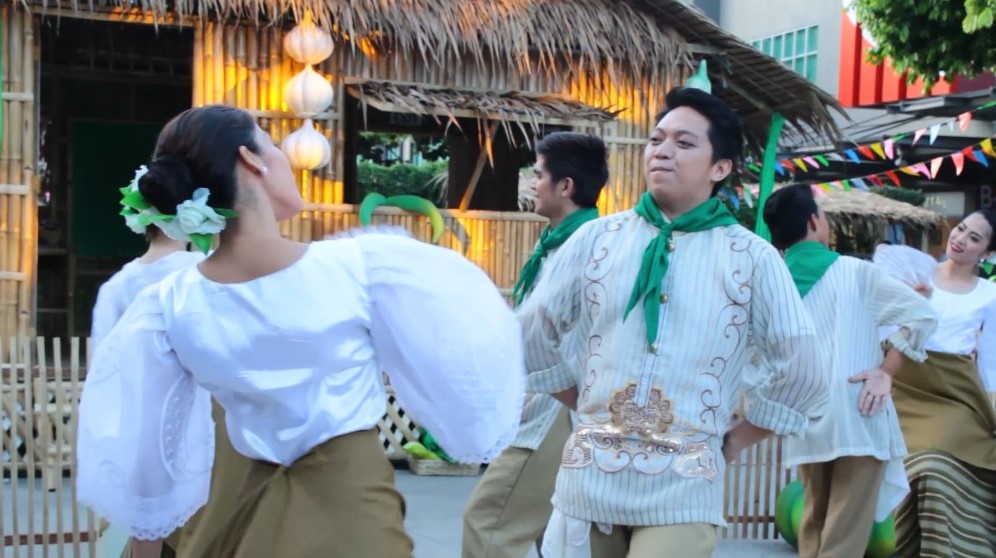 Celebrate the Filipino roots, culture, and the arts in this year's BGC Passionfest. Happening from November 25-27 at the Bonifacio Global City are a series of street dances, variety shows, games, workshops, and feasts prepared for the BGC community and guests.
Now on its fifth year, BGC Passionfest, which is organized by the Fort Bonifacio Development Corporation, will revolve around the theme "Bayanihan Fiesta," celebrating the sense of unity and cooperation among the Filipinos, especially during hardships.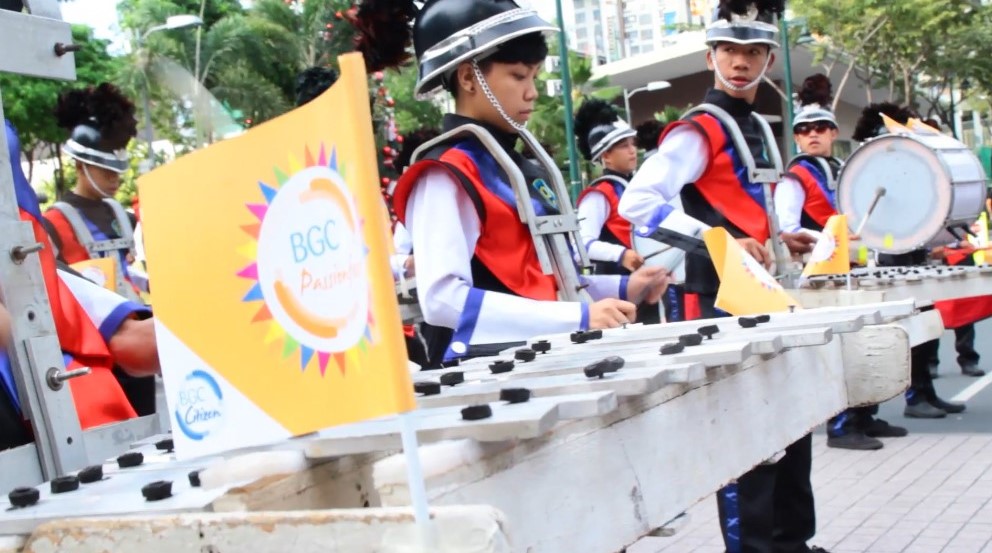 BGC Passionfest, now on its 5th year, celebrates not only all things Filipino, but also the life of the hero Andres Bonifacio. It aims to rekindle the nationalism and pride of being a Filipino.
Aside from the annual celebration, Bonifacio Global City will also be holding an arts festival which will highlight the newly constructed BGC Arts Center. The building will be one of the go-to places for those who wants to see exhibits, performances, and other forms of artistic expression. It will officially open to the public on December 1.
For more information, you may visit BGC's Facebook page.
Details:
What: BGC Passionfest 2016
When: November 25-27, 2016
Where: Bonifacio Global City