Giant Lantern Festival 2016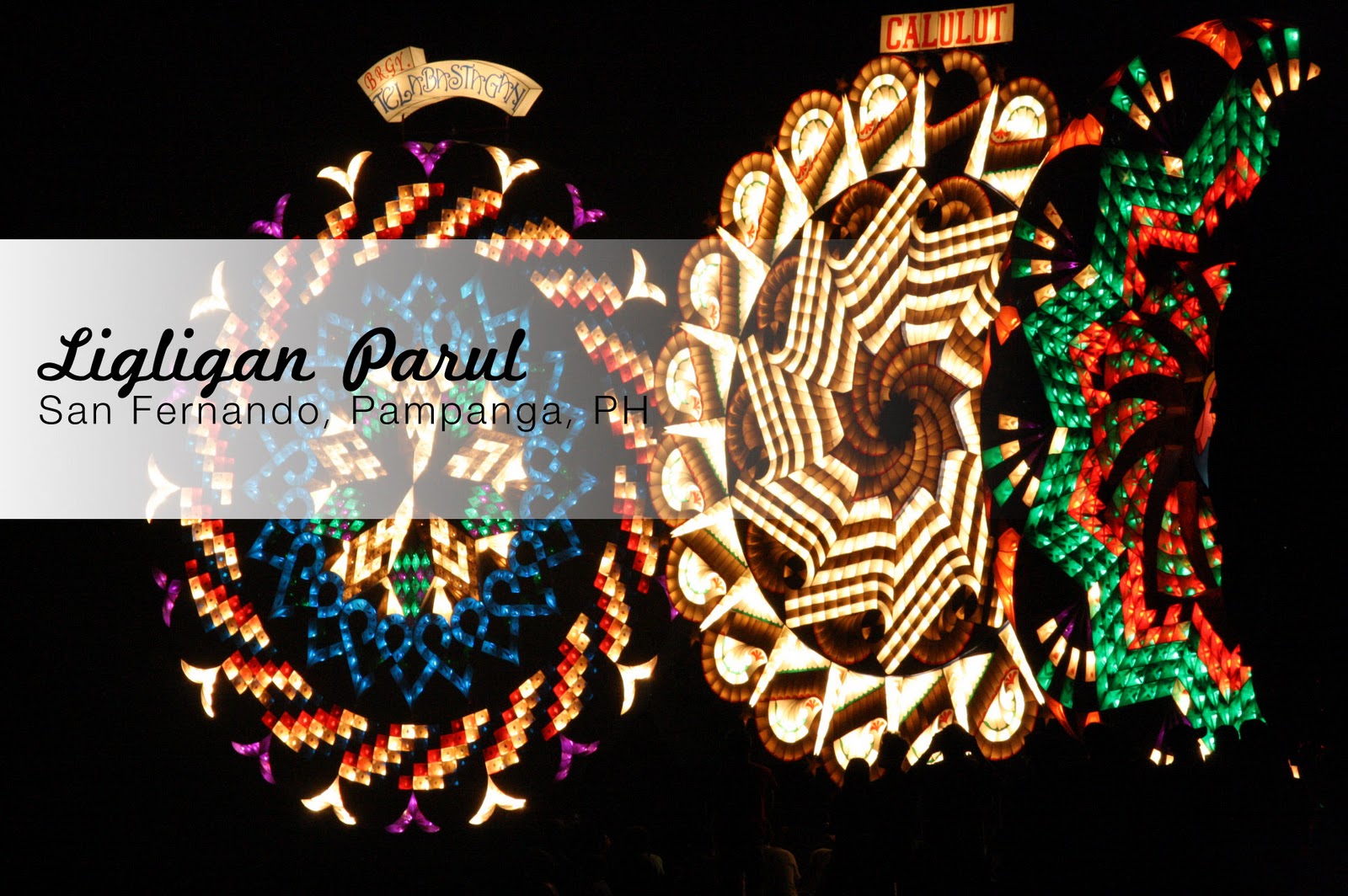 Image grabbed from The Geek Travels (www.thetravelingnomad.com)
Ushering in the Christmas season, the annual Giant Lantern Festival, billed as the "Biggest, Brightest and Most Colorful Christmas event in the Country", starts on December 17, 2016 and ends on January 1, 2017 at San Fernando, Pampanga.
Because of the popularity of the festival, the city of San Fernando, Pampanga has been named as the Christmas Capital of the Philippines".

Image grabbed from Peanut Gallery (robbypeanutgallery.blogspot.com)
The first lantern festival was held to honor President Manuel L. Quezon. At that time, Quezon made Arayat his rest area and converted Mount Arayat into a tourist resort. As a show of gratitude to Quezon, the people of San Fernando held a Christmas lantern contest to honor the first family. Quezon himself donated the prize for his lantern contest, which was personally awarded to the winner by First Lady Aurora Aragon Quezon.
The festival isn't just a display on huge lanterns, but lantern making is also an expression of faith and hope. People from different regions visit and goes to Pampanga just to witness this vibrant spectacle. Every year, lanterns are getting more and more extravagant, unique and world-class which makes spectators double in number.
Sources: Wikipedia Philippines , Travel Hub
Contact Numbers: (045) 961-5684
Email: giantlanternfestival@gmail.com
Website: http://www.giantlantern.ph/index.php/home