Day of the Dead: Join Us for a Cadaver Flamenco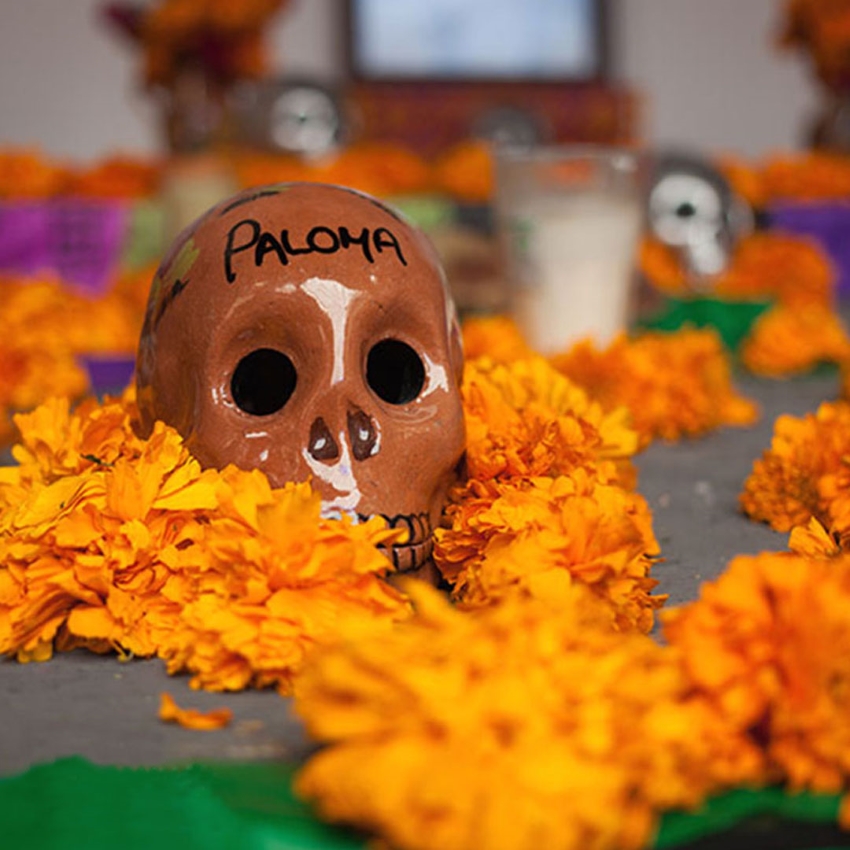 Jangle your bones and open your bloody Corazon for the time of your life.
Jose Cuervo marches into the streets of Manila with skull masks crafted with sugar and glitter, the lovely wraiths and pretty ghosts that haunt your dreams.
Welcome to Dia de los Muertos, the Mexican Day of the Dead! A grand fiesta that celebrates our dearly departed through great music, frenzied dancing, and with the kind of spirit not even those from beyond the veil can resist.
On October 28, at Green Sun Lounge on Pasong Tamo Street, Makati, the living and the dead will once again meet in accord when they fully experience the lights, music and visuals of Dia De Los Muertos in 360 degrees with "The Eye", featuring international DJ Spectrum K and our country's top DJ's: Jay Santos, Toy Armanda, Brian Cua, Kat DJ, Khai Lim, and Mike Lavet.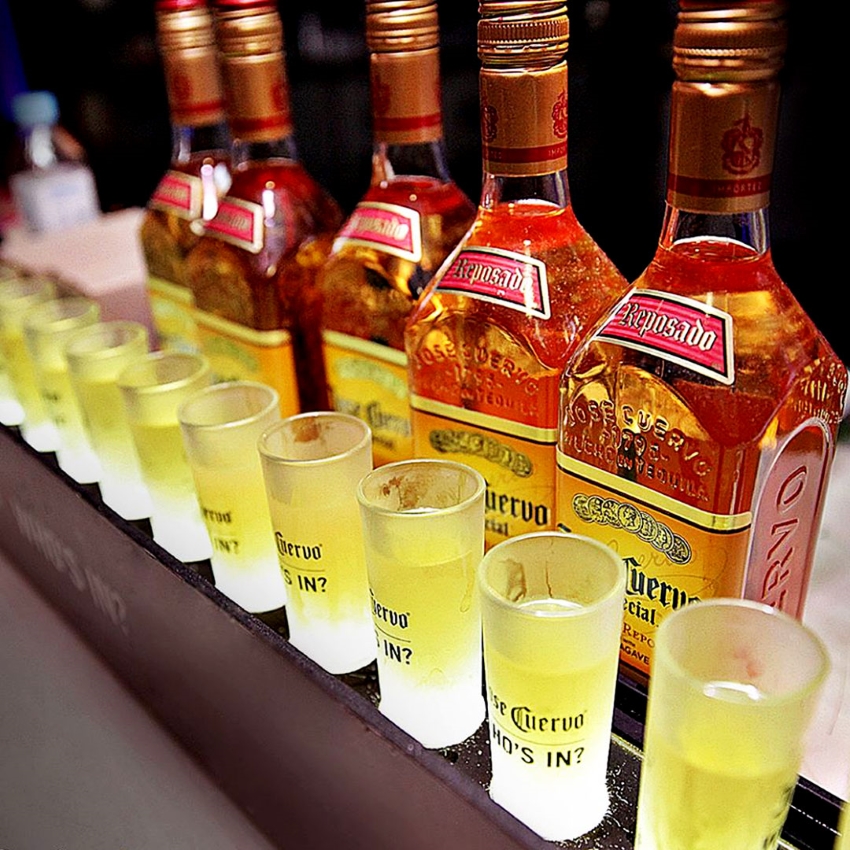 Tequila connoisseurs should definitely try the night's special limited edition cocktail "Cuervo Marigold"- a delicious, heady mix of Jose Cuervo Silver, peach liqueur, and tonic garnished with lemon peel; a taste of ambrosia that will surely make you grab a partner and do the famed cadaver flamenco!
Jose Cuervo only throws the best events and this Mexican festivity is slated to be the biggest yet, sure to be sold out in a matter of days. So what are you waiting for, mis amores? Get your tickets now at any SM Tickets outlets or SM Cinemas nationwide.
You can also check out their website (https://smtickets.com/events/view/5038). You can even reserve a table by contacting 0917-861-5747.
Come on over and #KnowYourTequila with #CuervoPilipinas!
Make sure you check out their social media accounts on Facebook (/cuervopilipinas), Instagram (@cuervopilipinas), and Twitter (@cuervopilipinas).
This is a press release.