TEDxManila 2016
This November 26, 2016, join TEDxManila for a meaningful discussion at the University of the Philippines, Diliman in Quezon City.
Organized by the Ted Conferences Llc, this year's conference will cover areas like focusing on going back to our roots and on rediscovering who we are as individuals. Our roots are the foundation of our identity. A stronger foundation that is planted on good ground allows us to grow as better people, who can contribute greater things to the society, to the nation, and to the world.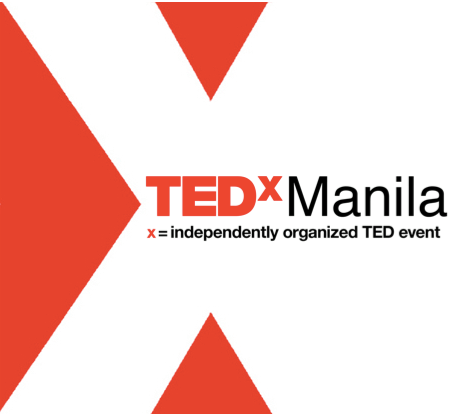 Image grabbed from TEDxManila2015Page
TEDx is a program of local, self-organized events that bring people together to share a TED-like experience. At a TEDx event, TEDTalks video and live speakers combine to spark deep discussion and connection in a small group.
Watch out for more updates regarding this event, visit their website at tedxmanila.com
Details:
What: TEDxManila 2016
When: November 26, 2016
Where: University of the Philippines, Diliman, Quezon City,  Philippines
Source: 10times.com, ted.com