Stage and Costume Design Workshop on October 14 to 19, 2016
Dreaming of working behind the camera as a production or costume designer? This is your chance to learn from the best! Marsha Roddy, an artist and designer from the United Kingdom, will be having a 6-day course on set and costume design to be held at PETA Theater, New Manila in Quezon City.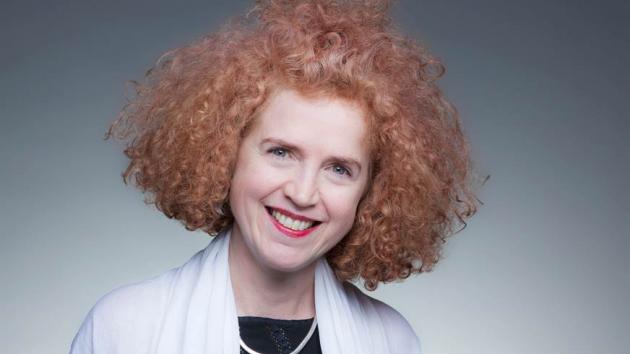 Presented by Philippine Educational Theater Association (PETA) and the British Council, the Stage and Costume Design workshop is for students and professionals alike. The course is designed for anyone looking to extend their skills in theatre. With or without experience, your current creative discipline and knowledge about art will surely be diversified through this workshop.
Start to develop your skills as a set designer as the 6-day course will help you translate your ideas into sketches, scale models and mood boards. You will learn how to develop a critical eye for performance by looking at the theatre space, understanding the necessity of research and analysis, creating design interpretations in 2D and 3D and exploring other visual languages available to designers.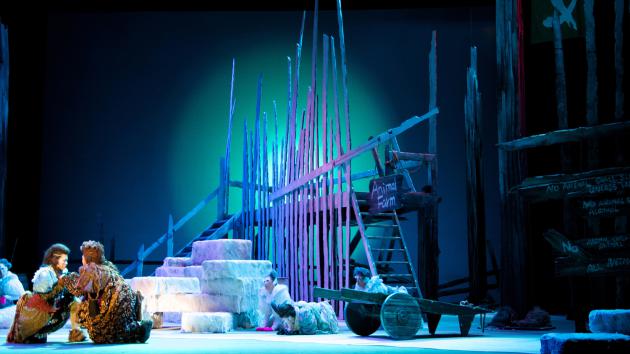 The workshop will also let you explore the skills and processes required when designing costume for performance. You will gain an understanding the stages of the costume design process, from the development of ideas to the final design. You will create designs through the analysis of the script text, the understanding of the characters roll and their movements within the piece.
Activities:
Script analysis

Ideas and research (Visual language as a resource for designing)

Creative interpretation

Focus on Stage design – Understanding scale and space (2-D and 3-D problem solving)

Focus on Costume design – Understanding movement, fabrics and light

Developing your ideas through model making

Design presentation
Workshop fee for 6 days is P10,000 (inclusive of VAT) per participant. Fee includes art supplies and a networking dinner. 10% discount for payments made on or before 7 October 2016. 50% downpayment is required to secure your spot. Balance and receipt will be settled during registration on 14 October. You can download the registration form here: britishcouncil.ph
Details:
What: PETA and the British Council present: Stage and Costume Design Workshop
When: October 14 – October 19 (six Days); 3:00 pm – 9:00 pm (Weekdays); 10:00 am – 5:00 pm (Weekend)
Where: Peta Theater, 5 Eymard Dr, New Manila, Quezon City, 1112 Metro Manila
Ticket: P10,000 for 6 days. Inclusive of materials and networking dinner
Source: britishcouncil.ph