PPO Youth Concert at CCP
The Philippine Philharmonic Orchestra, under the baton of Maestro Yoshikazu Fukumura, holds a youth concert on September 29, 2016 at the Cultural Center of the Philippines' Tanghalang Aurelio Tolentino (Little Theater) at 1:00 pm. Soloist is violinist Dino Akira Decena and Posh Debelos is the narrator.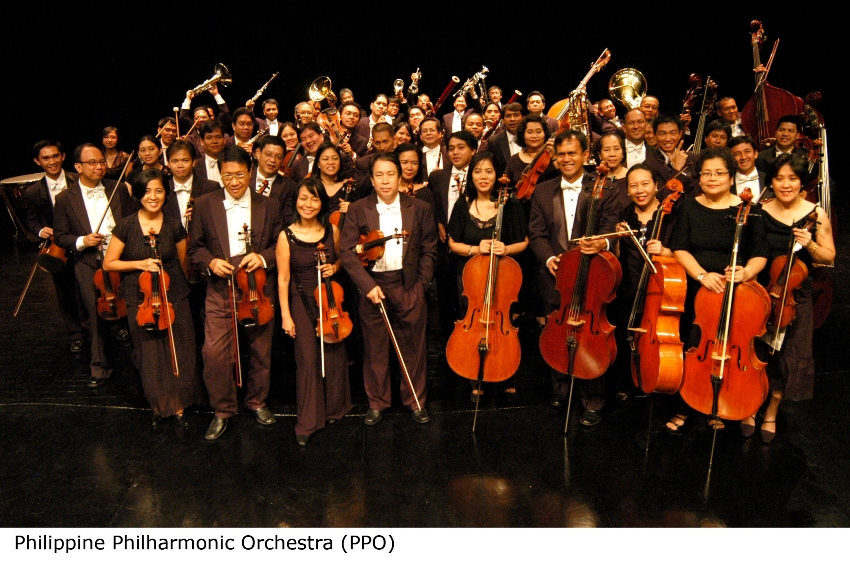 Program includes Franz von Suppe's "Light Cavalry Overture", Wolfgang Amadeus Mozart's "Eine Kleine Nacht Musik", Felix Mendelssohn's "Violine Concerto in e minor", Leroy Anderson's "Bugler's Holiday" and "Syncopated Clock", and Aram Khachaturian's "Waltz, Romance, Galop" from "Masquerade suite".
For more information, call the PPO Office at 02-832-1125 loc. 1609/1613.
Details:
What: PPO Youth Concert
When: September 29, 2016
Where: Cultural Center of the Philippines' Tanghalang Aurelio Tolentino (Little Theater), CCP Complex, Roxas Boulevard, Magdalena Jalandoni, Malate, Pasay, 1300 Metro Manila