PPO's 34th Concert Series: Beethoven Night
Ludwig Van Beethoven is a celebrated German composer whose pieces have transcended time and become classics. Orchestras all over the world perform them, even if they are considered "basic" by some orchestra critics.
The Philippine Philharmonic Orchestra (PPO), in its drive to become one of the best orchestras in Asia, takes on two of his masterpieces for the second concert of their on October 14 at 8:00 pm.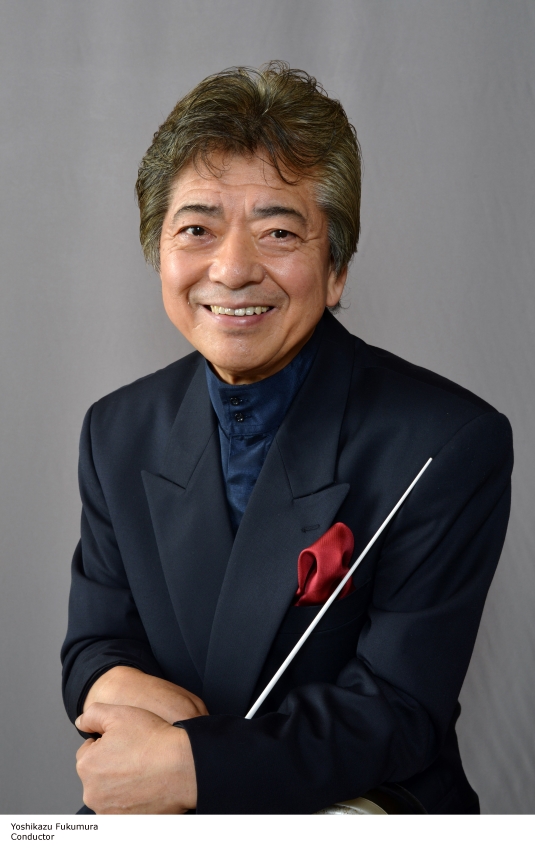 YOSHIKAZU FUKUMURA
The second concert will be led by PPO's musical director, Maestro Yoshikazu Fukumura. The orchestra will be performing with soloists Shoko Fukuda, Camille Lopez-Molina, Hiroshi Watanabe, and Noel Azcona.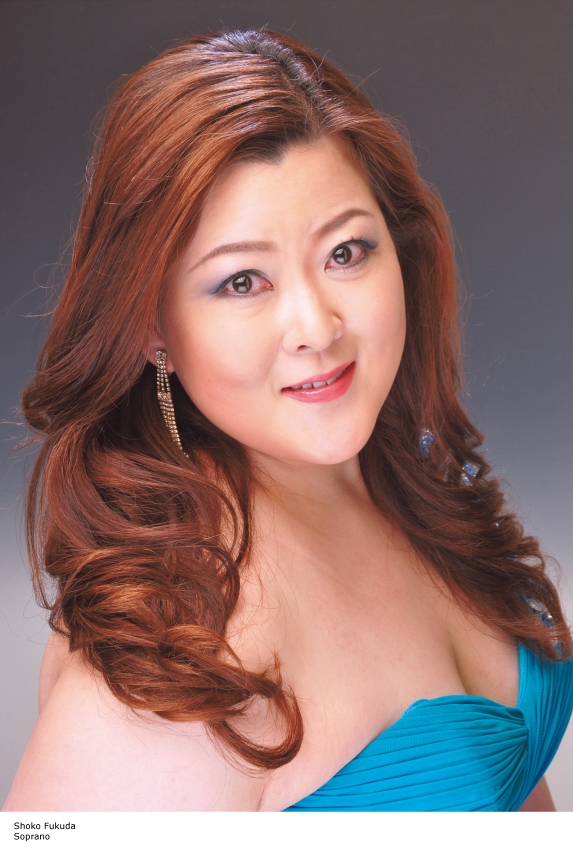 SHOKO FUKUDA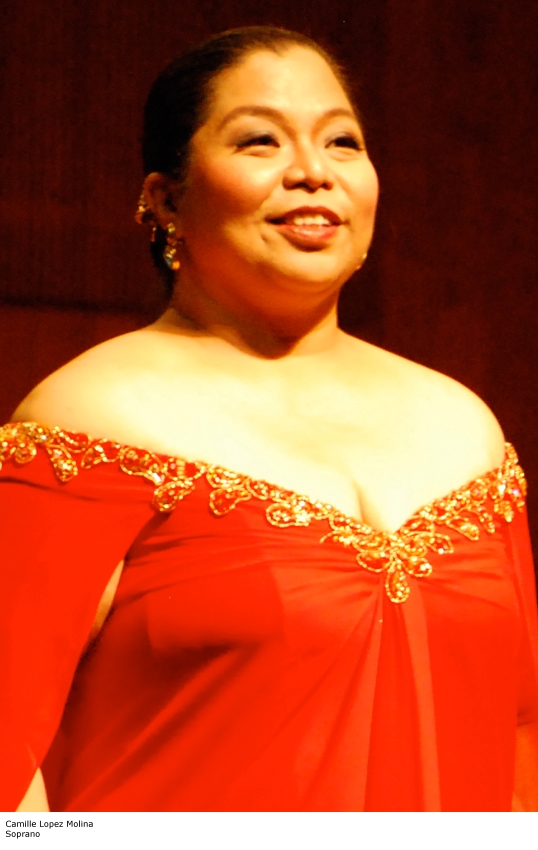 CAMILLE LOPEZ-MOLINA
HIROSHI WATANABE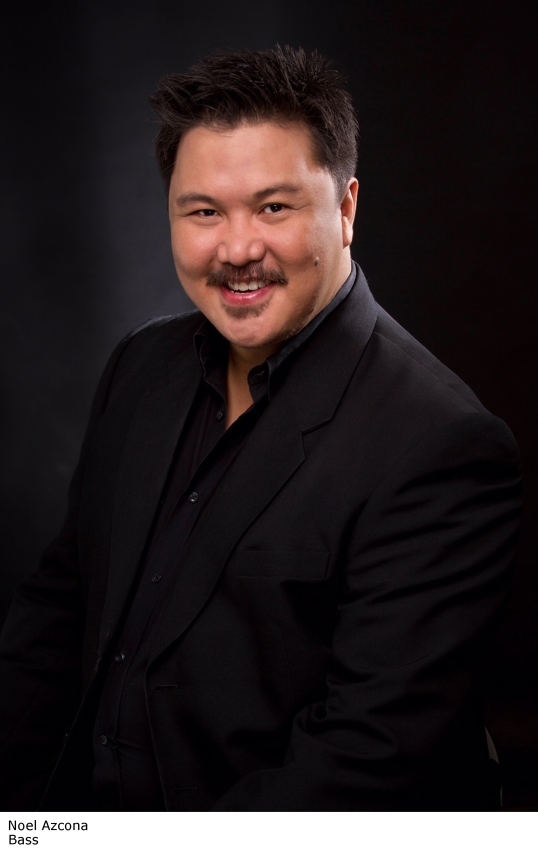 NOEL AZCONA
These four vocalists will be joined by a 100-member chorus. They will be performing two of Beethoven's masterpieces: Symphony No. 1 in C and Symphony No. 9 in D minor.
The second concert for PPO's 34th Concert Series will be on Friday, October 14 at 8:00 pm at the Tanghalang Nicanor Abelardo (CCP Main Theater), Cultural Center of the Philippines, Roxas Blvd., Pasay City.
For tickets, you can call the CCP Box Office at 02-832-3704 or visit TicketWorld. Prices start at P309 on TicketWorld, inclusive of ticket fees.
Details:
What: Concert II, Timeless Classics: PPO's 34th Concert Series
When: October 14, 2016; 8:00 pm
Where: Tanghalang Nicanor Abelardo (CCP Main Theater), Cultural Center of the Philippines, Roxas Blvd., Pasay City
Tickets: 02-832-3704 (CCP Box Office); www.ticketworld.com.ph
Prices: P309 (Price Zone 6), P412 (Price Zone 5), P515 (Price Zone 4), P824 (Price Zone 3), P1,236 (Price Zone 2), P1,545 (Price Zone 1)
Photos and information courtesy of Cultural Center of the Philippines