Filipina Z 2016: A Lifestyle Fair for a Cause
The ZONTA Club of Makati & Environs Foundation is celebrating Philippine Handmade Products through its 4th year of "FilipinaZ Fair" on November 4-6 in Bonifacio Global City.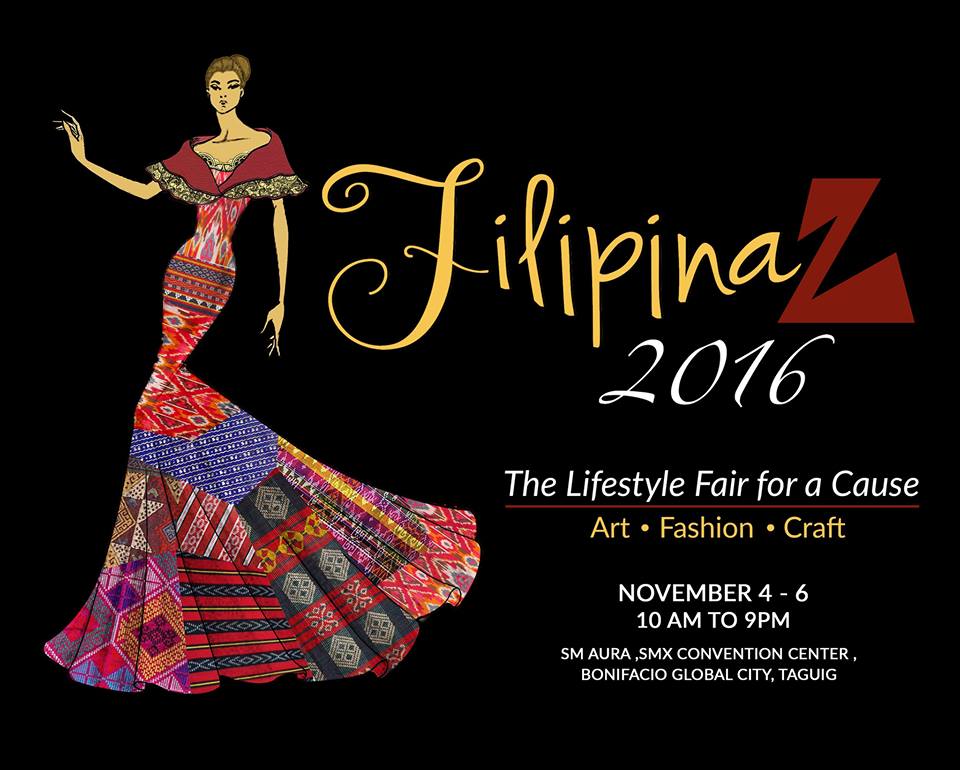 This year's exhibit concept is "Go global and support local." Slated on November 4-6 in Bonifacio Global City, the event aims to help preserve the home grown crafts and inspire our craftsmen to continue their heirloom skills and crafts.
The Exhibition will include Gifts, Fashion and Lifestyle –which lifestyle is the exhibit segment that will feature the furniture, furnishings and home decors. This will be the first time that a Philippine Trade group will organize such a diverse and big event on top of other existing trade Fairs mounted yearly by other local organizations which normally coincides with the circuit of Asian Exhibitions.
The FilipinaZ Fair has been running for three consecutive years now on a very successful note. Previously, the three shows were all mounted in Rockwell where it has gained loyal trade followers and regular visitors most specifically coming from the High End market bracket.
Save the date and come and experience the diverse culture and traditions of regions in the country and uncover the world class products of our mutli-skilled and creative crafstmen.
For updates and more information, you can visit Filipina Z's official Facebook page at facebook.com/filipinazfair
Details:
What: Filipina Z 2016: A Lifestyle Fair for a Cause
When: November 4-6, 2016
Where: Bonifacio Global City
Source: facebook.com/filipinazfair