A bountiful harvest for their livelihood: Camiguin's Lanzones Festival
The humble lanzones or langsat may not be as popular of a product in the country as mangoes, pineapples, or bananas, but for the people of Camiguin Island, it's their livelihood. The Lanzones Festival, held every 3rd week of October, gives this island more reasons to celebrate.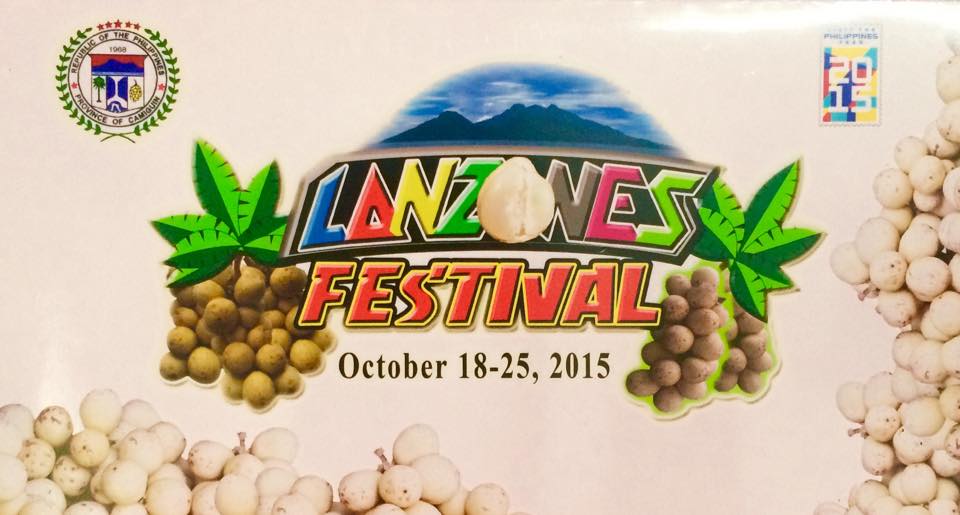 A CELEBRATION OF A BOUNTIFUL HARVEST. The island of Camiguin comes to life every third week of October for their Lanzones Festival.
The Lanzones Festival is an annual thanksgiving celebration for the island's harvest. It's always done during the time when lanzones is in season. Camiguin is known for having the sweetest lanzones in the country, and the festival acts as a celebration of the island's best product.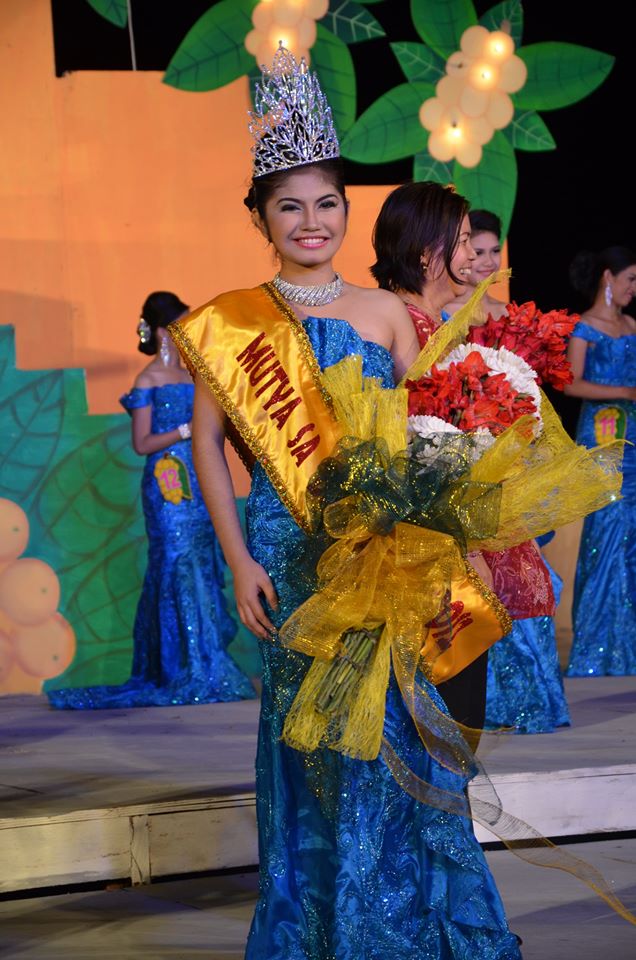 2012 MUTYA NG BUAHANAN Shola May Rose Zamayla from Sagay, Camiguin poses for the camera.
The week-long festival starts off with a grand parade to open the festivities. Other events that highlight the festival are the Street Dancing Competition, Ground Presentations, a Trade Fair, a Festival King and Queen Showdown, and the biggest event during the festival: the Search for the Mutya sa Buahanan.
A schedule of activities has not yet been announced for this year's Lanzones Festival, but it will be held from October 23 – 29, 2016 at various venues in the island of Camiguin.
Details:
What: Lanzones Festival
When: October 23 – 29, 2016
Where: Camiguin Island
All photos grabbed from the Lanzones Festival Official Facebook page
Source: Lakbay Pilipinas, Lanzones Festival Official Facebook page