Panagdadapun Festival: Commemorating Quirino's History
The province of Quirino rarely rings a bell in everyday conversation, but one week every September puts this province squarely in the eyes of the country: the Panagdadapun Festival.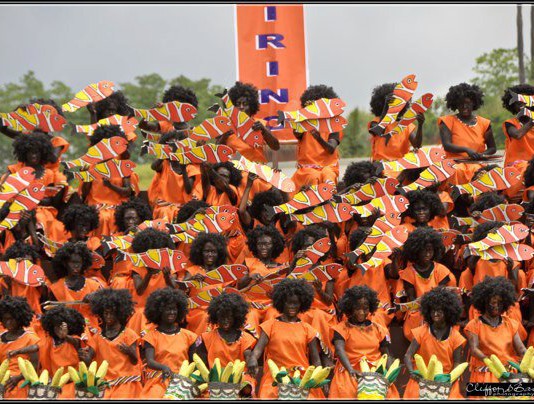 A GATHERING OF ALL QUIRINIANS. Street Dancing during the 40th Panagdadapun Festival in 2011. Image taken by Clifford Badongen, grabbed from Maddela, Quirino Facebook Page
Panagdadapun is an Ilocano word which means assembly. It's a word that's so appropriate for the festival that it reverberates throughout the province of Quirino. Quririnians from all over the province gather to showcase what the province is all about in the week-long festivities.
Highlights of the festival include the Street Dancing Showdown, Gitarock (Battle of the Bands), and the Search for Mr. and Ms. Quirino.
The Panagdadapun Festival is held every September 8 – 10.
Details:
Panagdadapun Festival
September 8 – 10, 2016
Quirino Province
Source: quirinoprovince.org, Maddela, Quirino Facebook Page, I Love Quirino