Cine Europa returns to Manila for 19th European Film Festival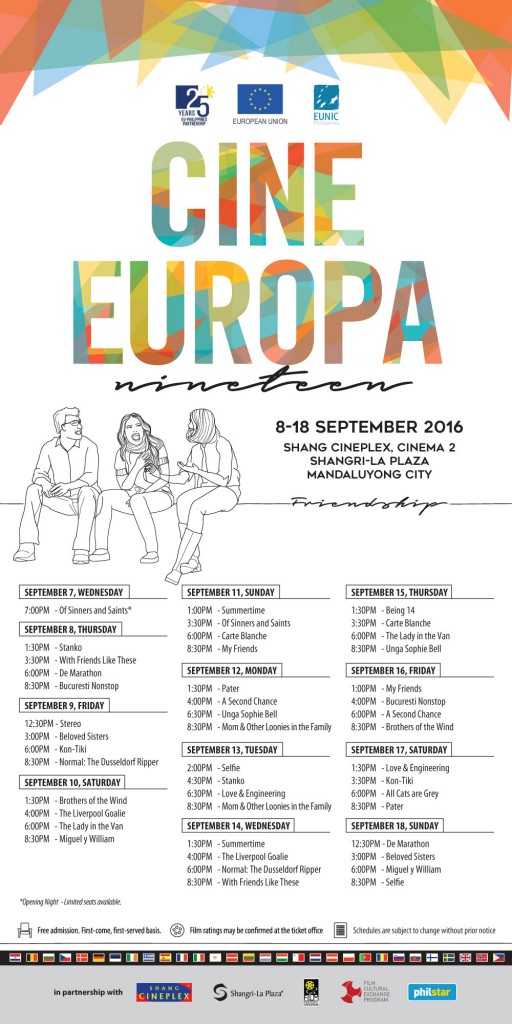 Shangri-La Plaza continues the celebration of their 25th year as the metro's top lifestyle destination with the 19th Cine Europa (European Film Festival). For 2016, Cine Europa is featuring over 20 different films ranging from drama, comedy, thrillers and more. The anticipated films will be showing from September 8 to 18 at the Shang Cineplex.

Brothers of the Wind, Normal: The Düsseldorf Ripper, and A Second Chance
Some of the films to be showcased in the 10 day event are Austrian film Brothers of the Wind, a powerful tale of a boy named Lukas who developed a strong bond with an eagle that fell from its nest, Czech Republic's Normal: The Düsseldorf Ripper is about Peter Kuerten, a brutal serial killer who turns himself over to the police, and a young lawyer Justus Wehner who takes on his case but finds himself losing control as he studies the killer's mind, and A Second Chance from Denmark, a film about two best friends who are both detectives trying to solve a case brought about by a junkie couple, among others.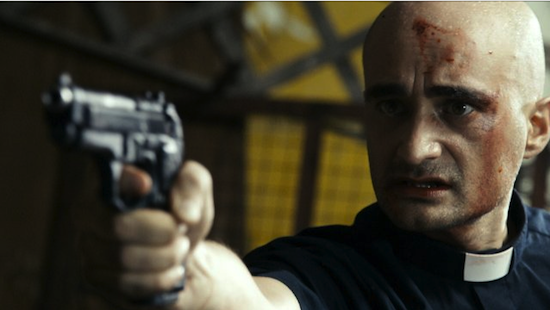 Of Sinner and Saints
Some of the must-watch films too are Of Sinners and Saints telling the story of a young Italian priest named Leonardo who was assigned to counsel battered women and teach English to children in Payatas, Metro Manila, by Filipino-Italian filmmaker Ruben Maria Soriquez. This film will be screened to limited audience only.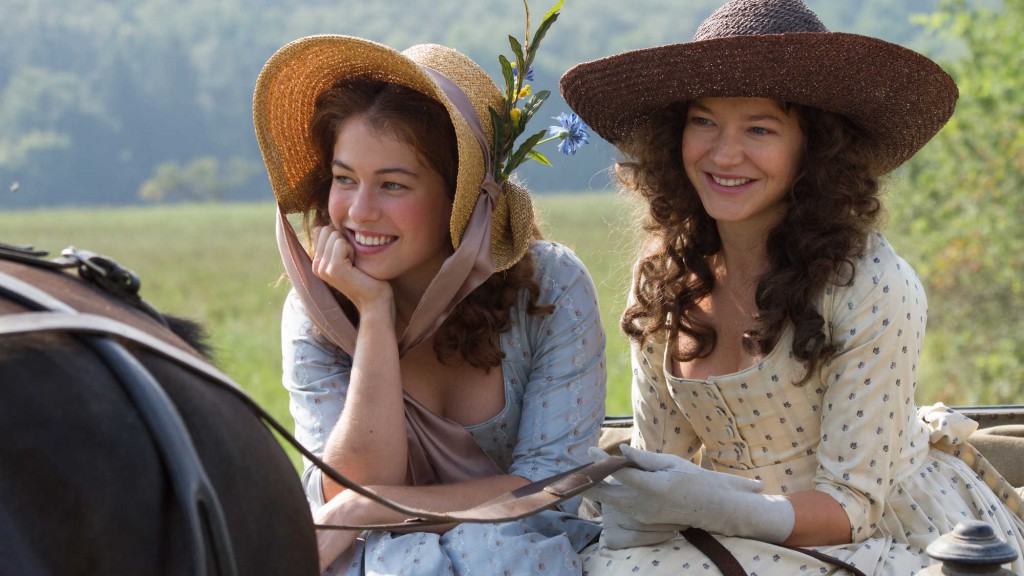 Beloved Sisters
Other films to watch out for are German films Beloved Sisters (Die geliebten Schwestern) and Stereo which are also part of the line-up. In Beloved Sisters, a love triangle of sorts forms between aristocratic sisters Caroline and Charlotte and a writer named Friedrich Schiller. Meanwhile, Stereo tells the story of seemingly average guy, Erik, whose ideal life suddenly runs off the rails when intruders start disrupting it.
The Cine Europa is the only festival in the country which shows 24 European movies coming from various countries and their film culture which help the Filipino audience understand how the European film industry works. This film festival was made possible in celebration of 25 years of the European Union Delegation to the Philippines.
For inquiries, call 370-2597 or 98 or visit www.facebook.com/shangrilaplazaofficialfanpage. Follow the Shang on Instagram: @shangrilaplazaofficial.
Details:
What: Cine Europa 2016
When: Sept. 8-18, 2016
Where: Shang Cineplex Cinema 2, Shangri-la Plaza, Mandaluyong City
This is a press release from Cine Europa.