A festival rooted in courtship and marriage: Araw ng Siquijor
A city's founding anniversary usually entails celebrations led by the government. Normally held in conjunction with a patron saint, these festivals tend to be generic… that is, until you see what Siquijor does during Araw ng Siquijor.
Held around the third week of September, Araw ng Siquijor is a celebration of the island's founding anniversary as a province. It's a week-long affair with activities that you might expect at every town fiesta: cheer dance competitions, trade events, cultural presentations, etc.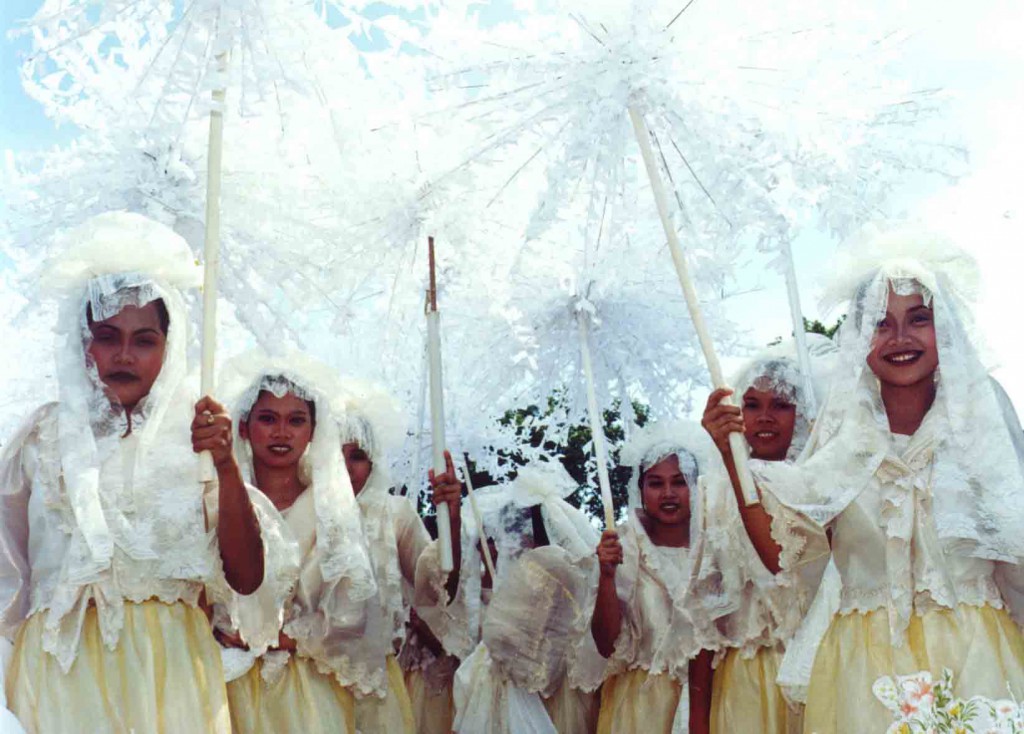 TRADITION. It's something that's unique to Siquijor: the Solili Festival. (Image grabbed from the Department of Tourism)
However, one event separates Siquijor from the rest of the country: the Solili Festival. Every 17th of September, relatives of grooms from the town of Lazi size up and get to know the bride-to-be. It revolves around the Solili Binalaye, a traditional marriage ritual among the people of Lazi, Siquijor.
No schedule has been posted as of this writing, so bookmark this page for when the local government of Siquijor releases the official schedule for this year's Araw ng Siquijor.
Source: ChoosePhilippines, Department of Tourism, Doon po sa Amin