MET's Upcoming Exhibition to Showcase Contemporary Japanese Design
The Metropolitan Museum of Manila (MET), in partnership with the Japan Foundation, Manila (JFM) and the Embassy of Japan in the Philippines, with the support of JT International (Philippines) Inc., celebrates the excellence of Japanese design through Japanese Design Today 100 from July 1 to August 19, 2016.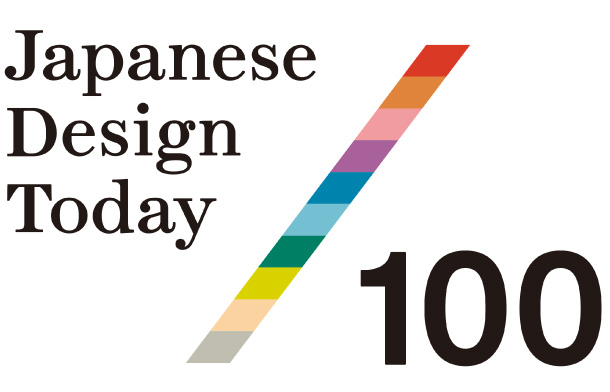 Headed by design critic and Musashino Art University professor, Hiroshi Kashiwagi, the 100 pieces in this exhibit are divided into 10 categories: Classic Japanese Design, Furniture and Houseware, Tableware and Cookware, Apparel and Accessories, Children, Stationery, Hobbies, Healthcare, Disaster Relief and Transportation. Joining him in the curatorial team are curator Masami Fukagawa, design director Shu Hagiwara and journalist/21_21 DESIGN SIGHT associate director Noriko Kawakami.
On July 2 (Saturday) at 10:30 a.m., the exhibition's chief curator Kashiwagi will have a talk entitled, "Japanese Design Today: Unique and Evolving," discussing Japanese contemporary design to Japanese culture. The second talk aligned with Design for Disaster, will be held on July 30 (Saturday) at 10:30 a.m. It features Keiji Ashizawa of Ishinomaki Lab, whose designs are showcased in the exhibit's Disaster Relief category.
Since this year marks the 60th anniversary of Japanese-Filipino friendship, the MET will also launch a parallel exhibition on Philippine Design in its Galeriya Bangko Sentral ng Pilipinas (BSP Gallery). Scheduled to open on the same night as Japanese Design Today 100, this exhibition puts together local designers who have participated and engaged in a collaboration or cultural exchange program with Japan, fostering dialogue between the two nations.
See the exhibit now to learn more of the Japanese culture!
Details:
What: Japan Design Today
When: July 1 to August 19; Monday-Saturday, 10 a.m. to 5:30 p.m
Where: The Metropolitan Museum of Manila, Bangko Sentral ng Pilipinas Complex, Roxas Blvd., Manila
Email: info@metmuseum.ph
Contact: (02) 708-7828
Website: www.metmuseum.ph.