Geek out, nerd out, or go all out at Asia Pop ComicCon Manila!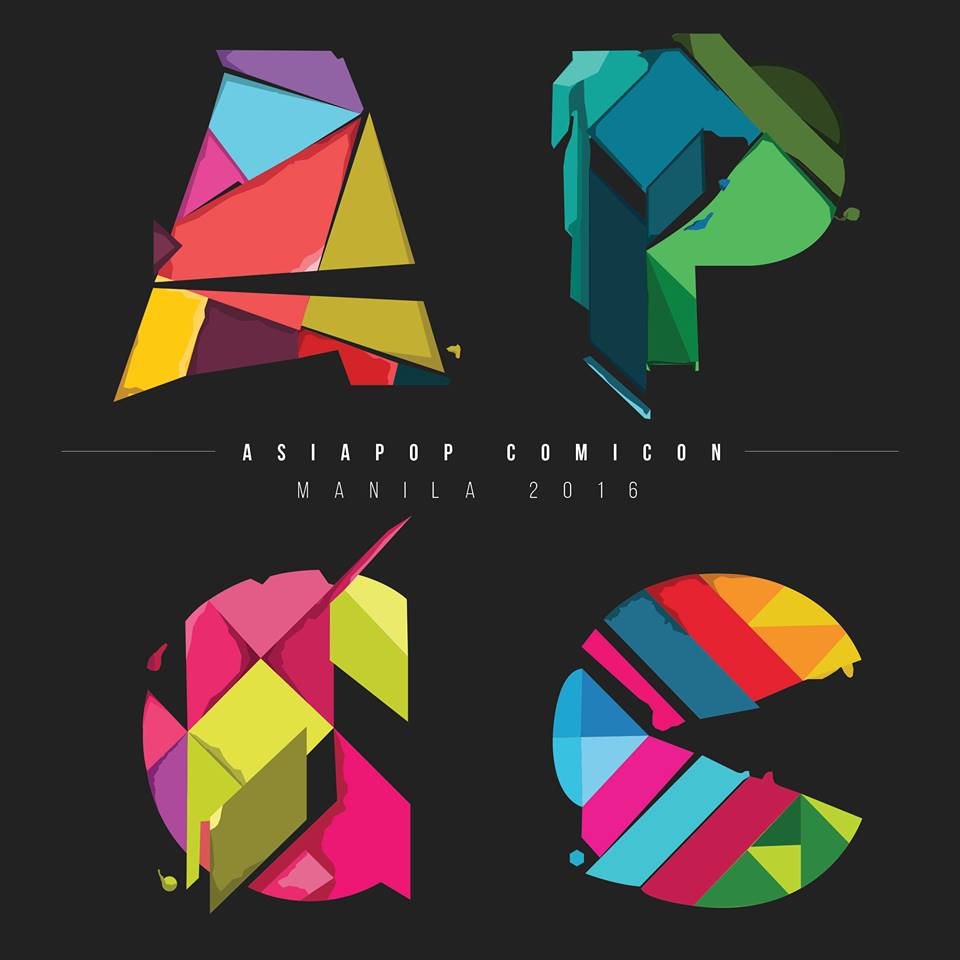 It's back! The AsiaPOP Comicon Manila is at it again with the biggest gathering of loyal fans and cosplayers alike. Happening on August 26–28 at the SMX Convention Center, this 2nd installment will showcase a set of remarkable celebrity guests and artists, starting with Simone Legno of Tokidoki and Cosplay Authority Global Challenge (CAGE) cosplayers,Ani Mia, Lindze Merritt, Riki LeCotey or Riddle and Yugana Senshi Uon, and Hayley Atwell, the actress that played Peggy Carter from the movie Captain America.
Last year, they brought Paul Bettany who starred as Vision in the Avengers: Age of Ultron, Game of Thrones star Nathalie Emmanuel, Arrow cutie Colton Hayes and Adventure Time voice actor Jeremy Shada. Aside from the celebrity guests they also displayed a Hulk exhibit that was used in one of the Avengers movie. The three day-event gathered not just enthusiasts, nerds and geeks, but also die hard movie and series fans.
Do watch out for the other celebrity guests that they will be announcing and also for the ticket details. See you there!
Details:
What: AsiaPop Comicon Manila 2016
When: August 26 – 28, 2016
Where: SMX Convention Center, Seashell Ln, Pasay
Facebook: https://www.facebook.com/apccmanila
Website: http://www.asiapopcomicon.com/manila/index