Create. Curate. Collaborate: The Bazket has officially launched their website!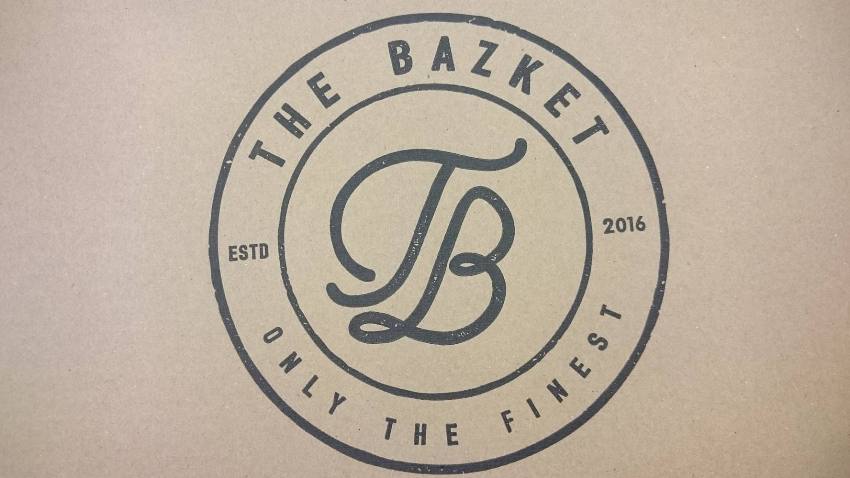 What do you get when you combine a Bazaar and a Market? You get The Bazket, of course. This online venture is the product of coffee and beer sessions between owners, Ivan and Jec the concept was to focus on home-grown goods that are rustic, one of a kind and unique.
It was on June 8th, 2016 at Warehouse Eight, Makati when they officially welcome the birth of The Bazket's online pages. Some of those who took part were artisans, crafters and entrepreneurs. Guests were treated with delicious food and free flowing drinks as they get to know the products that were showcased.
Promoting the hashtags, #UniquelyBetterTogether and #OnlyTheFinest, the community is not just promoting local brands that are one of a kind, handmade, uniquely beautiful and rustic but advocates protecting the environment too. They also introduced their eco- friendly delivery system called Mensaheros that uses mountain bikes to deliver any kind of purchase. 
To make your online shopping more convenient, easy and hassle free, the goods are sorted into eight categories; Al Fresco, Wardrobe, Nourishment, Travel Trove, Home Goods, Enhancements, Accessories and Think Tank.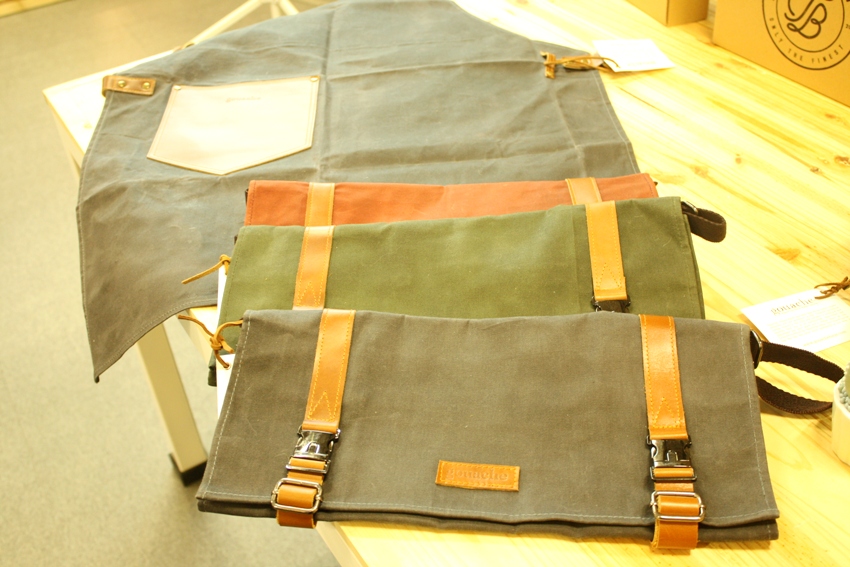 Gouache waxed canvas and leather goods' tool bags and apron
The flowers, plants, green goods for backyards and balconies fall into Al Fresco while the clothes are in the Wardrobe category.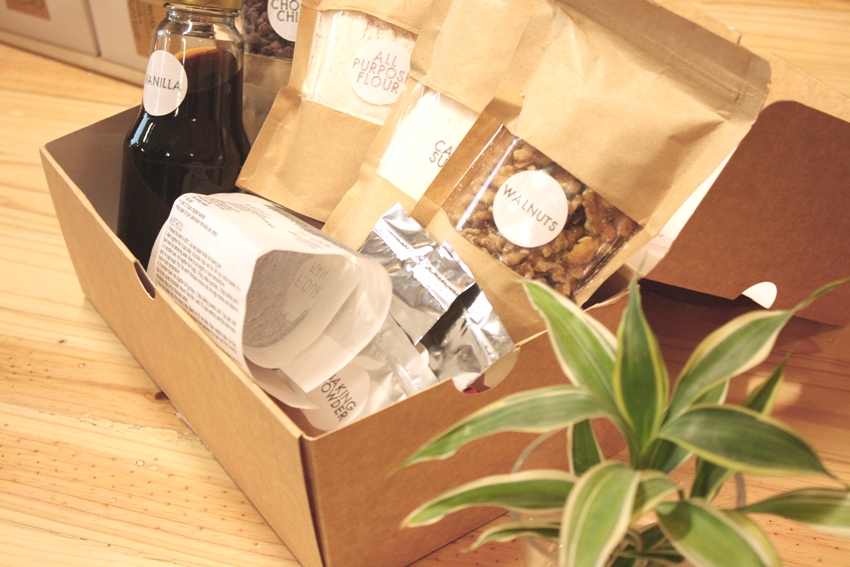 Food and other scrumptious items fall under Nourishment. The Travel Trove category has a collection of travel finds from around the world.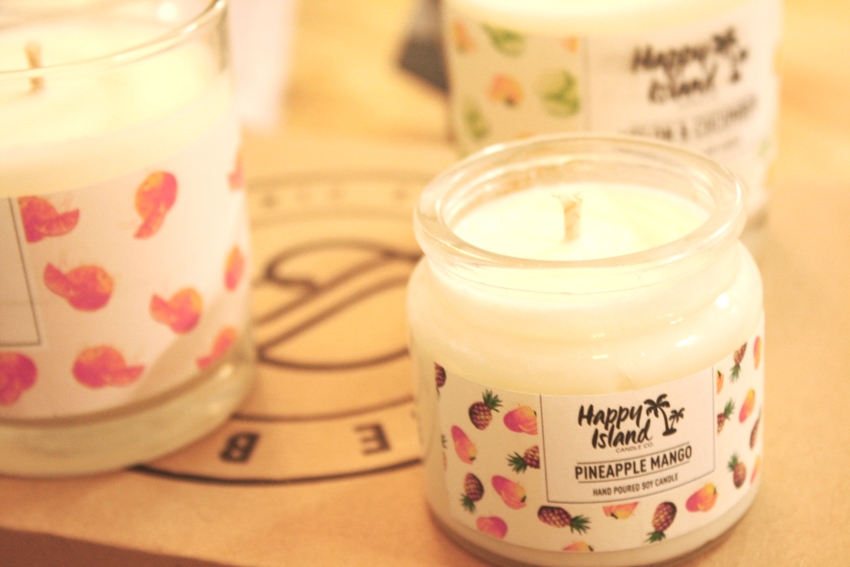 Furnitures, fixtures and home décors fall under the Home Goods category while Enhancements offer objects that make your everyday items like watches and electronics.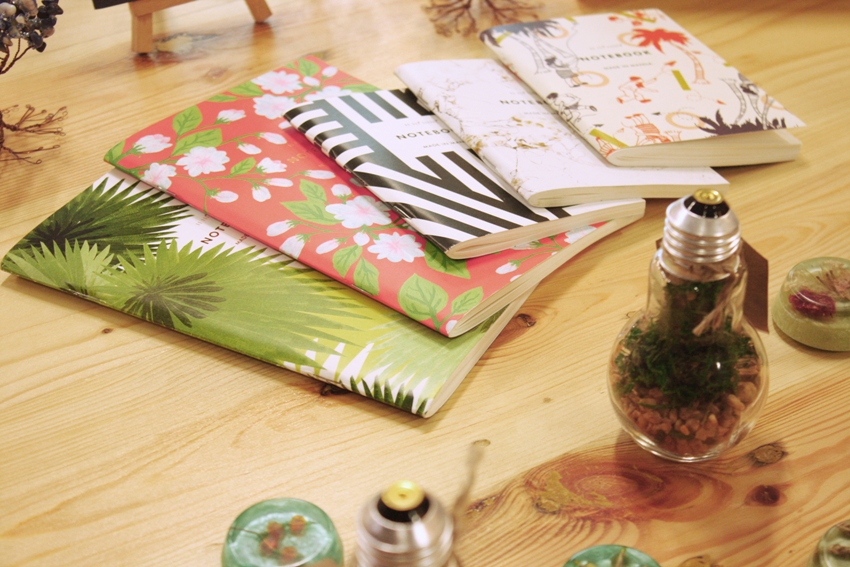 Accessories have a vast line up of bracelets, earring and baubles to pretty up or complete that outfit, and Think Tank offers writing instruments and note book to jot down lingering ideas and creative urges. All of these promote local products and artisan crafts.
Visit www.thebazket.com to discover all the products that are in these said categories and soon, these brands will be the favourite foreign brand of people overseas.