American Women's Bazaar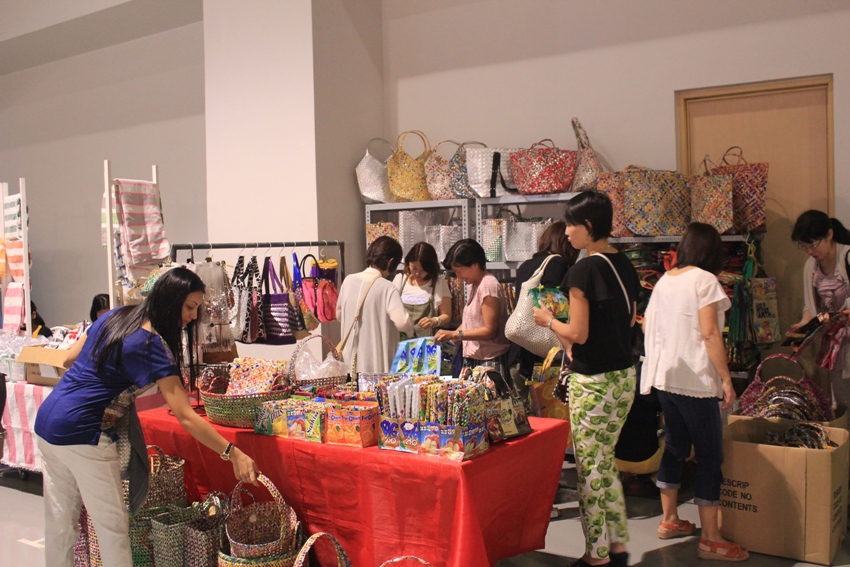 The American Women's Club of the Philippines is inviting everyone to once again join them in one of their monthly bazaars at the SMX Convention Center on June 7th. Come and shop for unique items and rare finds that'll not only be fashionable but also necessary for your everyday needs. These useful accessories can be purchased in different stalls in the bazaar and the proceeds will go to the charities that the AWCP supports.
This monthly bazaar has schedules till the end of the year till early next year. So, if you miss out on one of the bazaars, you still have a chance to attend all of their other scheduled ones and make your purchase there.
Details
What:
American Women's Bazaar (Monthly)

When:
June 7th 2016
Where:
SMX Convention Center, Seashell Ln, Pasay, 1300 Metro Manila