Colorplay: Basic Watercolor for Kids
Unleash the artist within your kids and enroll them now at Craft Manila's Colorplay: Basic Watercolor for Kids. Learn the basics of having watercolor as a medium with mentor-illustrator Jamie Bauza. There will be an introduction of materials, tips, color wheel and brush handling.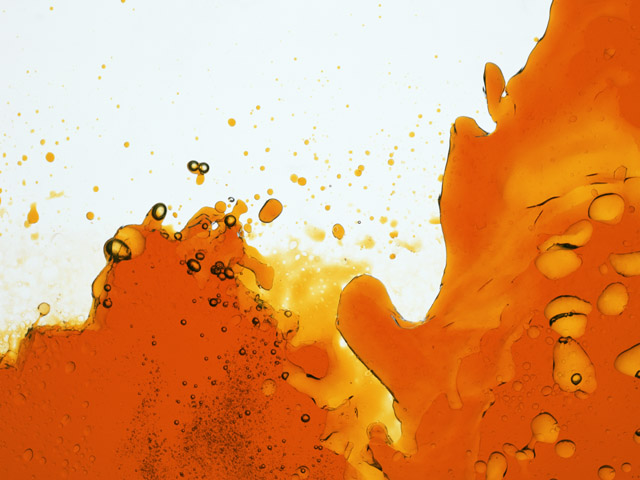 The session fee of P1,500 includes take home materials and snacks during the workshop and a maximum number of eight students will be accommodated. The workshop is for ages 7 to kids at heart. There will be lots to learn from this lesson and it will surely be enjoyable to the participants! Enjoy, paint and have fun!
Details:
What: Colorplay: Basic Watercolor for Kids
When: May 7, 2016 (Saturday); 10:00 am – 1:00 pm
Where: Unit 302, 926 Pasay Road Condominium (Pamana- Languages Building) Arnaiz Avenue, Makati
Website: http://craftmnl.com/home/project/colorplay-basic-watercolor-for-kids/