Money Summit and Wealth Expo 2016
Know what, when and how to invest  at the Money Summit and Wealth Expo on April 29 & 30 at the SMX Aura. Learn from investors and experts in stocks, funds, foreign exchange and real estate. They say that when you have the best investment, you can earn while you sleep. Do just that by learning how to take good care of your investments and when you should add more to your current ones.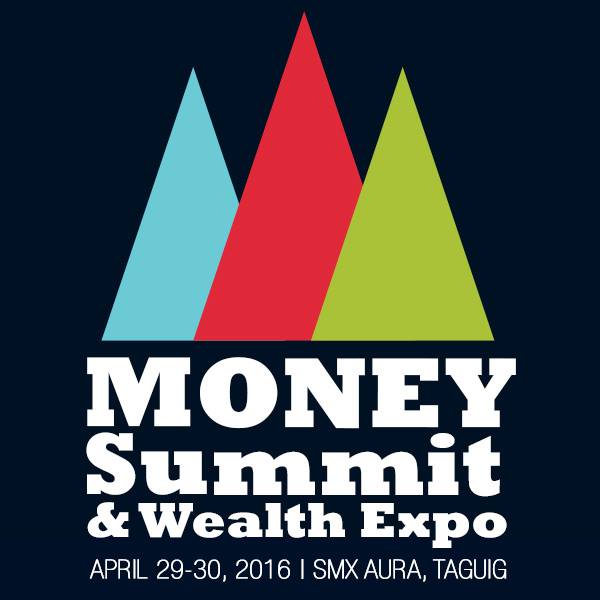 With guest speakers from different fields, such as real estate, trading, sales and a whole lot more, you are sure to learn a thing or two when it comes to where to put your money and how to make it grow! See you there!
Details:
What: Money Summit and Wealth Expo
When: April 29 & 30; 9:00 am – 6:00 pm
Where: SMX Aura, SM Aura Premier, McKinley Pkwy, Taguig
Facebook: https://www.facebook.com/MoneySummit
Website: http://money-summit.com/