Panagbenga Festival 2016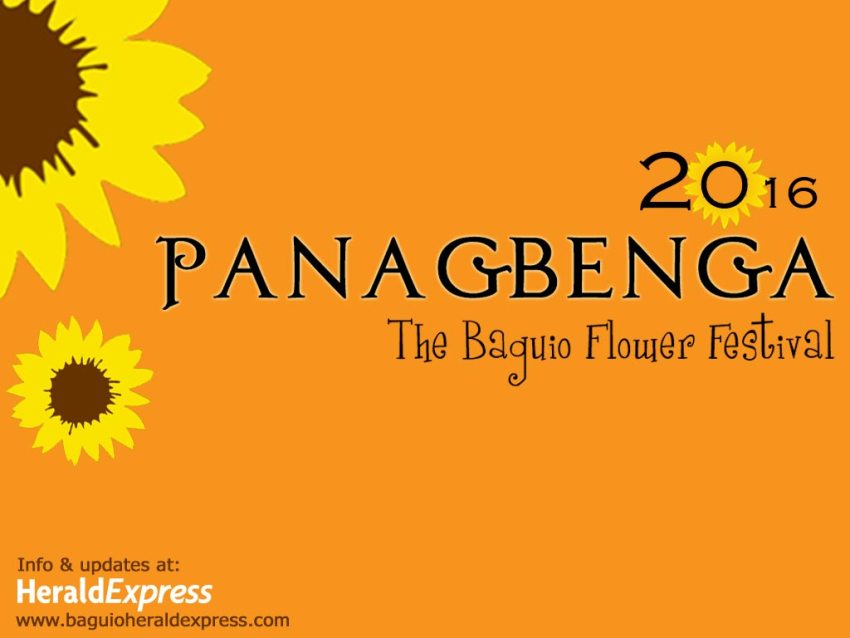 This year's Panagbenga Festival promises to be as exciting as festivities start on February 1, 2016 with the Grand Opening Parade where elementary drum-and-lyre bands will compete for the chance to perform at the Grand Parade of Floats on Feb. 28. The 5-week affair will end on March 6 with a grand fireworks display. The much-awaited Session Road in Bloom will take place from Feb. 29 – March 6, where Session Road, one of Baguio's main thoroughfares, will be closed off and converted into sidewalk cafes for both the locals and visitors to enjoy.
For the official schedule of activities, visit http://panagbengaflowerfestival.com/.
Details:
What: Panagbenga Festival
When: February 1 – March 6, 2016
Where: Baguio City, Philippines

Photo courtesy of: baguioheraldexpress.com