International Travel Trade Expo 2016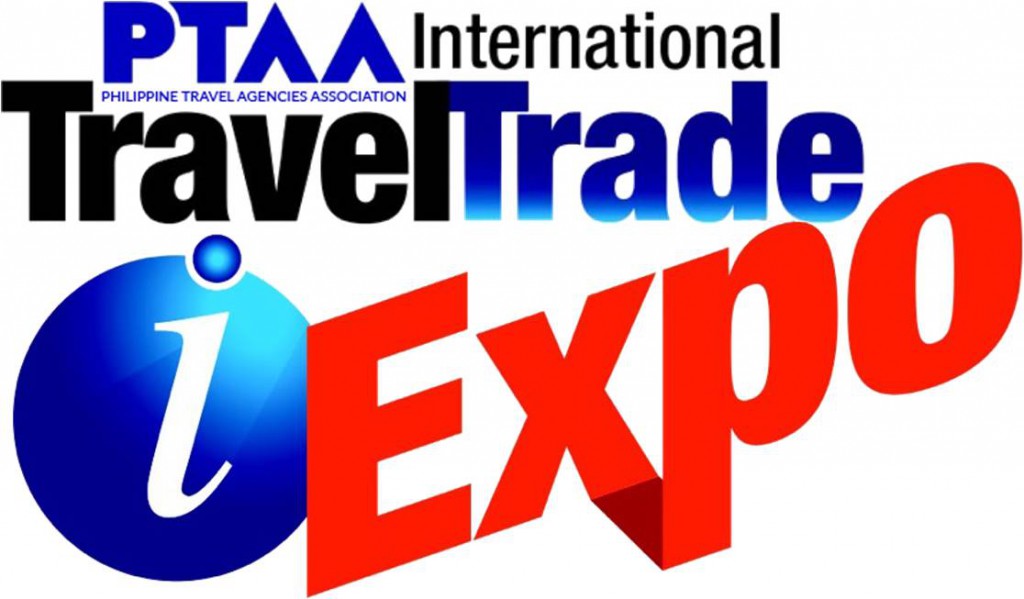 The country's nationally-acclaimed Philippine Travel Agencies Association (PTAA), which brought to the public the Travel Tour Expo, is adding a new dimension to its annual travel event by introducing a business-to-business (B2B) expo: the International Travel Trade Expo (iTTE) 2016!
This event will be held at the SMX Convention Centre from February 5-7, 2016, simultaneous with the Travel Tour Expo 2016, a public event which showcases the best from PTAA members. While the Travel Tour Expo is open to the public, the iTTE will be devoted to travel agents and tour operators to meet with travel suppliers.
Participants in this event will include travel suppliers from all over the world looking to tap the Philippine overseas travel market. PTAA members will be supporting the trade expo along with other travel associations who will be invited. Sellers will also find this event beneficial and time-saving as the PTAA will be inviting hosted buyers from Visayas and Mindanao, as well as from other parts of Luzon.
If you're a travel agency or tour operator from any part of the Philippines looking for the best in travel and tours, then register for the event by clicking here.
Details:
What: International Travel Trade Expo 2016
Where: SMX Convention Center, SM Mall of Asia
When: February 5-7, 2016

All photos courtesy of Philippine Travel Agencies Association, Inc.