Baristas face off at the PH Coffee Championship 2016
Coffee lovers, represent! Catch skilled baristas battle against each other as the Philippine's premiere annual coffee competition starts this January 20-23, 2016 at the Resorts World Manila, Pasay City.
Two competitions will be held including the Philippine National Barista Championship (PNBC) and Philippine National Latte Art Championship (PNLAC).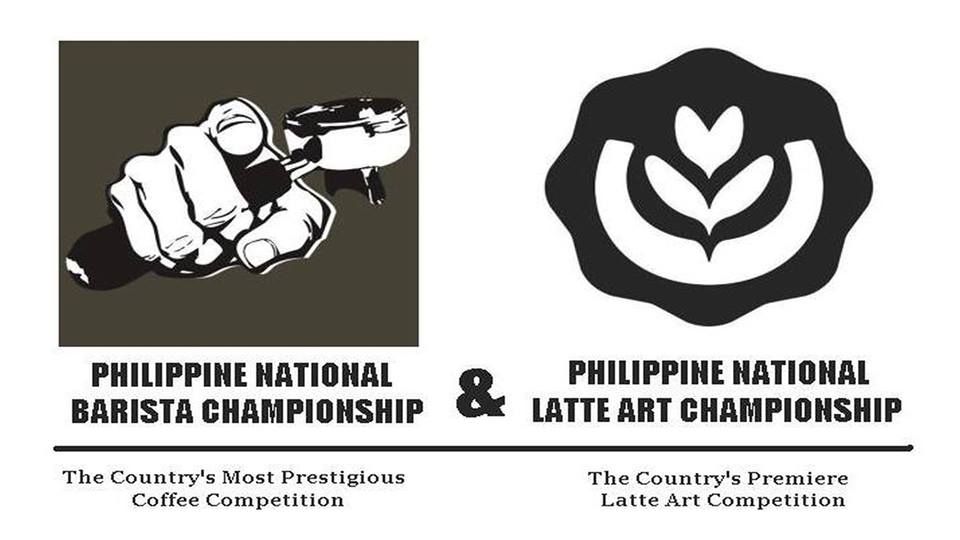 Photo grabbed from Philippine National Coffee Championships' Facebook page
PNBC's preliminary rounds will happen on January 21 from 11am to 6pm. Its finals will happen on January 23 from 6pm to 10pm.
This coffee competition is tagged to be the country's most prestigious barista competition. This is its 3rd run of the show, which recognizes the craft of coffee service and preparation. Baristas from all around the Philippines will compete for the title to be the 2016 Philippine National Barista Champion. The winner of the competition will be the one representing the Philippines for the 2016 World Barista Championship in Dublin, Ireland.
On the other hand, PNLAC's preliminary rounds will start in January 20 from 11 am – 6 pm. The finals will be held on January 22 from 6pm to 10 pm. The winner of the Latte Art Championship will also have a chance to represent the Philippines in Shanghai, China.
Witness this caffeinated competition and see what skills Filipino baristas and artists have to make the country proud of its coffee industry. This competition was made possible through the help of Allegro Beverage Corporation and Goldbell Philippines Impex Corp.
DETAILS:
When: January 20-23, 2016 11 am – 10 pm
Where: Newport Mall Atrium, Resorts World Manila, Pasay City
Facebook page: https://www.facebook.com/philippinecoffeechampionships/

Email: philippinecoffeechampionships@gmail.com


Source report: