OTAKU Expo 2016
こんにちは! Kon'nichi wa to all anime, Japanese music lovers and cosplayers!

The OTAKU Expo is inviting you to celebrate your love for anything Japanese at SM Megamall, Megatrade Hall from January 23 – 24, 2016. Why not express your love for your favourite anime character by dressing up as them or drawing them?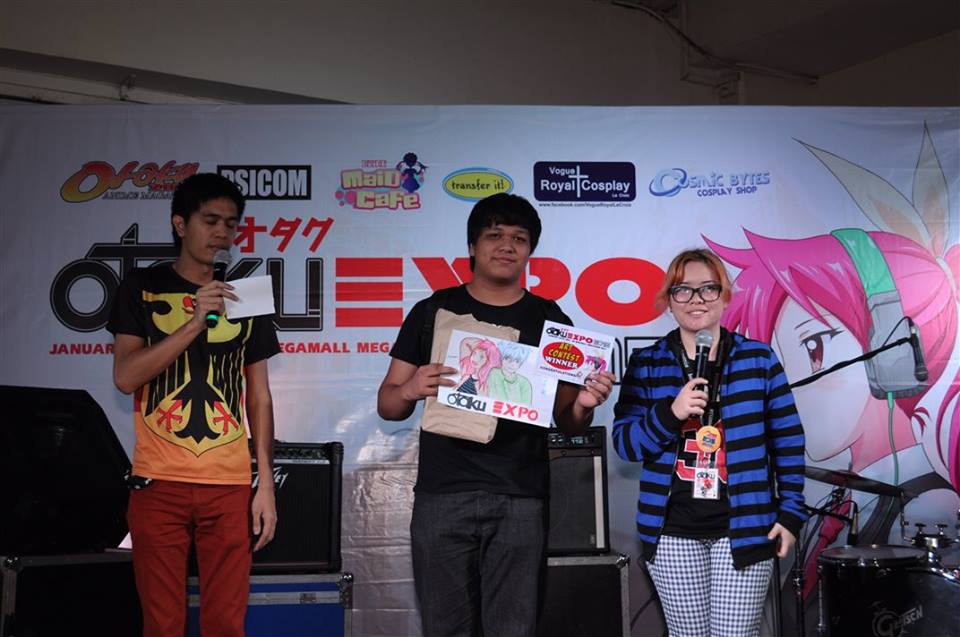 Last year's on the spot drawing contest winner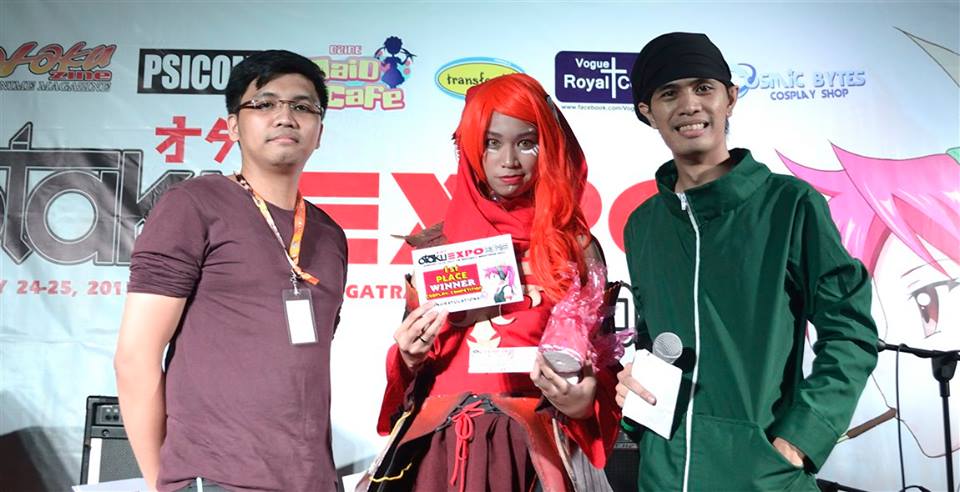 Last year's cosplay winner. It looks like she jumped out of the DOTA World!
Put those memory skills to use and sing that anime theme you memorized for weeks or stock upon some new merchandise of your favourite anime. Whatever your reason may be, the OTAKU Expo is here for you! With artist booths, live music, cosplay competitions, and a meet and greet, you will not be disappointed.
Details:
What: The OTAKU Expo 2016
When: January 23 – 24, 2016
Where: SM Megamall, Megatrade Hall
Facebook: https://www.facebook.com/OtakuExpo/timeline