Manila International Auto Show 2016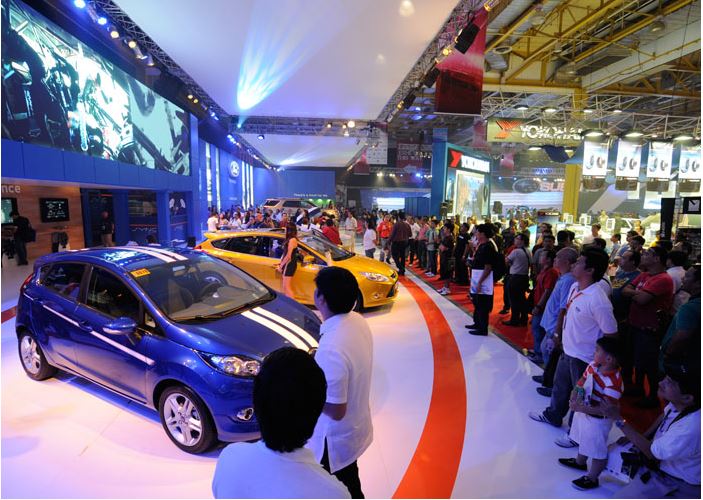 Attention all car enthusiasts! The much-anticipated Manila International Auto Show (MIAS) will again gather the finest rides on April 7-10, 2016 at the World Trade Center on April 7-10, 2016.
MIAS is the grandest motoring event being held in the Philippines every summer. This event is the perfect place to have a look at brand new cars, concept car and gadget exhibits, motorsports clinic and a whole lot more about automotive stuff.
Aside from that, MIAS also features car contests and recognitions for car owners and exhibitors including the Car of the Year award. Next summer's occasion will be filled with various segments and will showcase over 400 car units so expect shiny, glamorous vehicles to fill the exhibit area. Experience never before tried on-road and off-road demos up close at the event.
Since 2005, the yearly car exhibit has been drawing some 500,000 people and nearly 200 automotive companies. So all you motorheads around, save the date and have a chance to enjoy the world of automotives and everything you love about in this cool car convergence.
DETAILS:
Event: Manila International Auto Show 2016
Date: April 7-10, 2016
Venue: World Trade Center Metro Manila, Philippines
Time: 10:00AM – 10:00PM