BGC Passionfest 2015: Celebrating the Filipino Culture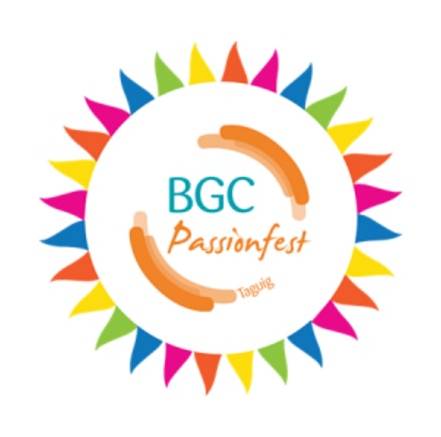 Bonifacio Global City, the home of passionate minds will be celebrating Filipino passion this coming November 27-29 at the Bonifacio Global City Taguig. The event is also mounted as homage to the great plebeian hero Gat Andres Bonifacio whose life we commemorate every November 30th.
Tagged as BGC Passionfest, it will highlight the Filipino spirit through food, fiesta, and fun!
Now on its 3rd year, the festivity filled with colors and culture with the theme "Sari-Sari Fiesta" will be celebrating in three ways: Through food, games, and interactive activities that promote local arts and values.
Sari-Sari Fiesta
For three days, Bonifacio High Street will be filled with the modern Filipino vibe while keeping to its Filipino traditions. Check below for the line-up of activities:
Day 1 (November 27-Friday)
Pica Pica Quiz Night at the Fort Open Parking
A night of Filipino pop culture with a trivia game about all things Pinoy!
Day 2 (November 28- Saturday)
Wacky Obstacle Run Challenge
In partnership with Outbreak Manila, this fun obstacle challenge is exclusively designed to test your reflexes along 5th Avenue in a fun, larger than life inflatable obstacle course.
Visit www.wackyobstaclerun.com to pre-register!

BGC Passionfest 2014 Throwbacks
Day 3 (November 29- Sunday 4pm)
Bayanihan Parade
To cap off the feast, this parade of vibrant colors and fun music will showcase different Filipino cultures and communities complete with Filipino traditional icons like the horse-drawn calesas, colorful costumes etc.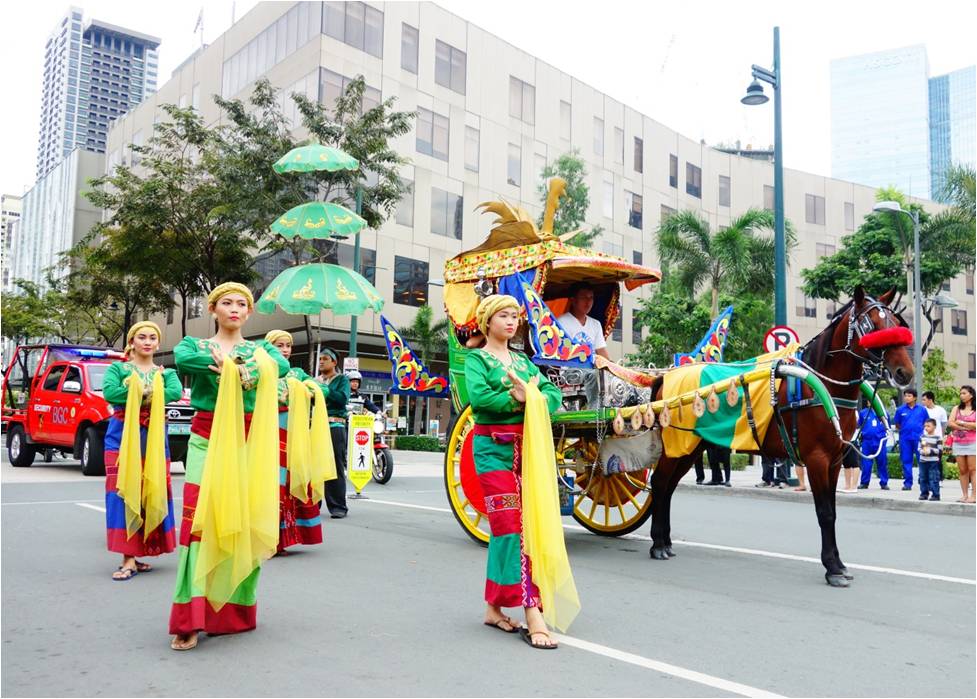 Of course, a feast will not be complete without the various food booths that draw foodies from all over the metro. A long set up of your favorite local flavors together with some regional delicacies will be available throughout the 3-day fiesta.
How to Join
To join Passionfest, simply avail of the Passionfest Passport in the registration area by doing the ff:
• Take a selfie at the Bahay Kubo located at the Bonifacio High Street Activity Center and use the hashtag #BGCPassionfest2015.
• Automatically claim your passport by donating 200php or simply bringing 1500php worth of BGC receipts. (Accumulated receipts are also counted); For BGC employees and BGCitizen, simply present your IDs upon taking a selfie at the Bahay Kubo.
• Claim your passport and enjoy what BGC Passionfest 2015 has to offer.
For more information visit:
http://www.bgc.com.ph/article/bgc-passionfest-2015
And don't forget to use #BGCPassionfest2015. Let's make the Filipino passion trending!

Article by Jean Piedad