Fashlight Bazaar 2015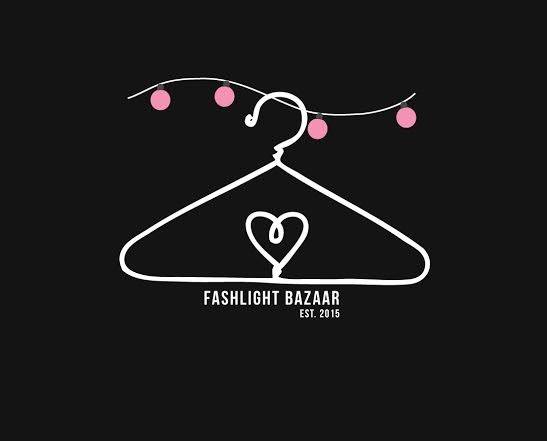 Fashlight Bazaar will hold its first headlining event themed 'A Beary Merry Christmas'. It will feature an interesting mix of delicious foods, cool apparels and accessories in one place that will make Christmas shopping a breeze amid the busy city.
The bazaar will be held for three consecutive days from December 4-6 (Friday to Sunday) at Eastwood Le Grand Tower 3 Facade in Quezon City. It sets itself apart from other bazaars as a variety of fun, funky, and fresh choices are made available under one roof and it's open for 24 hours! It's the hip shopping event where you can shop non-stop to your heart's delight.
For inquiries:
+63 9068638088
+632 5017124