Cine Europa: Regional Screenings
Heads up, friends in Visayas and Mindanao! The European Union Delegation to the Philippines brings the 18th installment of Cine Europa to Zamboanga, Tacloban, Davao, Leyte, and Cagayan de Oro from October 13 to November 22.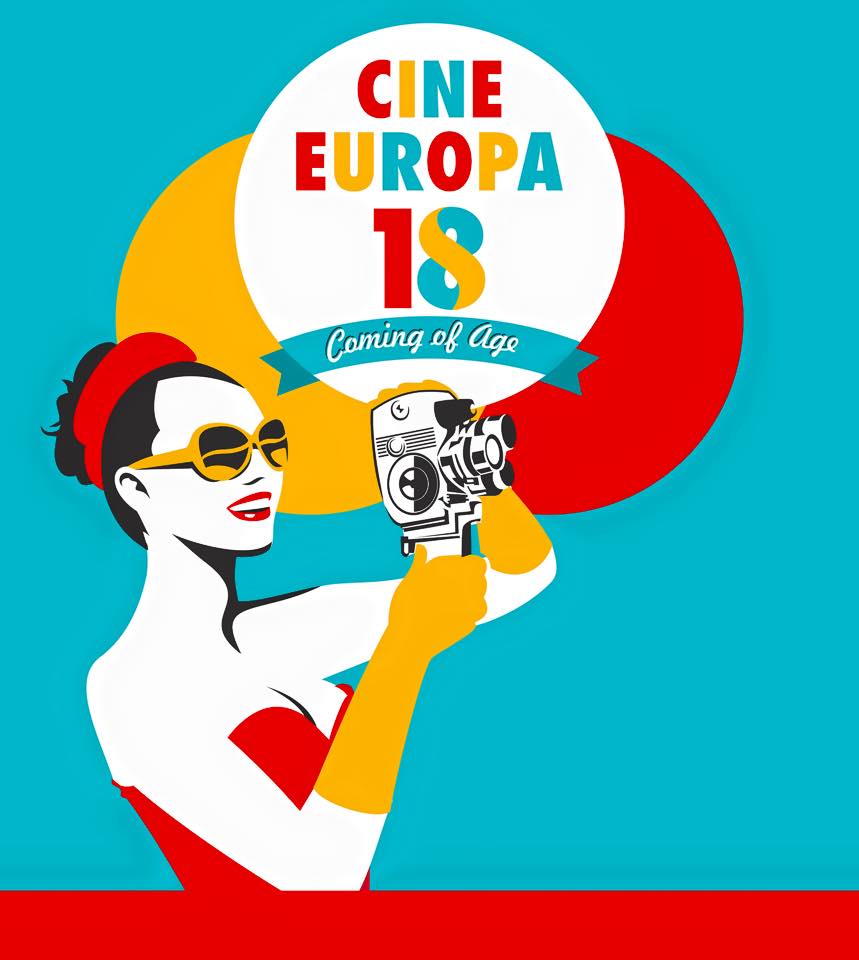 Twenty-three (23) films from Austria, Belgium, Bulgaria, Czech Republic, Denmark, Finland, France, Germany, Italy, The Netherlands, Poland, Romania, Slovakia, Spain, Sweden, the United Kingdom, Norway and Switzerland will be screened, showcasing the dynamism of European youth, in line with this year's theme "Coming of Age."
Here are some of the highlights of this year's festival:
–
Naked Harbour
During one winter week in Finland, 8 people face challenges in their lives as they continue to seek love and approval at any cost. Naked Harbour (Vousaari) is a unique take on Finnish love.
–
Pride
Two communities form a surprising partnership as they fight for the rights of mine workers. Pride is based on a true story of activism and support that happened in 1984.
–
Faith, Love and Whiskey
Neli, a young Bulgarian woman, runs back home after her engagement to a well-off American. Reunited with her drifter friends, she finds herself in love with her alcoholic best friend.
–
Suck Me Shakespeer
Ex-convict Zeki Muller pretends to be a substitute teacher at the Goethe Comprehensive School, so he can get the stolen cash hidden by his girlfriend under the school gym.
–
Antboy
An adorable take on superhero culture, Antboy is Pelle, a 12-year old kid who develops superpowers after an ant bites him. With comic book nerd Wilhelm by his side, he faces the villain The Flea.
Click here to download the complete list of films and their respective synopses.
Cine Europa will be visiting the following cities:
• Zamboanga – October 13 to 18 at the Zamboanga Cinematheque
• Tacloban – October 21 to 25 at the University of the Philippines, Tacloban Campus
• Davao – November 3 to 8 at the Film Development Council of the Philippines, Davao Office
• Leyte – November 10 to 15 at the Visayas State University
• Cagayan de Oro – November 18 to 22 at the Liceo de Cagayan University
For schedules of movie screenings, visit the Facebook page of European Union in the Philippines.
–
Article by Mina Loyola