Marriott Cafe's North Asian Showdown
Traverse and experience Korea, Japan, and China—in one sitting as Marriott Café offers a flavourful buffet journey through North Asia's finest dishes with guest Chef Suh Dong Jin together with Executive Chinese Chef Law Wing Wui from September 17 to October 15, 2015 in Marriott Manila.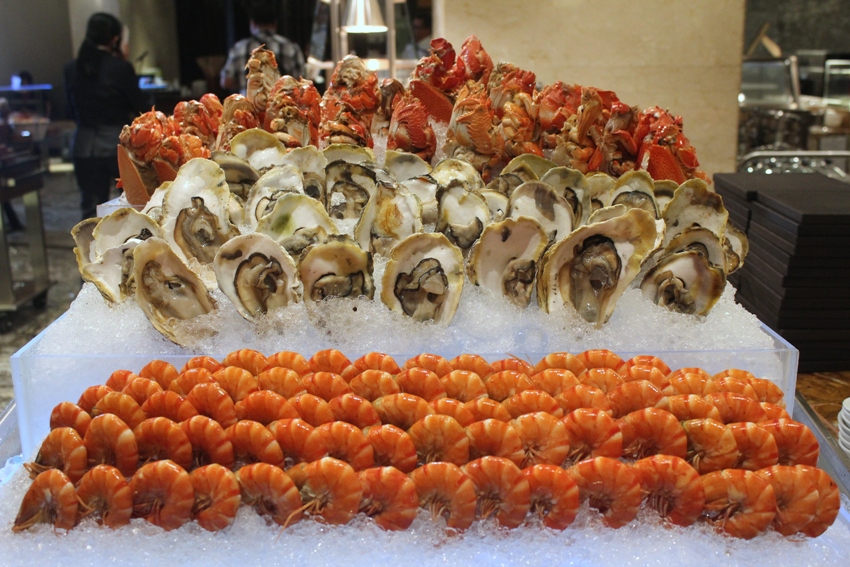 What better way to enjoy these festive cuisines but with quality liquor. Guests can enjoy Japan's Sapporo Beer and Chilled Japanese Sake, and Korea's Soju and Sake Cocktails.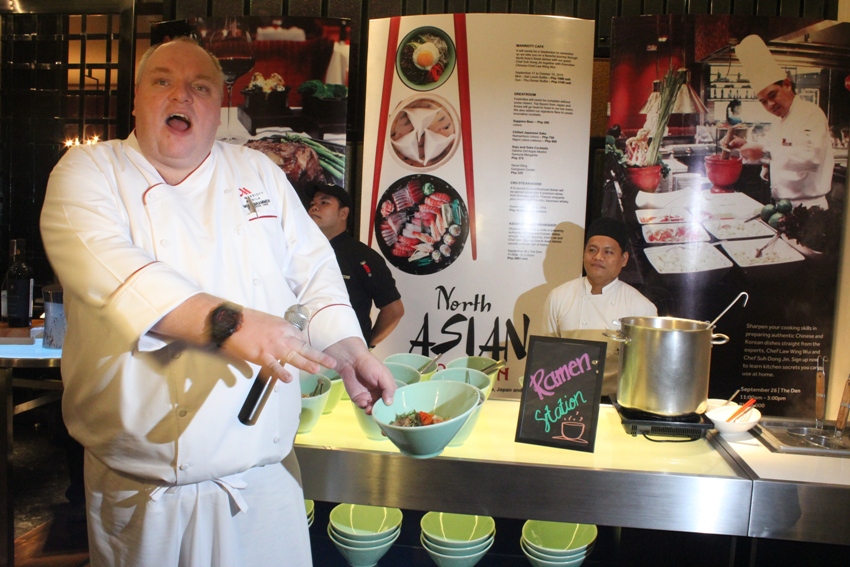 Those who are seeking to learn the craft can enroll at the Asian Cooking Workshop that will be conducted by the experts themselves on September 26 at The Den from 11am to 3pm with a price of Php2000 nett per person.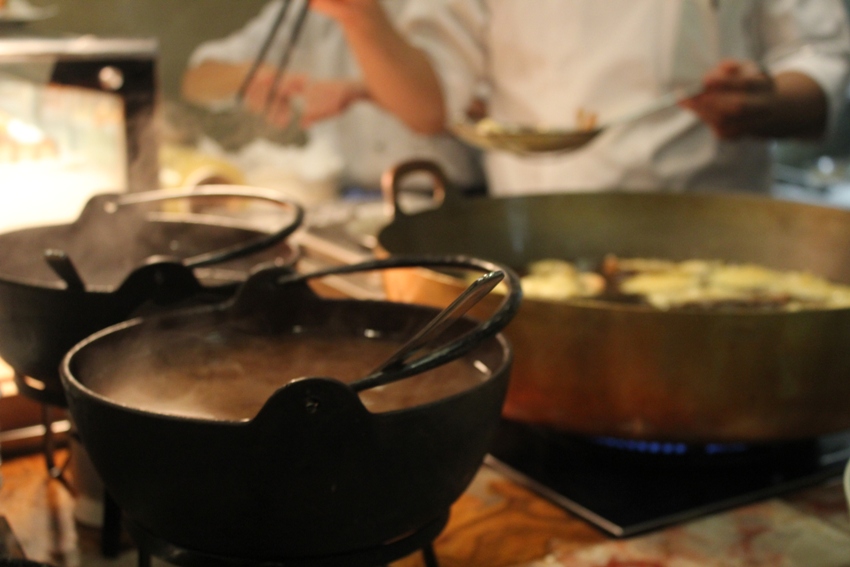 The month-long fete of the rich orient cannot be missed. Book those seats in advance and enjoy a sumptuous journey at the North Asian Showdown by Marriott Manila.
Marriott Manila
No. 10 Newport Blvd, Newport City, Pasay
988 9999
manilamarriott.com
Buffet Rates
Mon – Sat Lunch Buffet – PHP1900 nett
Sun – Thu Dinner Buffet – PHP2100 nett