Globe to Globe Hamlet Stops by PH on August 23
Shakespeare's Globe Theatre is bringing Hamlet to Manila on August 23, 2015, at the Cultural Center of the Philippines. This is part of the Globe to Globe initiative, a two-year tour to show the production to every country in the world.
–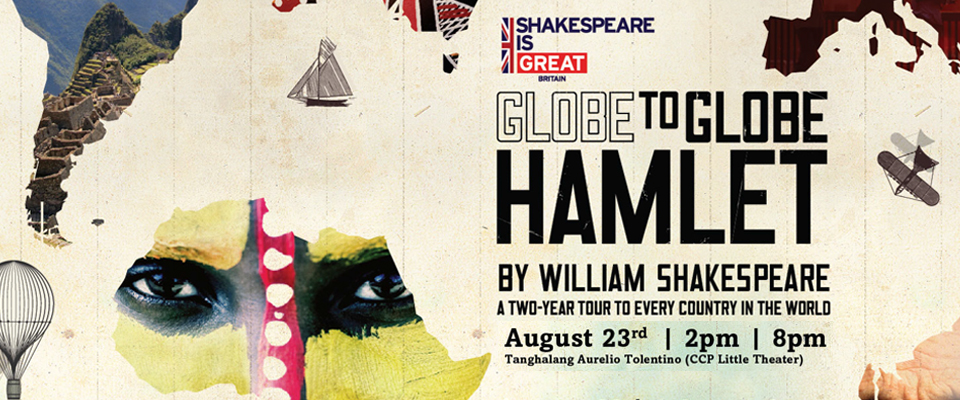 The Globe to Globe Hamlet is touted as a "completely unprecedented theatrical adventure." Photo from the Cultural Center of the Philippines
–
The Philippines will be the company's 125th stop in their global tour, travelling 184,597 kilometers since the Globe to Globe Hamlet launch on April 23, 2014, the 450th birth anniversary of playwright William Shakespeare. "With almost a hundred countries played in, the Hamlet tour has already proven one of the most astonishing theatrical adventures ever undertaken," says Dominic Dromgoole, the director of Hamlet.
Globe to Globe Hamlet was granted a UNESCO patronage in October 2014 for the unique community engagement and cultural exchange that it facilitates.
–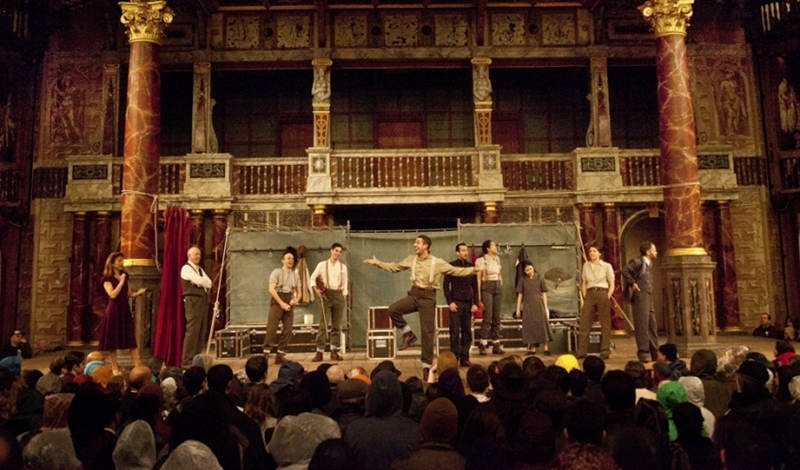 Sixteen actors and actresses have been touring since April 2014 to bring Hamlet to every country on earth. Photo from Globe to Globe
–

Considered one of the most influential works of William Shakespeare, the tragedy of Hamlet relates the revenge of the titular character for his father's death in the hands of his uncle Claudius. The play has been staged and filmed countless times and has inspired generations of artists, writers and performers.
Limited tickets for the two Manila shows are available at TicketWorld for P2,500, P1,000, and P500. For inquiries, please call the CCP at (02) 832 1125 or visit culturalcenter.gov.ph.
Article by Mina Loyola