Manika Manila 2015 on August 29

–
ManikaManila once again brings Manika Manila Tiangge, a ball-jointed doll bazaar and exhibit where doll hobbyists, doll-loving craftspeople, and the curious are gathered for one magical day of dolls at Alphaland Southgate Tower, Makati on August 29, 2015.
Find all kinds of dolls and doll-related goods and services on sale — from clothes to furniture and on-the-spot aesthetic service.
Check out eye-catching doll booths and keep your eyes sharp because there will be a Booth Display Contest where visitors can vote for their favorite booth display, but keep in mind the voting is only until 5:00 PM. There will also be a Photography Contest where doll-hobbyists can participate and showcase their well-loved dolls for a chance to win some amazing prizes.
–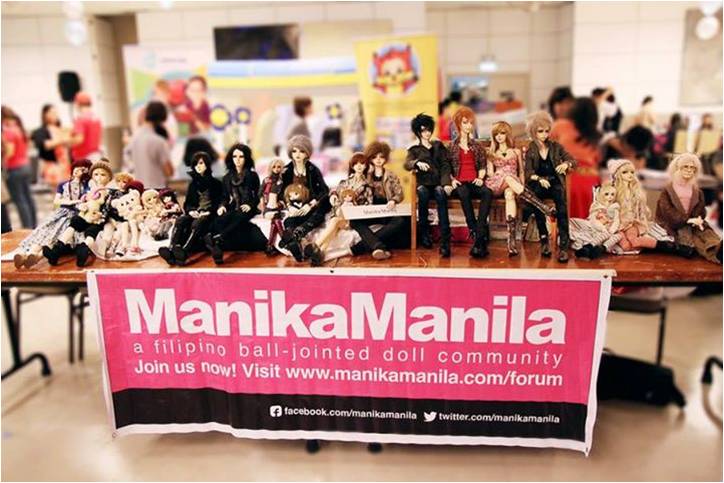 –
Tickets are priced at P200, which can be purchased at the day of the event, but you can also save some bucks by signing up for the pre-registration until August 6, 2015
For more information visit ManikaManila.
–
Article by RJ Firmeza