Aliwan Fiesta 2015: The Mother of All Fiestas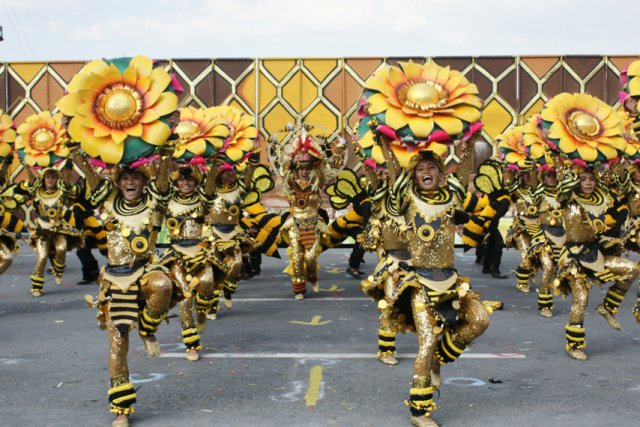 Photo grabbed from AliwanFiesta.com.ph
—–
Experience different cultural festivals all in one place at this year's Aliwan Fiesta happening from April 23 to April 25! Having been around since 2003, the three-day annual event organized by the Manila Broadcasting Company (MBC) in partnership with the Cultural Center of the Philippines (CCP) and the cities of Manila and Pasay is a great way to explore Philippine culture along with your family and friends!
Among the highlights of what was dubbed as "The Mother of All Fiestas" are their dance parade and float competitions as well as their beauty pageant. There will also be a bazaar showcasing products from different regions in the Philippines.
The aim of the event is to showcase the richness of the different Filipino culture and heritage not only to the people of Manila but also to those of different nationalities. Participants in their contest on the other hand, flock from different corners of the country in order to promote their respective regions both economically and tourism-wise.
For more information, visit their Facebook page or website. See you there!
—–
Article by Carol Premacio