Tokyo Posh Hair Extensions
Tokyo Posh Hair Extensions
 This hair extension salon inspired by Japan's capital is really nothing short of magic. Change your look, boost your confidence, and have a better day with a snap of a finger, literally!
When owner Denise Aquino-Posadas was studying fashion in Japan, she had an epiphany: one's OOTD doesn't just involve matching shoes and accessories with clothes. To complete your OOTD, your hairstyle has to match, too!
Unfortunately, at the time, Denise had short hair and so felt like she had limited options. That is, until she came upon some hair extensions in Harajuku. She tried them out and, without sounding too dramatic, it changed her entire life.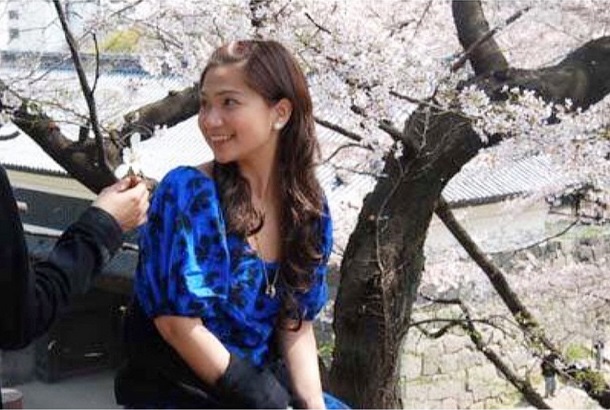 Denise Aquino-Posadas wearing 'Blair' on the first photo shoot for Tokyo Posh.
By using extensions, she not only discovered different hair styles that looked good on her, she also discovered different parts of herself. "I believe a woman's confidence is very much tied to how she looks. If you look good, you feel good. And if you look different, you also feel different," she says. And that's why to her, deciding to bring hair extensions to the Philippines way back in 2007 was more about acting on principle rather than just wanting to start her own business.
BLAIR. One of Tokyo Posh's first styles and still the bestseller today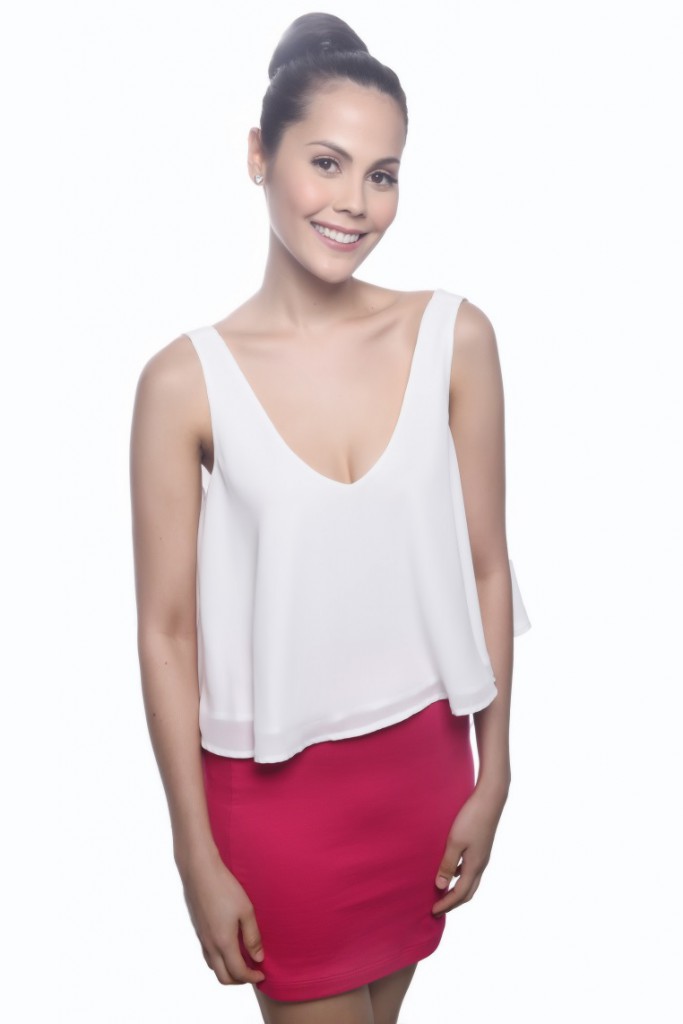 THE AUDREY BUN. Another bestseller and the most recommended for girls who want to look glamorous but are always on the go
Her philosophy-driven endeavor worked. After a few years of selling extensions out of their house, their clientele got so big that they needed a showroom. And then it got even bigger that they moved to Power Plant Mall in Rockwell in 2010. Now they have three branches in the city and are officially open for franchise.
"It's a passion, not just an enterprise," Denise answers when asked why she thinks Tokyo Posh has been successful so far. She shares that some clients have e-mailed her about how their hair extensions have helped them get through a breakup, pass a job interview, or have a better love life. "That's how I know it really works!" she says.
—–
Branches: 2nd Level Power Plant Mall, 5th Level Mega Fashion Hall, 3rd Level Eastwood Mall
Tel.No.: +63917 576 7674
Article by Ida Irigo
Photos from Tokyo Posh