Tirta Spa Boracay: A World-Class Place for Meditation and Rejuvenation on the Island
Tirta Spa Boracay: A World-Class Place for Meditation and Rejuvenation on the Island
This article was updated on May 3, 2019. 
Boracay Island is seen as a place for basking under the summer sun and dipping into the clear beach waters, but Boracay can also be a place of sanctuary and meditation with the many spa places it offers.
One of which is Tirta Spa, a world-class spa located away from the bustling part of the white sand beach.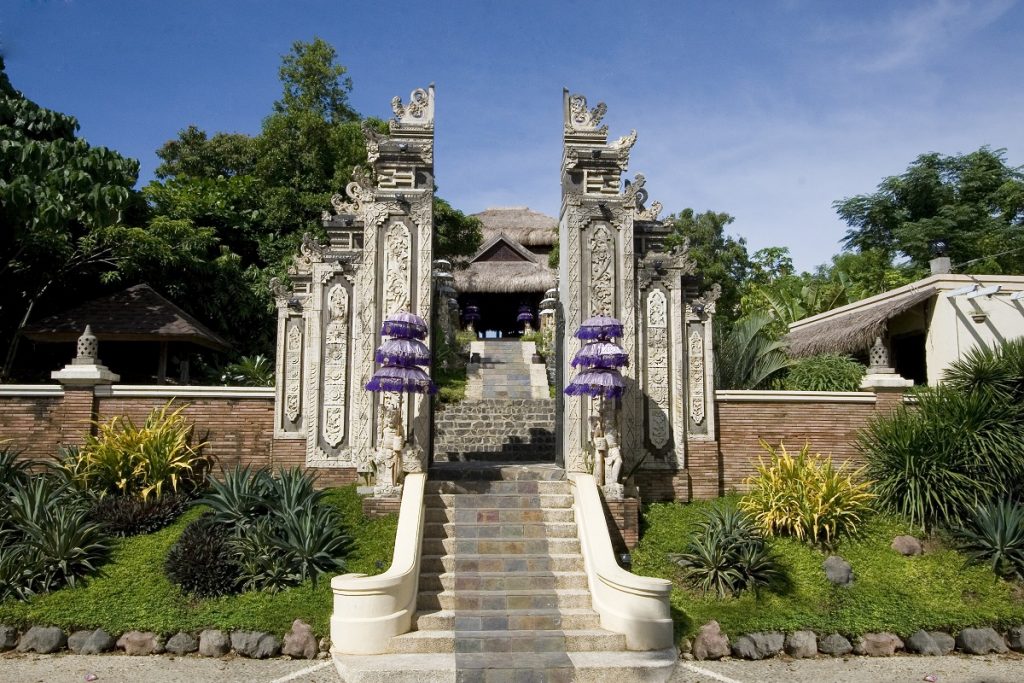 Tirta means "holy water" in Hindu, a truly fitting name as the spa provides a sacred sanctuary for people looking for a place for total relaxation and rejuvenation. Their focus on making each treatment special for each client means you won't go wrong with any of their special treatment packages.
A step into their facility is like a step into the walls of a temple tucked away in a serene forest somewhere in Thailand or Cambodia.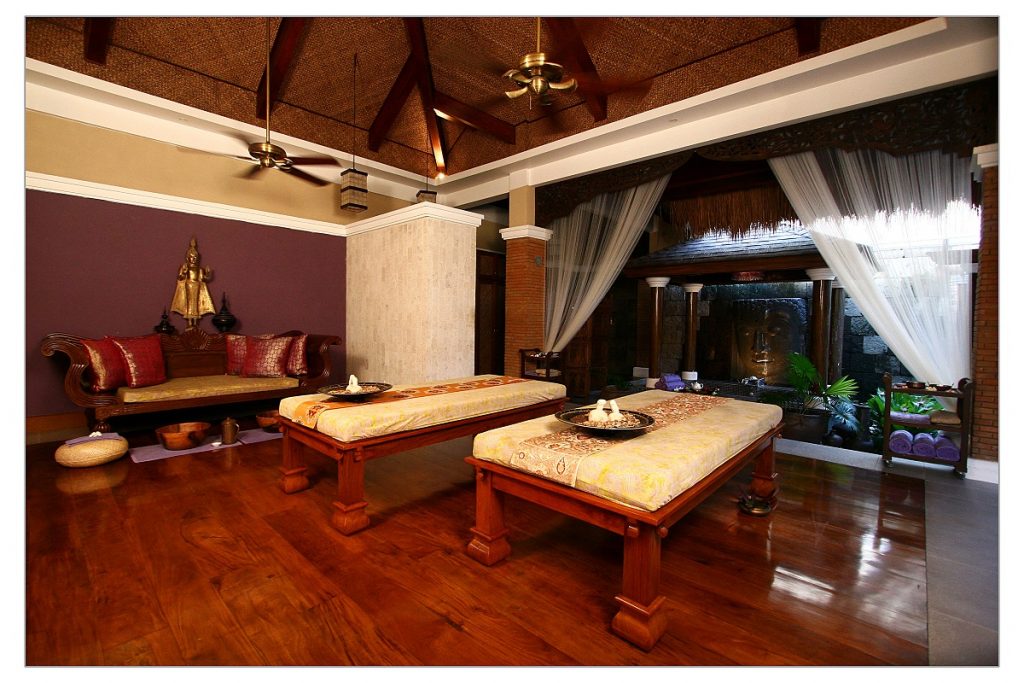 Tirta's Royal Suite Villas are perfect for couples looking to have a relaxing spa visit. Each villa has its own private bathroom, an outdoor bathtub, and a Vichy shower. A Koi pond gives their villas the final touch, giving guests a calm, serene ambiance.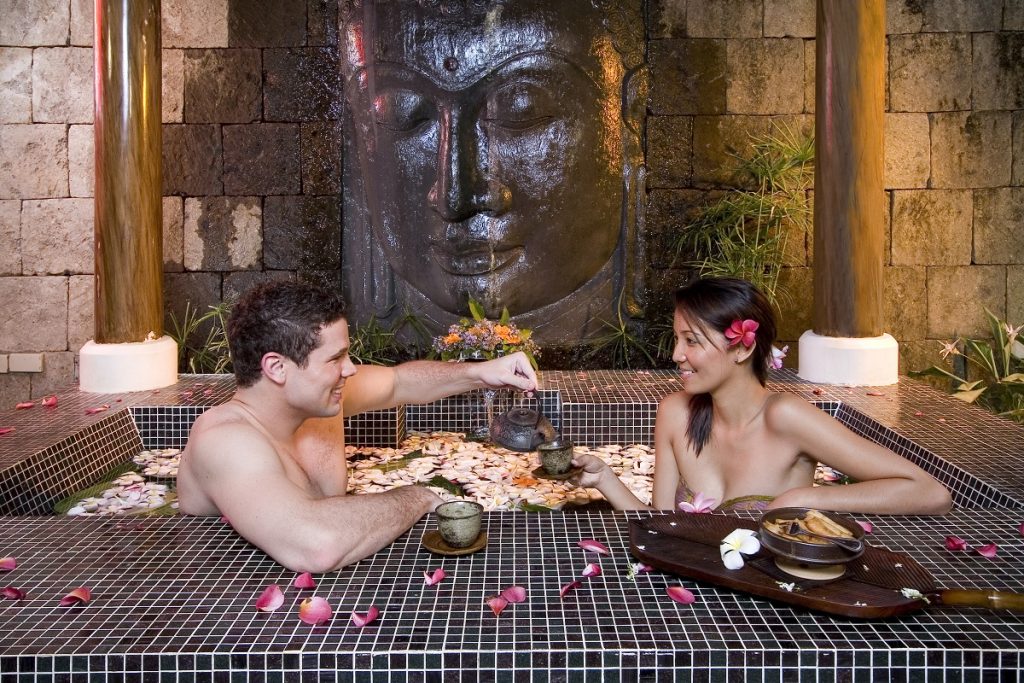 Want to experience more of nature? Then have your treatment done at any of their two outdoor pavilions. These Thai pavilions are perfect for those who want a dose of nature with their preferred spa treatment: fantastic views of the facility with Koi ponds to add to the serenity.
Their holistic treatments ensure that you will feel rejuvenated after a session with Tirta as they combine modern techniques with ancient healing rituals to create a truly revitalizing experience.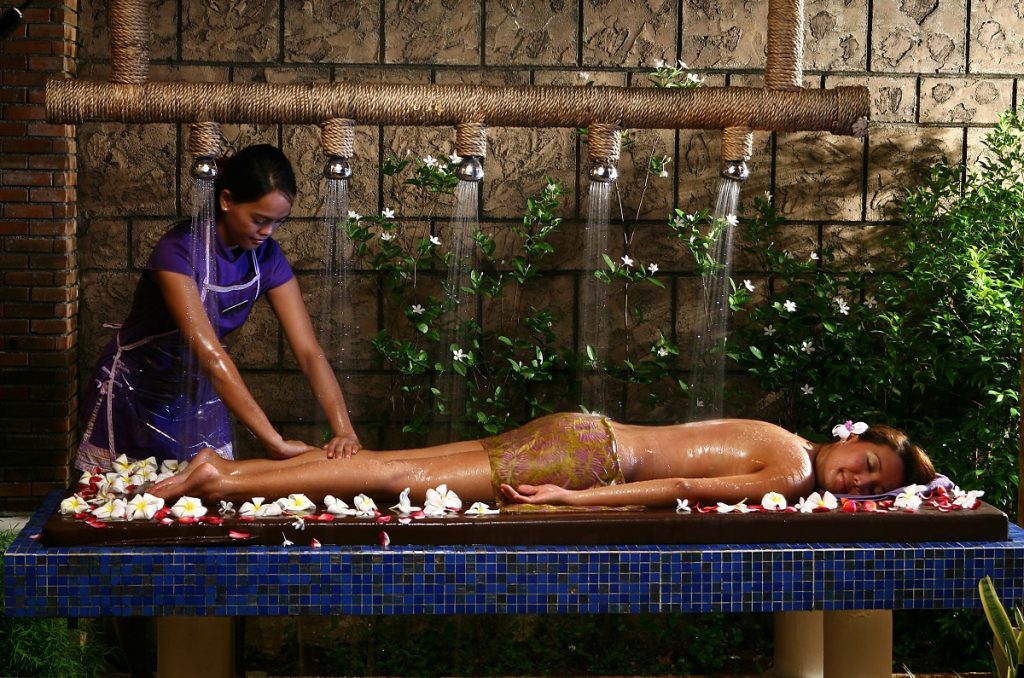 The luxurious spa has received multiple awards and distinctions locally and internationally, including the prestigious World Luxury Spa Awards.
As Tirta is tucked away from the crowd and festivities of Boracay, it also makes for an ideal place to spend your vacation on the island.
The Tirta Home Stay has two rooms located on the second floor of the Prashant Pavilion. Each room is elegantly designed with antique wood furniture all over the world and has an amazing view of the breathtaking white sand beach.
Tirta Spa is the place to go not only for a rejuvenating vacation but also for a refreshing stay on the island.
How to get here:
From Caticlan Airport, ride a van going to Caticlan Jetty Port. This will take you to Cagban Jetty Port. From there, ride a tricycle to Tirta Spa.

From Kalibo Airport, ride a van or bus going to Caticlan Jetty Port. From the port, get on a boat to Cagban Jetty Port. Alight at the port and ride a tricycle going to Tirta Spa.
General Information:
Address: Tirta Spa, Sitio Malabunot, Brgy, Manoc-Manoc, Boracay Island, Malay, Aklan
Contact: 036-288-6841 / 036-288-6481 / 0920-918-4857 / 0922-892-8696
Check-in:  2 pm / Check out: 12 pm
Website: www.tirtaspa.com
Facebook: Tirta Spa Boracay
Instagram: tirtaspaboracay
---
A version of this appeared on Philippine Primer Japanese Magazine's May 2019 issue.
Images courtesy of Tirta Spa.