The Spa Wellness in Makati: Holistic Care From Then up to Now
The Spa Wellness in Makati: Holistic Care From Then up to Now
As one of the pioneers in the spa industry in the country, The Spa Wellness continues to prove that they still reach the high standards and excellence in service that people are looking for.
The Spa Wellness is an accredited member of the International Spa Association (ISPA) and is the first spa in the country to be awarded the Superbrand—a title they are holding from 1996 up to the present.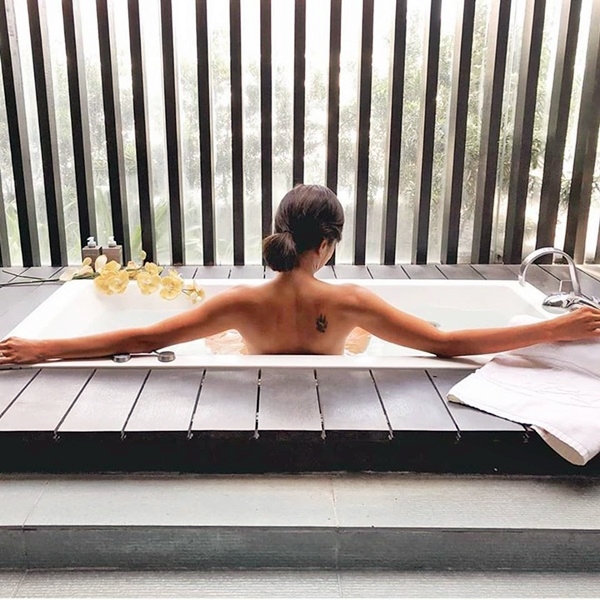 Branches of The Spa Wellness have different rooms to satisfy your needs. Their options vary for people who want to enjoy a private service and a group that wants to bond over relaxation. The former may avail the Executive Room, Junior Suite or the Premiere Suite/Villa while the latter may want to get the Deluxe Room.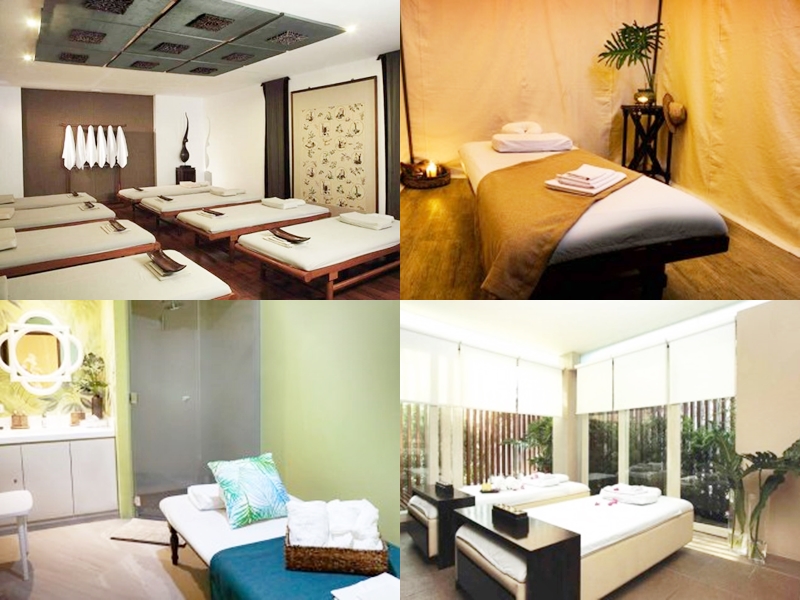 At the Rockwell branch of The Spa Wellness, only the Premiere Suite is available. This private accommodation comes with a personal jacuzzi and a steam bath and shower, perfect for couples or individuals who are looking for a more private and intimate relaxation after a tiring week.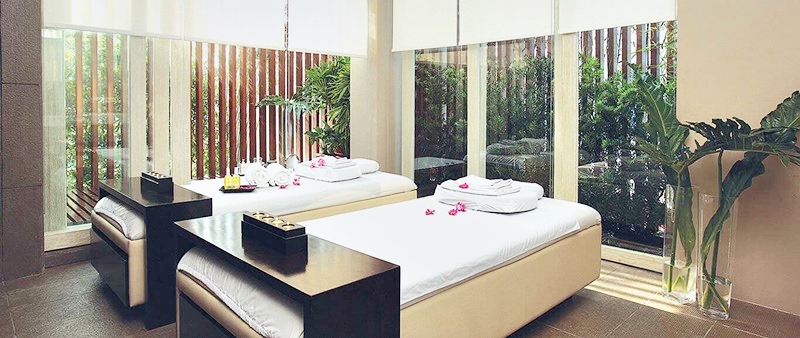 Premiere Suite
As timeless as they are, their classic massages are still the go-to of every regulars. With this package, one can choose from a Swedish, Shiatsu, Deep Tissue, or a combination of Swedish and Shiatsu massage. Every session can last from one hour to one hour and a half depending on your preference.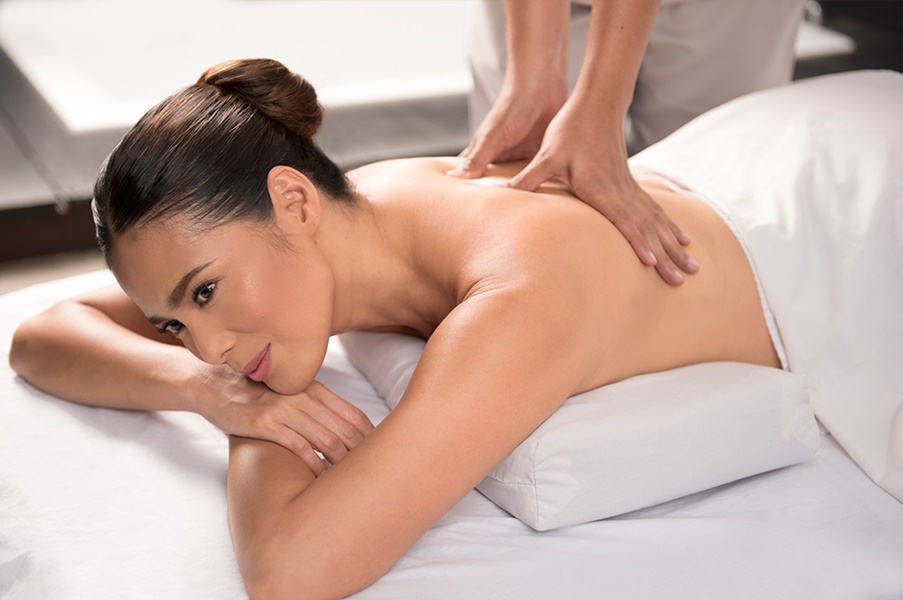 Shiatsu's finger pressure
If you want a more traditional type of massage, you can try the Traditional Hilot. They pre-heat a banana leaf before applying it at the back and stroking from light to medium pressure. Virgin coconut oil is also used in the process to relieve deep-rooted stress and restore health.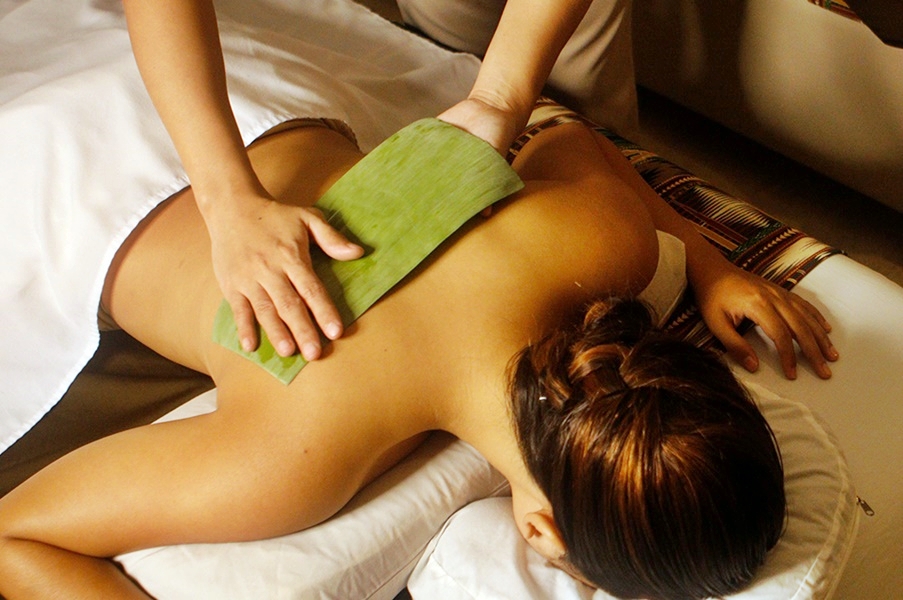 Traditional Hilot
Other than their spa services, people are also enticed with their signature ginger tea. Spa Wellness offers it at all their branches, but they now have a prepacked version that you can buy in all of their branches.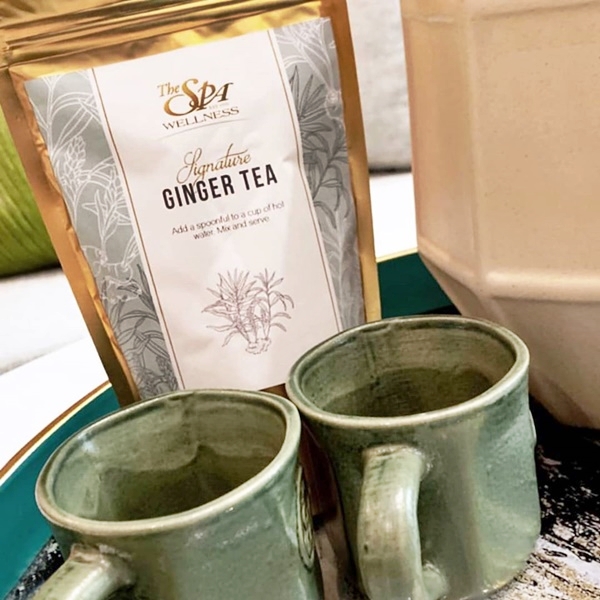 Ginger Tea by The Spa Wellness
The Spa Wellness also evolved as a brand through time to cater to the growing needs of their clients. Now they also have Belt Barre3 and SKIN Dermatology and Laser Center under their belt.
Belt Barre3 is a revolutionary workout that combines ballet barre, yoga, and pilates while SKIN Dermatology and Laser Center is a brand dedicated to treat and care for the skin and body. Truly The Spa Wellness continues to live up to its title of being a "superbrand" through time.
Details
Address: Power Plant Mall, Rockwell, Makati City
Contact: 02-8811-6868/0928-550-4887
Business hours: 11 a.m. to 7 p.m. (Sun to Thu); 11 a.m. to 8 p.m. (Fri to Sat)
Website: thespa.com.ph
Facebook: facebook.com/thespawellness
---
This first appeared in Philippine Primer Japanese magazine February 2020 issue and English magazine March 2020 issue.
Images grabbed from The Spa Wellness

You might also like...