Sophie's Salon & Spa in Makati: One of the Pioneers of LED Eyelash Extensions in the Philippines
Sophie's Salon & Spa in Makati: One of the Pioneers of LED Eyelash Extensions in the Philippines
In today's fast-paced world, a little swipe of concealer, a few dabs of face powder, a subtle smear of lipstick, and a flick of your mascara are the keys to looking effortlessly put-together and ready to take on the day. But what if we tell you that you can further simplify your makeup routine with something as effortless as eyelash extensions?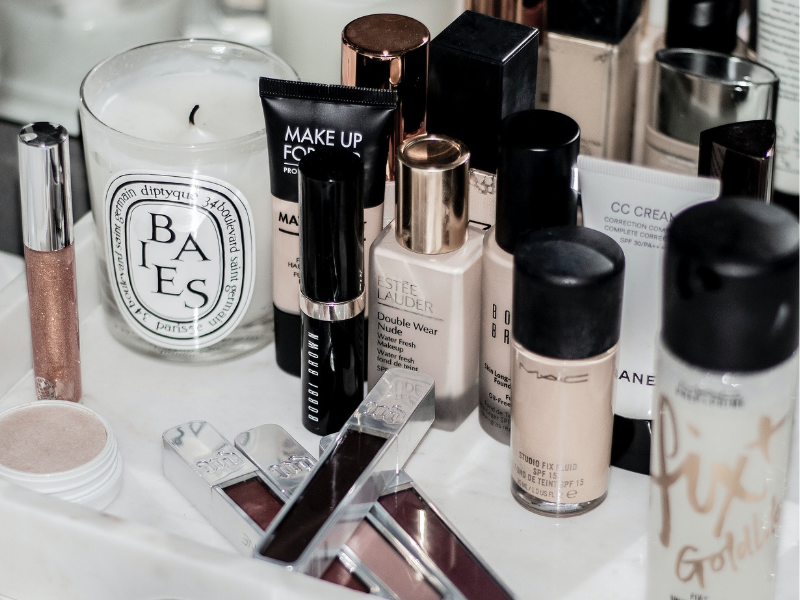 IMAGE from Unsplash
Sophie's Salon in Makati City takes hair and beauty services to another level as it introduces the Next-Gen LED Eyelash Extensions to the Philippines for the very first time!
The LED Eyelash Extensions that took Japan by storm have now landed in the Philippines with their significantly shorter procedure time compared to traditional methods. These extensions offer 1.5 to 2 times the longevity and an unprecedented level of natural length and volume.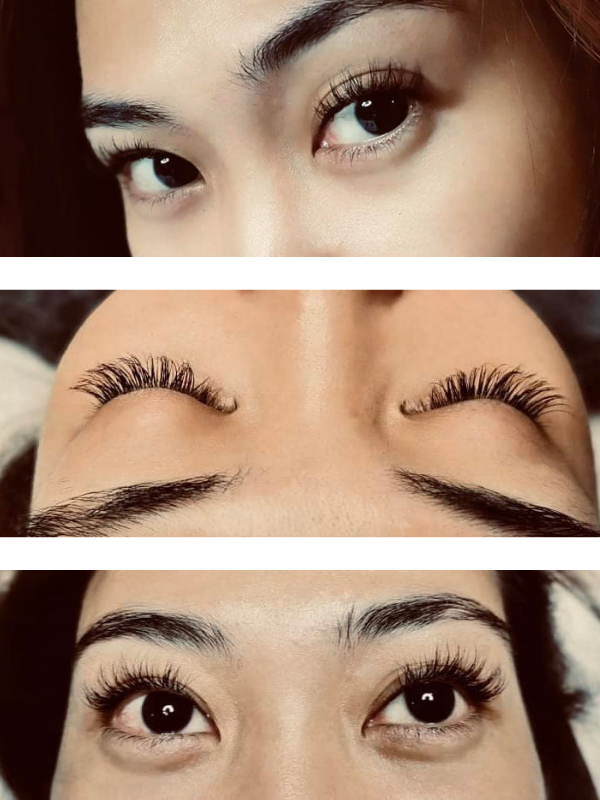 IMAGE from Sophie's Salon & Spa's Facebook page
What's more, its durability against water and oil allows for immediate facial cleansing after the treatment, marking a transition in Japan's lash extension scene.
One of the pioneers in embracing this cutting-edge LED technology is Sophie's Salon, a Japanese-owned establishment located on the ground floor of Asian Mansion Condominium II along Dela Rosa Street in Makati City.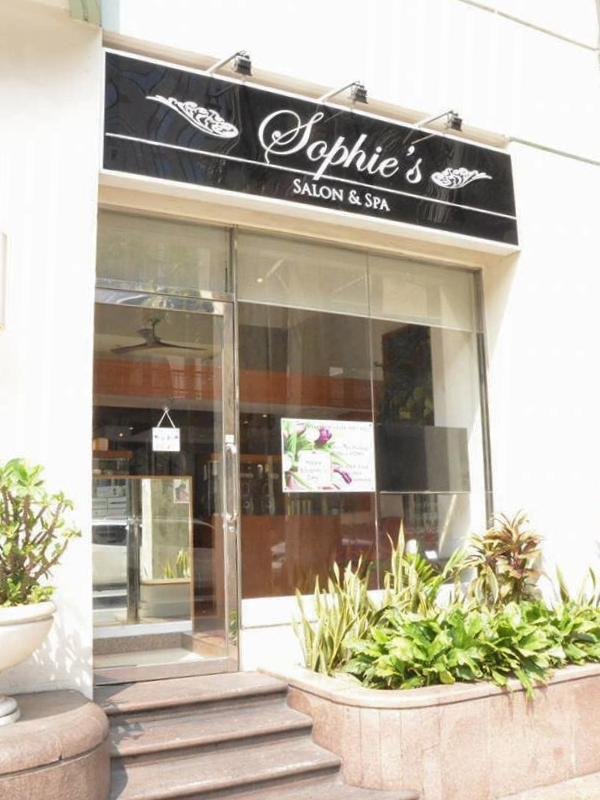 IMAGE from Sophie's Salon & Spa's Facebook page
This technique, originally from Thailand, has extended its reach to Oita in Japan and now to the Philippines through Sophie's Salon & Spa!
A set of LED extension flat lashes (upper and lower lashes) is priced at Php 3,450 for 100 lashes and Php 3,950 for 200 lashes. You may also choose to have an LED eyelash extension for the upper lashes only for Php 3,050 for 100 lashes and Php 3,550 for 200 lashes.
Japanese-style volume lash services (upper and lower lashes) are also available for Php 3,750 for 100 lashes and Php 4,250 for 200 lashes. Repair and removal services for eyelash extensions are also being offered at Sophie's Salon & Spa.
With its range of services that span from rebonding and hairstyling to even gel manicure and pedicure treatments, Sophie's Salon & Spa unquestionably transforms the way you experience beauty and relaxation in the Metro.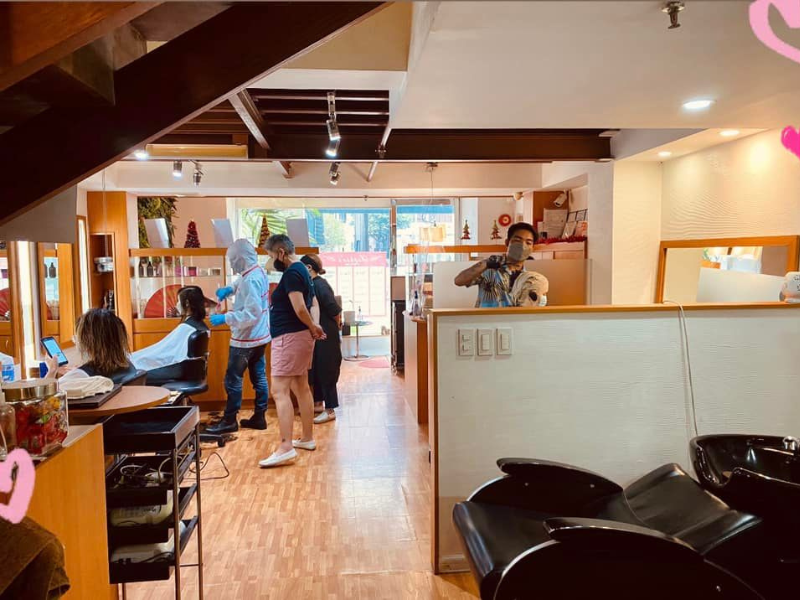 IMAGE from Sophie's Salon & Spa's Facebook page
Bonus: If it's your first time having an LED eyelash extension at Sophie's Salon & Spa, you can enjoy a 25% discount when you book an appointment with one of its resident Japanese hairstylists who will ensure the best possible styling experience you'll ever have!
GENERAL INFORMATION
Address: G/F, Asian Mansion Condominium II, 108 Dela Rosa Street, Makati City
Operating Hours: 10:00 a.m. to 9:00 p.m.
Contact Number: 02-8524-6352 / 0922-883-3363
Facebook: Sophie's SALON & SPA