SNOE-d Over with Pretty!
SNOE-d Over with Pretty!
Snoe showers the ladies with awesome beauty goodness.
.
Perhaps it's the cute and quirky product names. Perhaps it's that adorable shade of pink or their pop-arty design. Perhaps it's the fantastically obscure "Our Story" section on their website. Well, whatever it is, Snoe Beauty has gotten us hooked.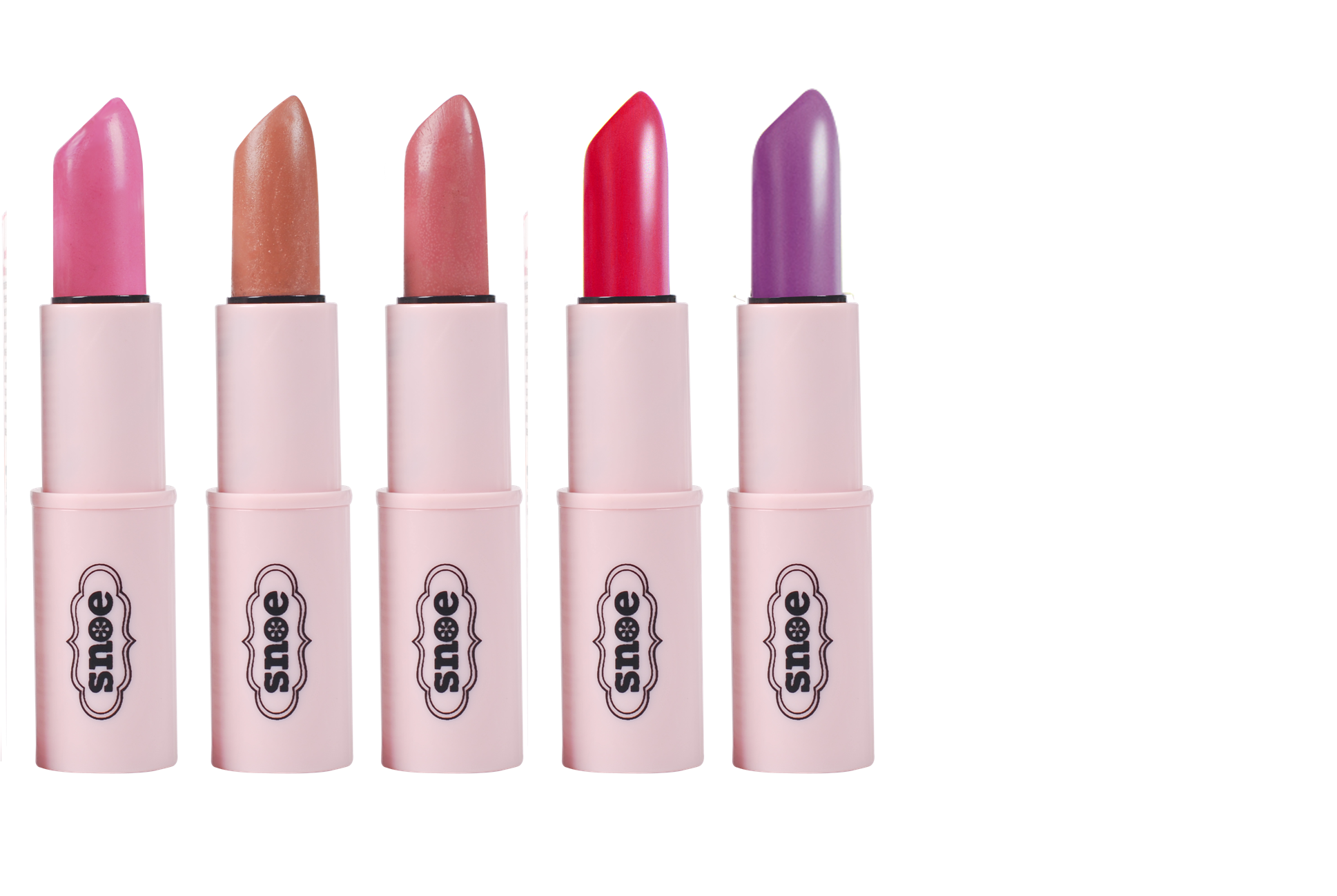 POUTY, COY, WIDE, WRY. Show the world your best smile with more than twenty shades of Kiss me. (Rouge Deluxe Complete Lip Care, PhP399.00)
.Indeed, Snoe can easily become a girl's best friend. From their debut line of whitening products in 2010, their collection has expanded to over 300 different types of makeup, skin care, hair and bath and body goods! It is close to impossible for Snoe not to have the beauty product you are looking for. And, in the rare case that they don't, you just have to wait because they'll probably come up with it pretty soon: Snoe releases a new product every couple of weeks..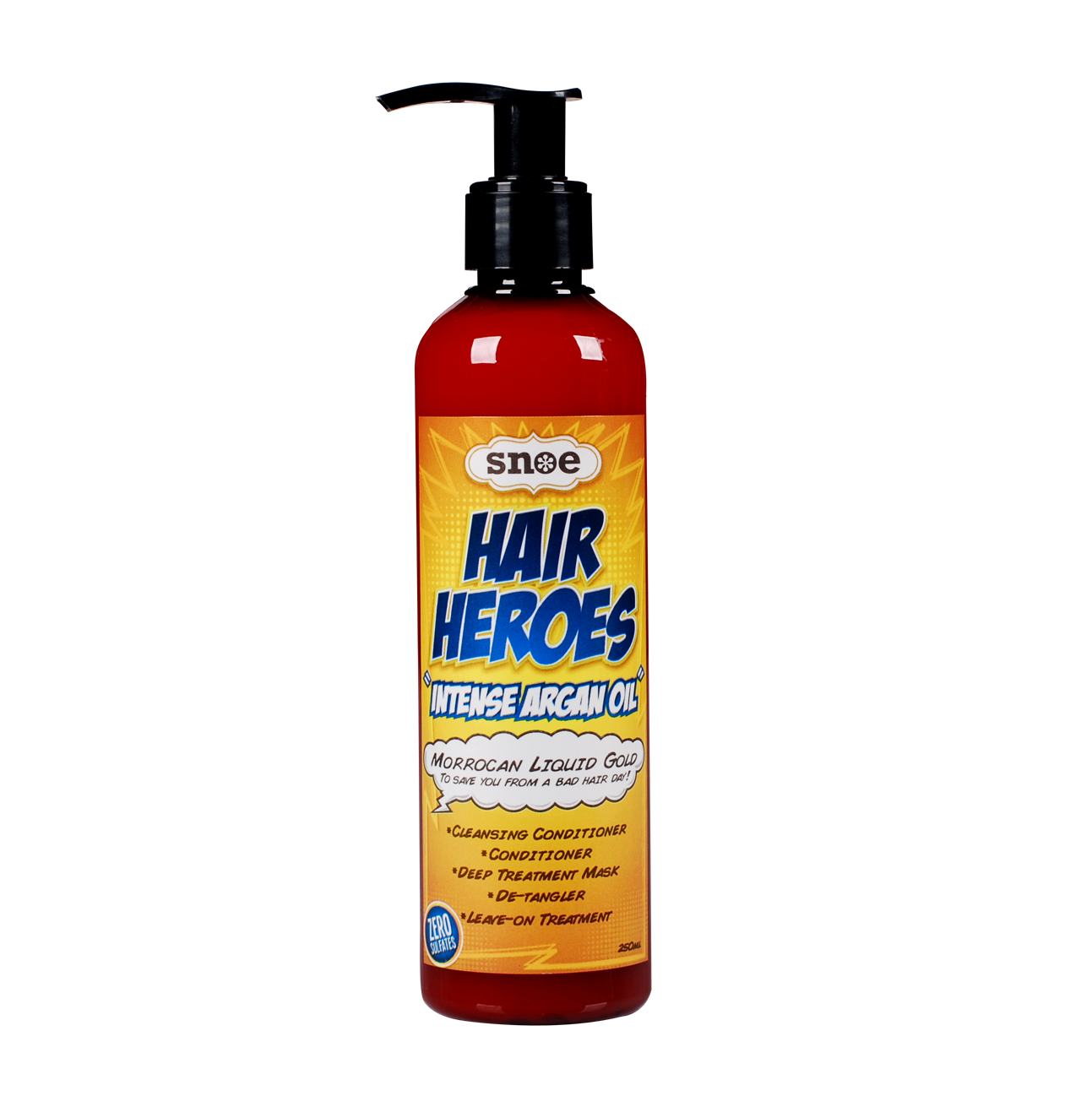 HERO TO THE DIS-TRESSES! The multi-purpose Hair Heroes Intense Argan 5-in-1 Cleansing Conditioner (PhP599), which can be used as an ordinary conditioner or as a leave-on treatment, is your key to a great hair day.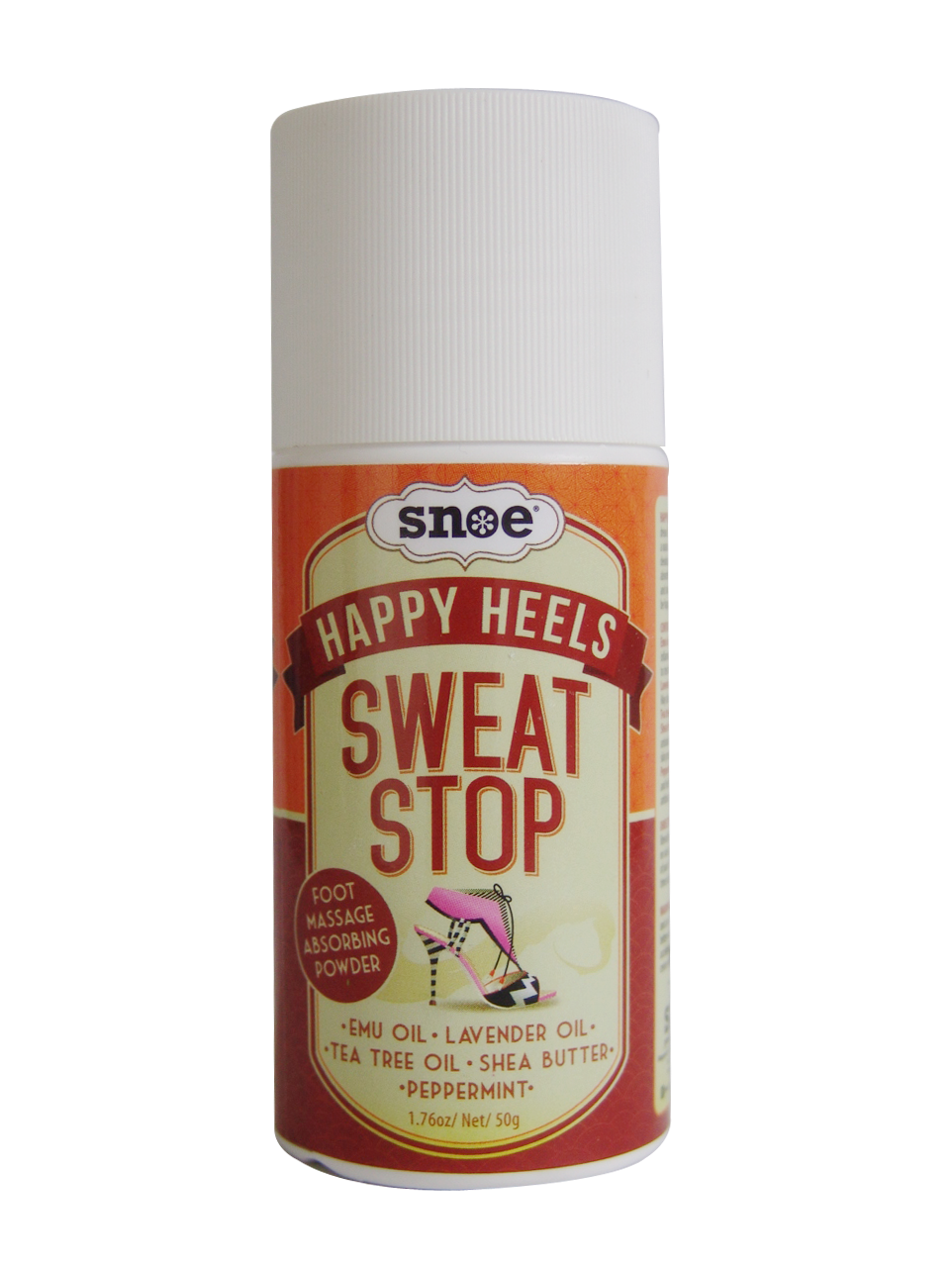 SWEATY FEET? Don't go about kicking your heels when you have Sweat Stop (PhP399) to help you with the problem!
You need not worry, though, because quality never comes at the price of quantity. Jen Gerodias-Diaz, CEO and founder, is very engaged and hands-on in the production process of each product, making sure that the brand she named after her daughter, Noe, meets the demands of its ever-growing clientele. Cosmetics are grouped according to their star ingredient, named accordingly and introduced to the market. Once in a while, Snoe releases a new addition to the batch. Sometimes, they phase out a particular product – but only to replace it with something definitely better.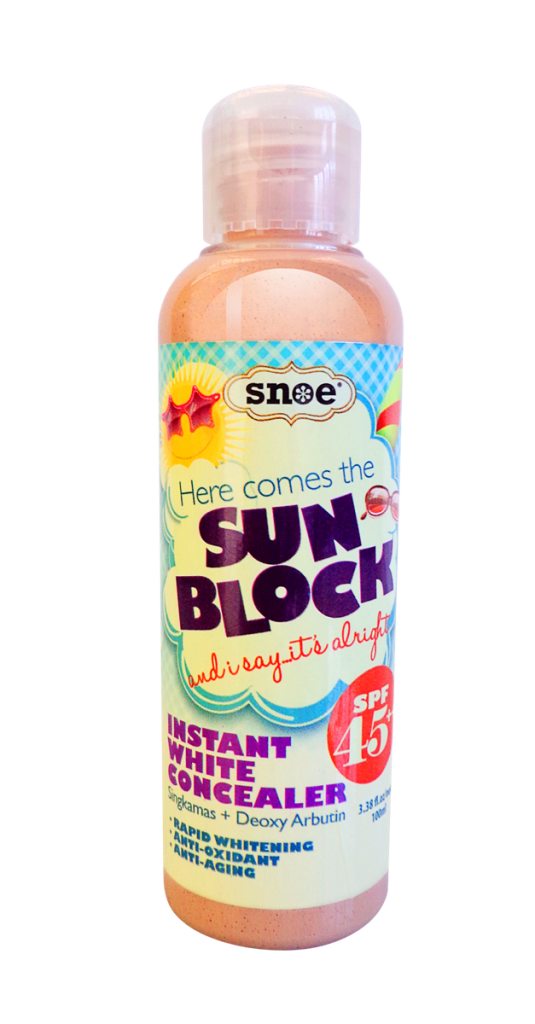 JUST A BEACH TREAT NO MORE. Here Comes the Sunblock Instant White Concealer SPF45 (PhP399) includes singkamas (Jícama or Mexican turnip), which is usually eaten raw as a snack at the beach locally!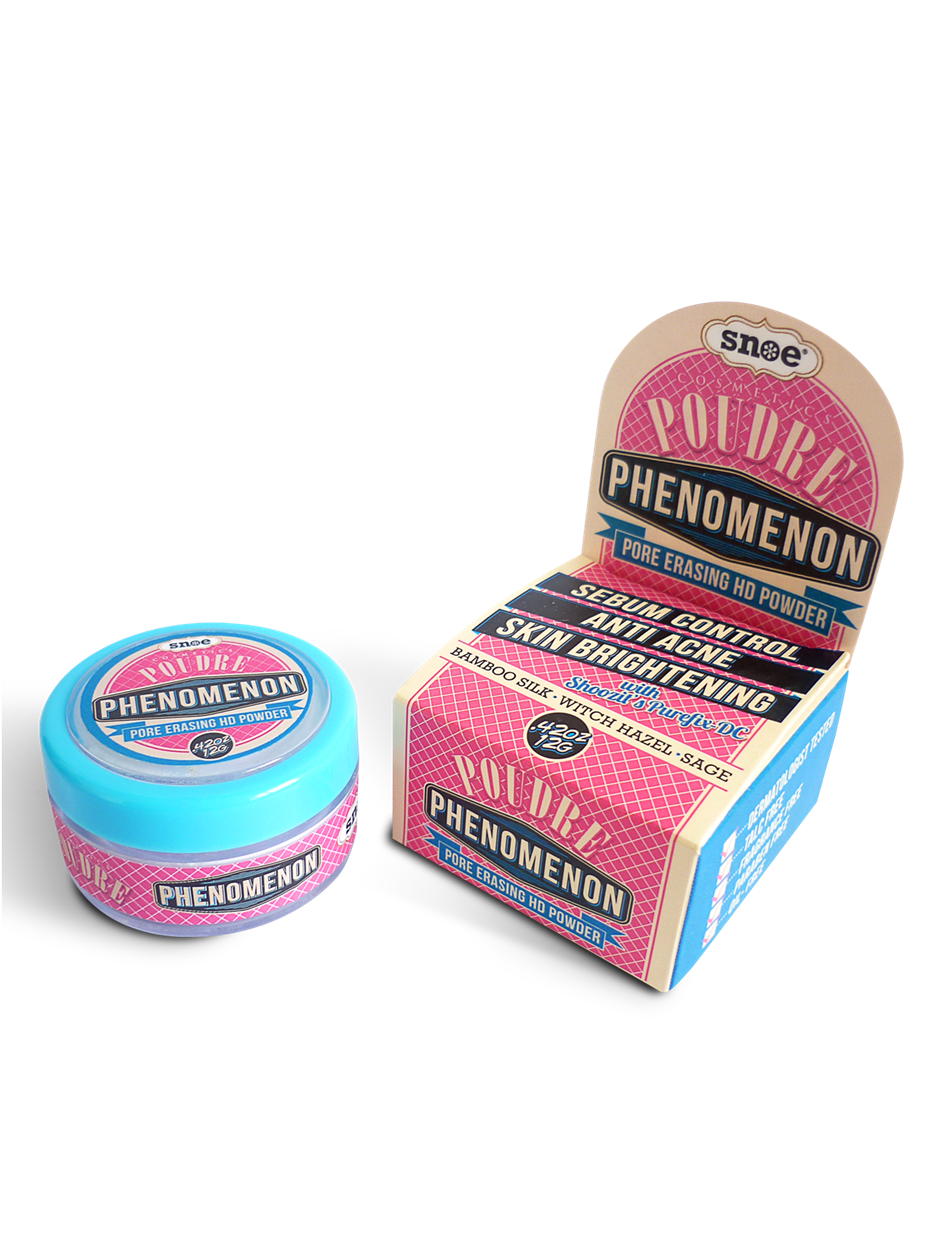 FACE THE WORLD WITH A TAP OF A BRUSH! A personal favorite, the entire Poudre collection is indeed mindblowing! (Poudre Phenomenon Pore Eraser HD Face Powder, PhP899)
Still skeptical about using Snoe? Get this: they fondly call a collection of their products a family. In other words, they do not have a bunch of beauty products; they have a community of these that they seek to take care of and improve. What more can your hair and skin ask for?
.♦ ♦ ♦
Tel Nos.: +63 999 888 SNOE / +63 917 558 SNOE /+63 2 556 SNOE
Website: http://www.snoebeauty.com
Instagram: http://instagram.com/snoebeautyinc


Written by: Madeline Castillo, contributor
Photos from Snoe Beauty, Inc.