Singapore's Porcelain Highlights the Importance of Bespoke Skincare
Singapore's Porcelain Highlights the Importance of Bespoke Skincare
Everyone is raving about skincare nowadays. However, not all have found the best routine for them despite the countless vlogs from celebrities, influencers, and even famous dermatologists recommending (even selling!) skincare products.
Out of all the products and treatment in the market, Porcelain might have the answer.
"No two skins are the same," Pauline Ng, Porcelain founder and managing director, said. This is the reason why Porcelain, a Singapore-based cult skincare company, centered their brand on bespoke and curated treatment plans to help their clients achieve a healthy, "porcelain skin."
Established in 2009, Porcelain pushed to solve the skin woes of their clients by treating it at the root rather than merely alleviating the symptoms. They crafted treatments, products, and personalized skincare regimens specially catered around every single client's skin.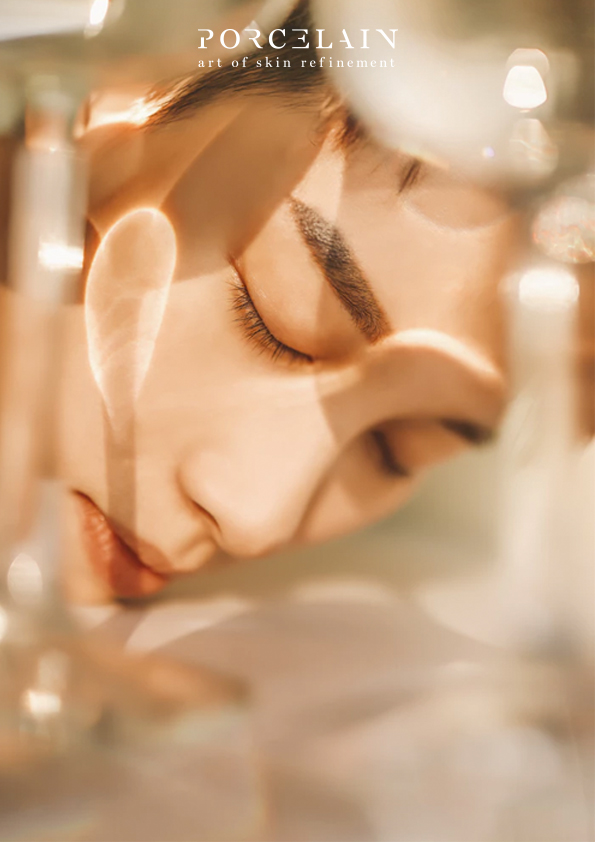 "Even if your skin is generally oily on most days and certain products work for you, there could be days when your skin is dry and flaky and the same products wouldn't have the same positive effects," Ng added. 
Through state-of-the-art equipment and professionally trained therapists, they were able to get to the bottom of their clients' skin issues and provide satisfying results. Ng also pointed out the importance of taking care of their clients' trust in the process of improving and developing their products.
"We cannot betray that trust, and we must do all we can to help them achieve healthy skin. This conviction motivates us to develop products and treatments that are based on our clients' needs and our active feedback loop with them," she explained.
Porcelain produces their own skincare products called Porcelain Skincare that they use and sell to complement their comprehensive in-spa approach.
Every cleanser, toner, serum, moisturizer, and mask is formulated in-house and backed by years of research and development.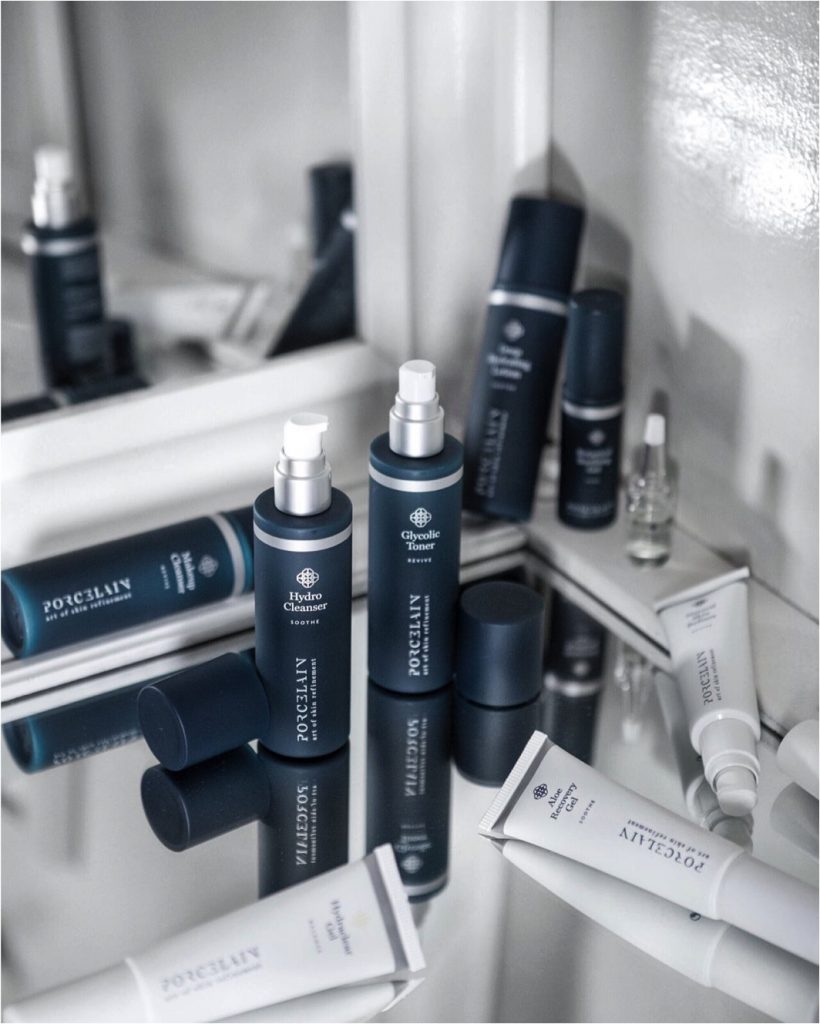 One of the most important things that their products do is to balance the pH levels of the skin, bringing it to the ideal level of 5.5. In this state, the skin is said to be working to its optimum, strengthening the skin barrier to keep moisture in and germs and toxins out.
All products are available for purchase on their website, and they ship to over 220 countries including the Philippines.
Not keen on buying skincare products without trying them first? Well, Porcelain is currently in town at the Singaporium Pop-Up located at The Podium.
Also read: Have A Taste of Singaporean Culture at the Singaporium Pop-Up in Ortigas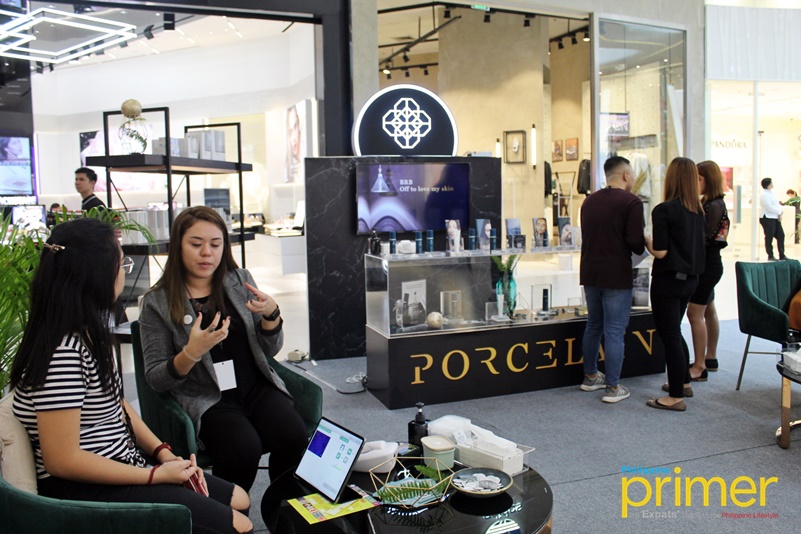 You can get your skin analyzed with a complimentary Skin Discovery TM and a following Smart Consultation. Skin Discovery TM is an in-depth skin analysis that measures vital areas of concern, including moisture vs. sebum levels, acne, skin age, and more.
You can also explore the Product Discovery Bar, a mini-replica of the one in Porcelain's first smart spa (Porcelain Origins) in Singapore.
---
Source: Porcelain's official press release
Images courtesy of Porcelain