Sanicare, the Hygienic Choice for every household
Sanicare, the Hygienic Choice for every household
Doing something for the first time is exciting as it is, what more if you go through many 'firsts' in a day? With Sanicare, they assure that your firsts will be truly memorable. They offer a wide range product from the Kitchen Hygiene and Bathroom Hygiene Lines to the Personal Hygiene and Baby Care Lines.  They also promote cleanliness and hygiene for the family.
Sanicare also carries the leading bathroom tissue brand from the Philippines along with their other products for every household that is meticulously sought for everyone.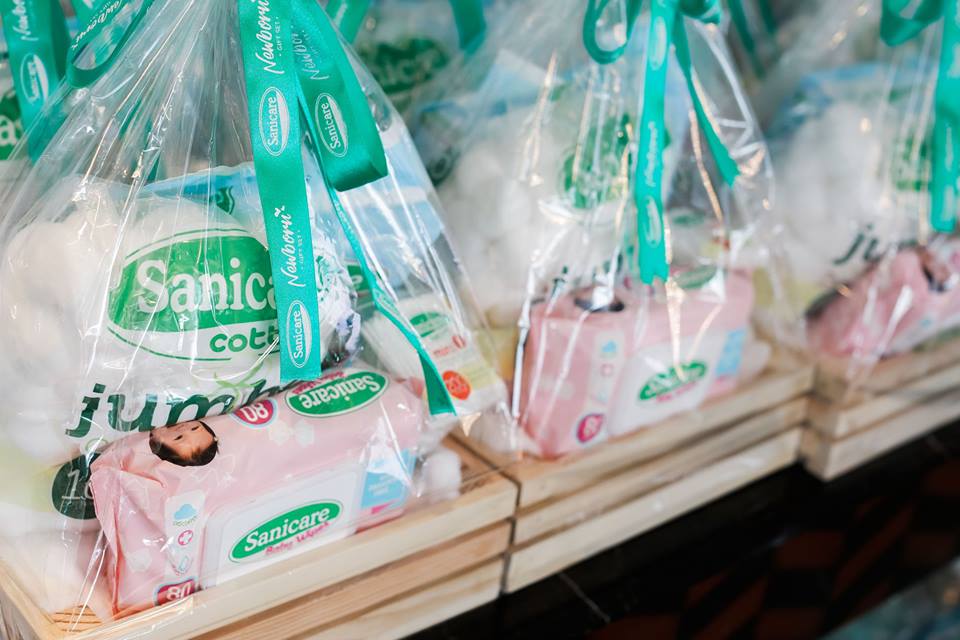 Innovation is at the heart of the Sanicare brand.  "As a brand under Sanitary Care Products Asia, Inc. (SCPA), Sanicare has always been committed to upholding the value of hygiene by creating innovating ways to make sure that everyone gets the quality hygienic products that they deserve," explained Sanicare Marketing Director Ms. Lea Sio Pacis.
This is why Sanicare is appropriately called, "The Hygienic Choice."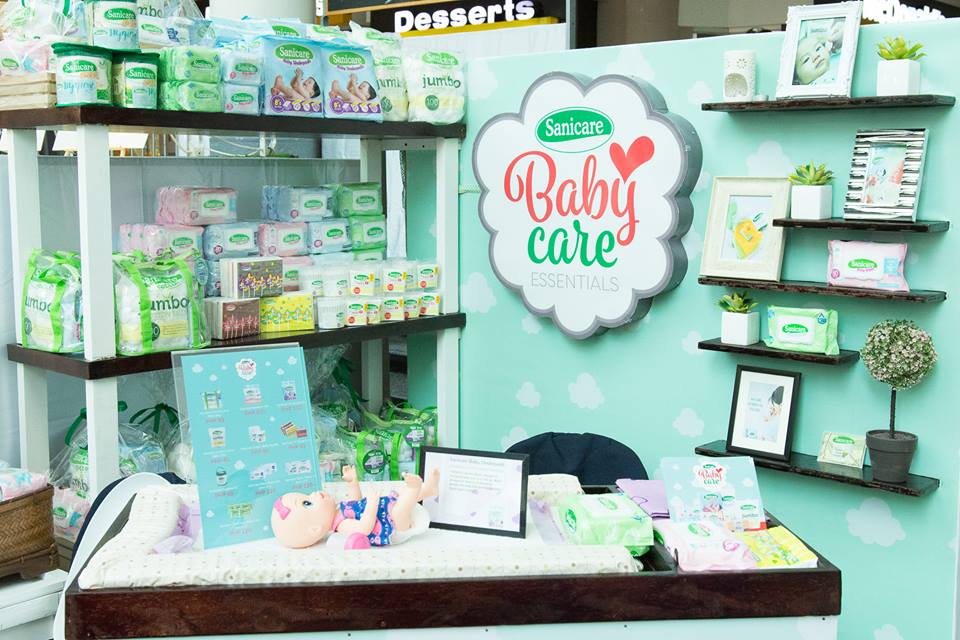 Sanicare's Baby Care Line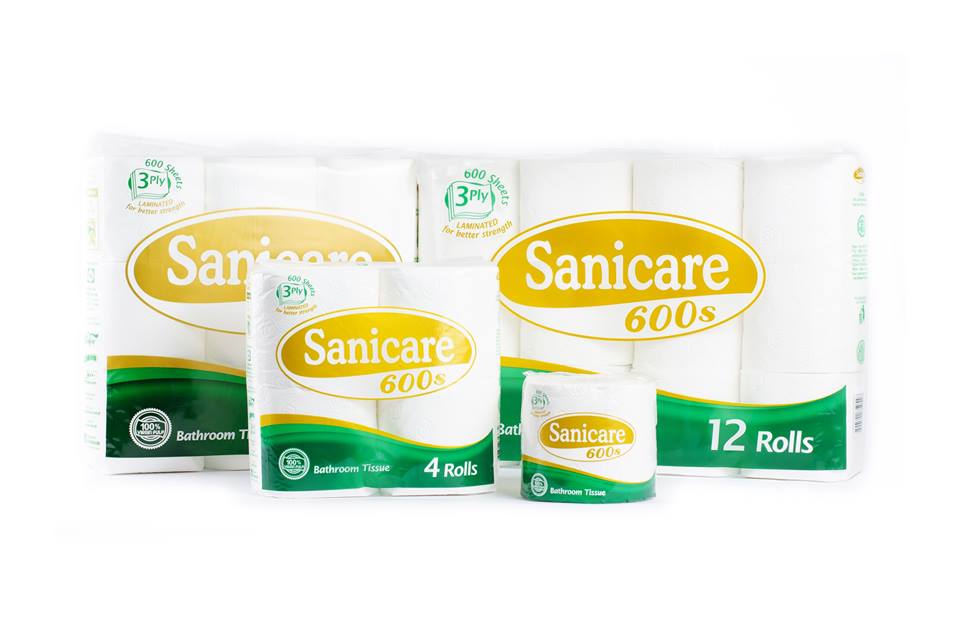 Sanicare quality tissue papers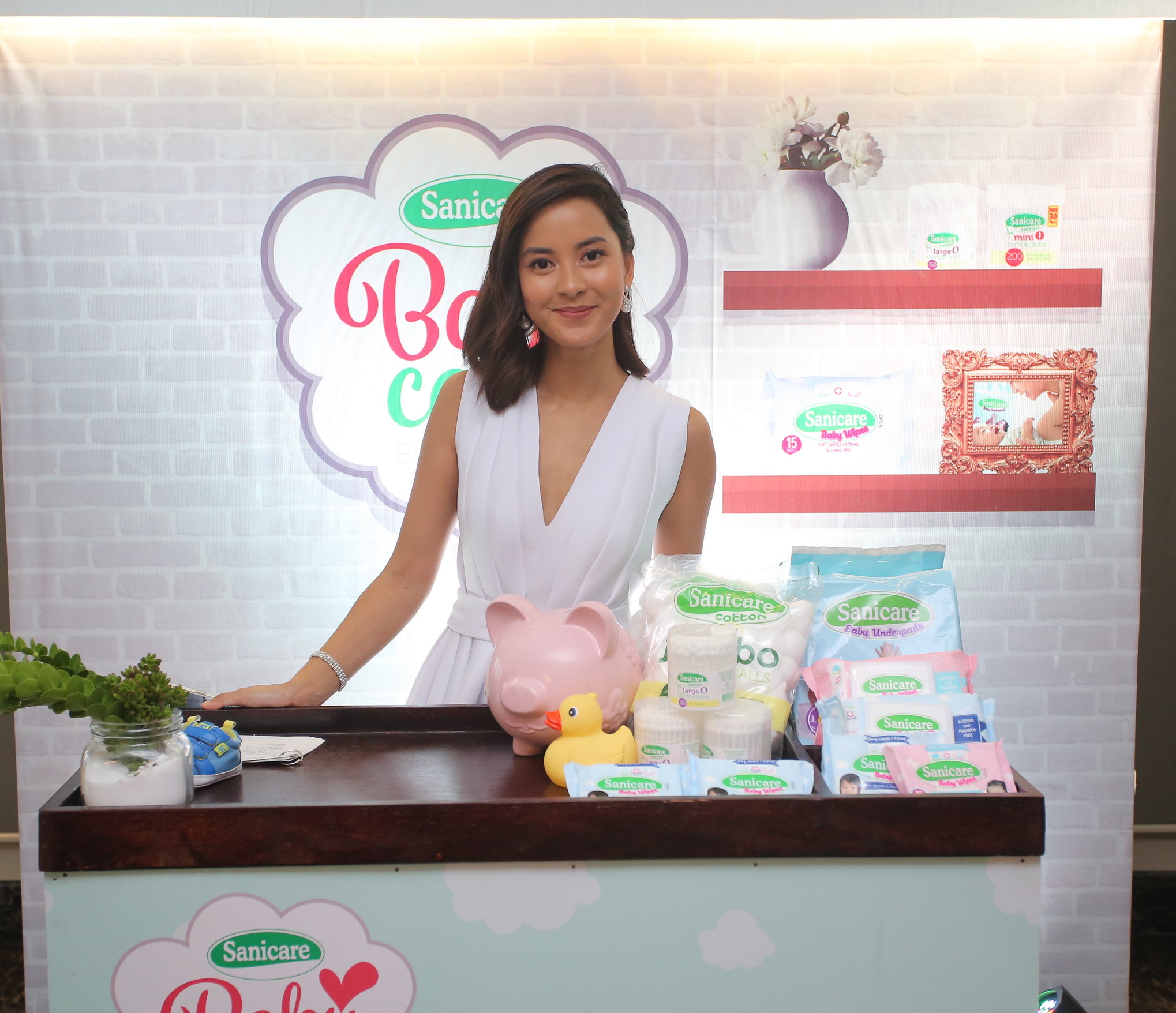 Biana Gonzales-Intal is Sanicare's first Ambassador
Aside from mothers, Sanicare also caters for both children and adults. Their products are essential in our daily lives such as cotton, tissue, wet wipes, cotton buds and don't forget their line for babies that promotes protection and care.
The brand also named their first Ambassador, host and mom, Bianca Gonzalez-Intal.
---
Images source: Sanicare's Facebook page