Rodeo Spa Alabang: A Sought-After Massage and Wellness Center in the South
Rodeo Spa Alabang: A Sought-After Massage and Wellness Center in the South
Updated as of March 12, 2020
After a tough week at work, one of the best ways to relieve stress is through a therapeutic massage. And in Alabang, there's a certain massage place that's frequented by Korean expats for their services.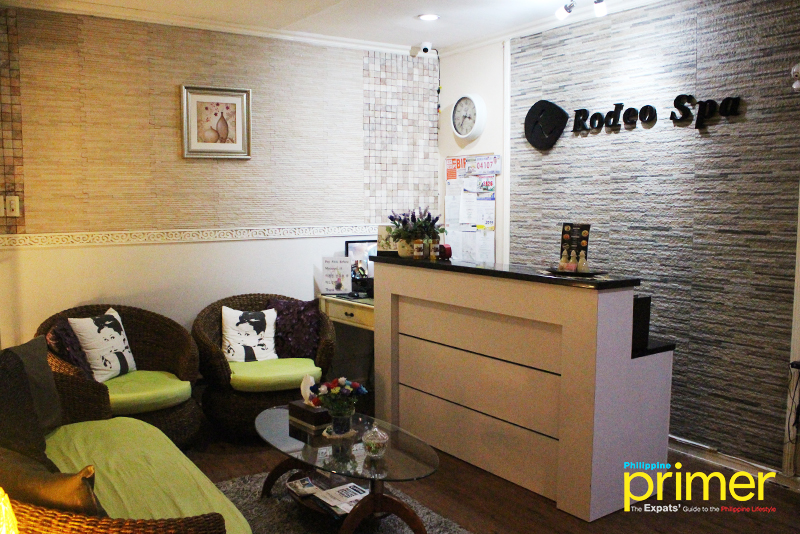 Rodeo Spa Alabang 
It's called Rodeo Spa—which might as well be a favorite spa destination in the South because of their various spa service offerings for that much-needed relaxing experience. It is graced by spacious rooms for solo guests and couples as well, so you can be sure to receive a holistic experience.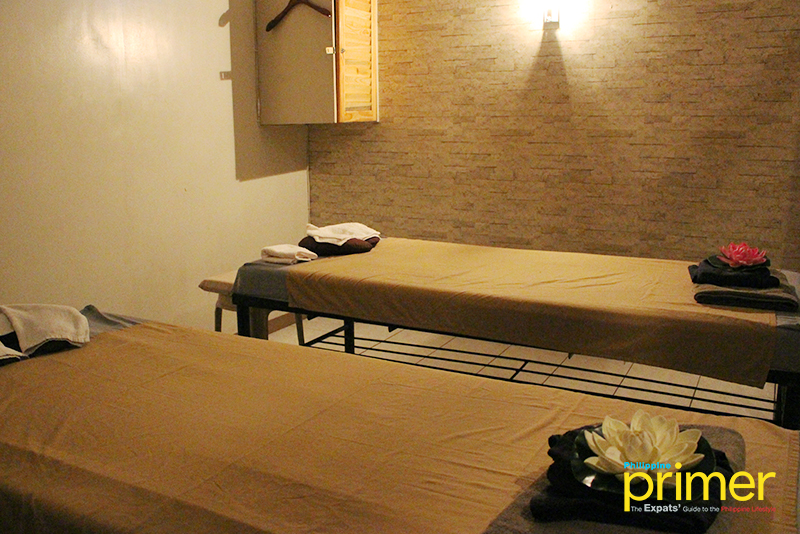 Experience the best massage treatment at Rodeo Spa Alabang
Two of the most-requested services they offer are the Lava Stone Massage (Php 800/1 hour, Php 1,100/1 hour and 30 minutes, and Php 1,400/2 hours) that improves blood circulation and muscle relaxation while giving a full body detox; and the Rodeo Signature Massage (Php 900/1 hour and 30 minutes) that is a combination of back hot stone massage, Swedish massage, and Shiatsu massage.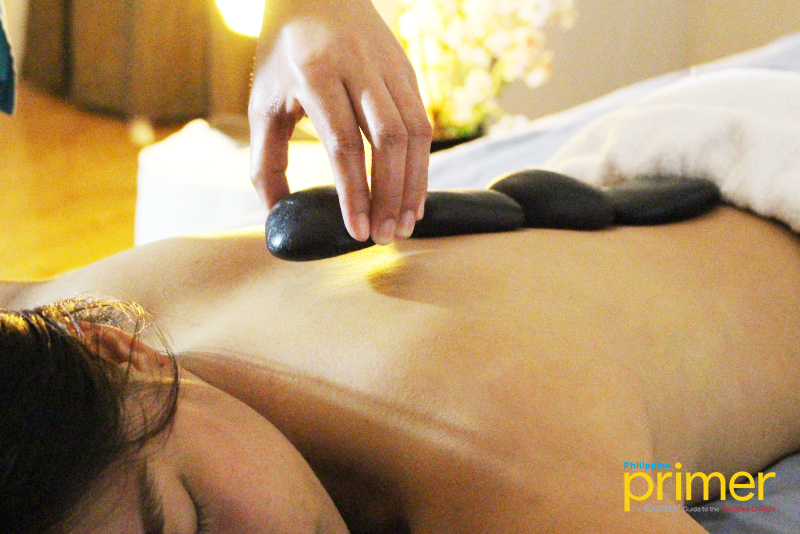 90 percent of customers of Rodeo Spa Alabang are Koreans
Meanwhile, among their well-rounded selection of rejuvenating services is the Shiatsu Dry Massage, a Japanese-style acupressure massage that helps reduce body aches and recreate energy sources. It's priced at Php 600 for one hour, Php 850 for 1 hour and 30 minutes, and Php 1,100 for 2 hours.
They also have the Swedish Oil Massage (Php 500/1 hour; Php 700 /1 hour and 30 minutes; Php 900/2 hours) that's perfect for draining away stress.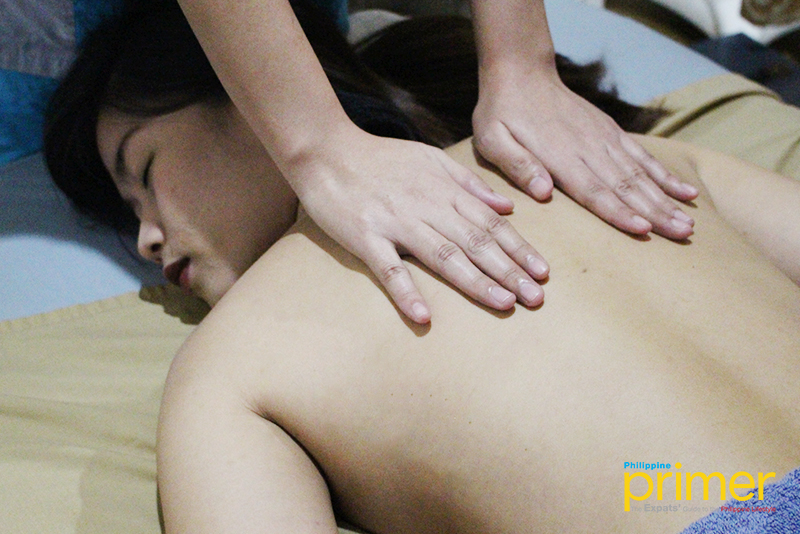 Rodeo Spa Alabang is the go-to massage and wellness center for Korean expats in Manila
And should you wish to treat yourself to an undeniable high-end massage, we recommend their Flaming Massage (Php 2,500/2 hours). It is basically a one-hour worth of full-body massage and 45 minutes of treatment using a radio frequency dome machine.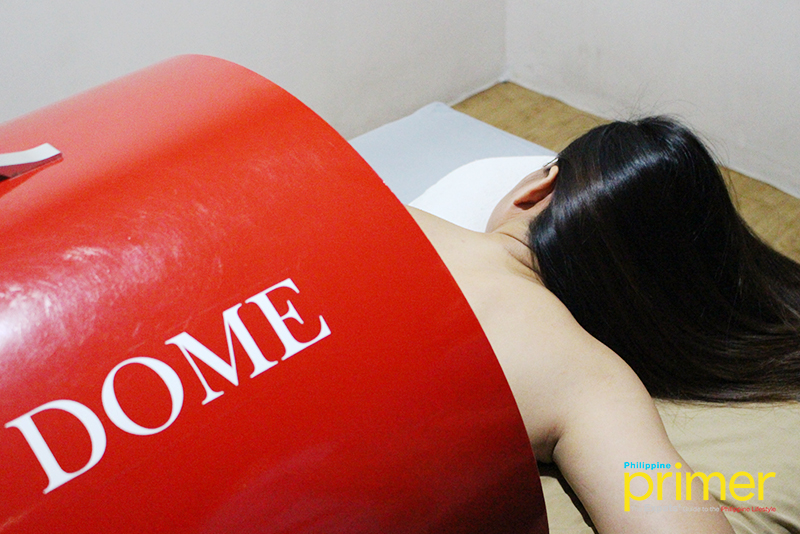 Rodeo Spa Alabang uses imported equipment for their services
Apart from these, you can also avail of Rodeo Spa's Foot Reflex with Foot Scrub service (Php 800/1 hour and 30 minutes), which helps remove calluses, making your feet feel smoother.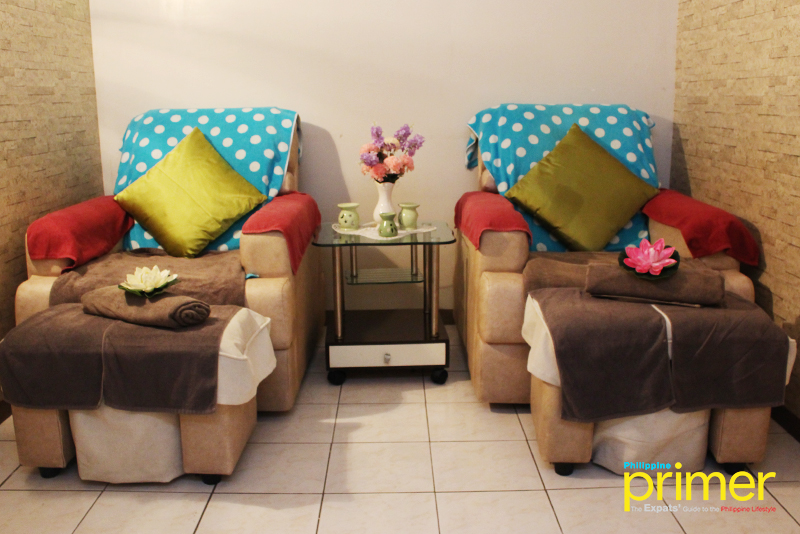 Rodeo Spa Alabang has comfortable seats for foot massage services
They also offer face massage and slimming care treatment, done using high-efficiency equipment sourced from Korea and conducted by their all-female massage therapists who are well-trained to carry out professional services.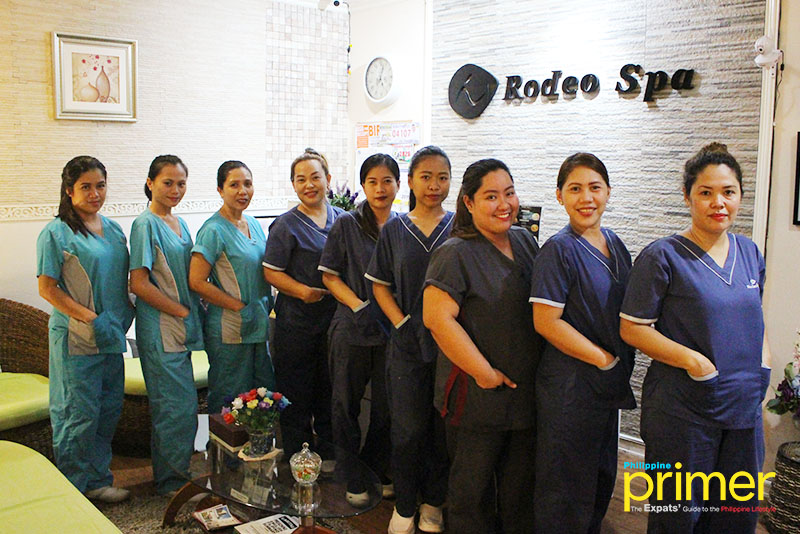 The massage therapists are all female
Although their clients are mostly Koreans, they also welcome non-Korean guests. Certainly, Rodeo Spa Alabang is the go-to place for everyone who seeks to relax their mind and body.
Also read: Japan Spa Yamachu in Manila: A Peaceful Escape Inspired by Zen Buddhism
Details
Address: Unit 61 ,2/F MSA Prime Center Prime St., Brgy. New Alabang Village, Muntinlupa City
Contact: 02-8552-1321
Business Hours: 11 a.m. to 10 p.m. (Mon to Thu); 11 a.m. to 12 a.m. (Fri to Sun)
Facebook: facebook.com/RodeoSpaAlabang
---
This also appeared in Philippine Primer Japanese magazine February 2020 issue and English magazine March 2020 issue.