Panasonic Eyelash Curler: Revolutionizing natural and long lasting curls
Panasonic Eyelash Curler: Revolutionizing natural and long lasting curls
Are you looking for an effective way to curl your lashes? Have you tried the basic eye curler and found it hard for you to achieve natural looking and long lasting curls? Look no further as Panasonic Beauty innovative products help you have those long lasting eye lash curls.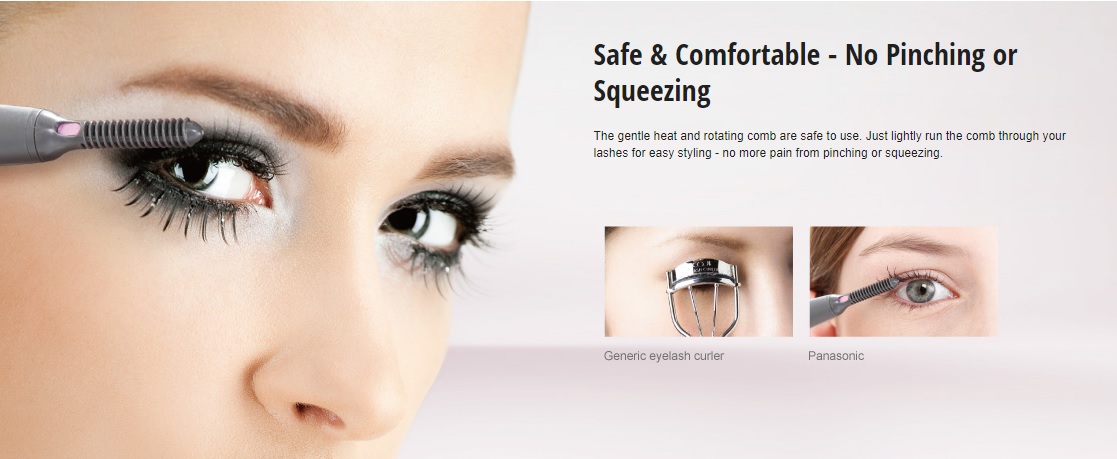 Panasonic Beauty latest products, Eyelash Curler EH-SE60 lets your comb your eyelashes. With a heated comb, it creates a variety of lash styles while combing 360 degrees, making it easy to curl your eyelashes. The comb moves forward and backward which helps you have the perfect eyelash every single time. Once the curler is heated to a good temperature, it curls the bottom and side eyelashes.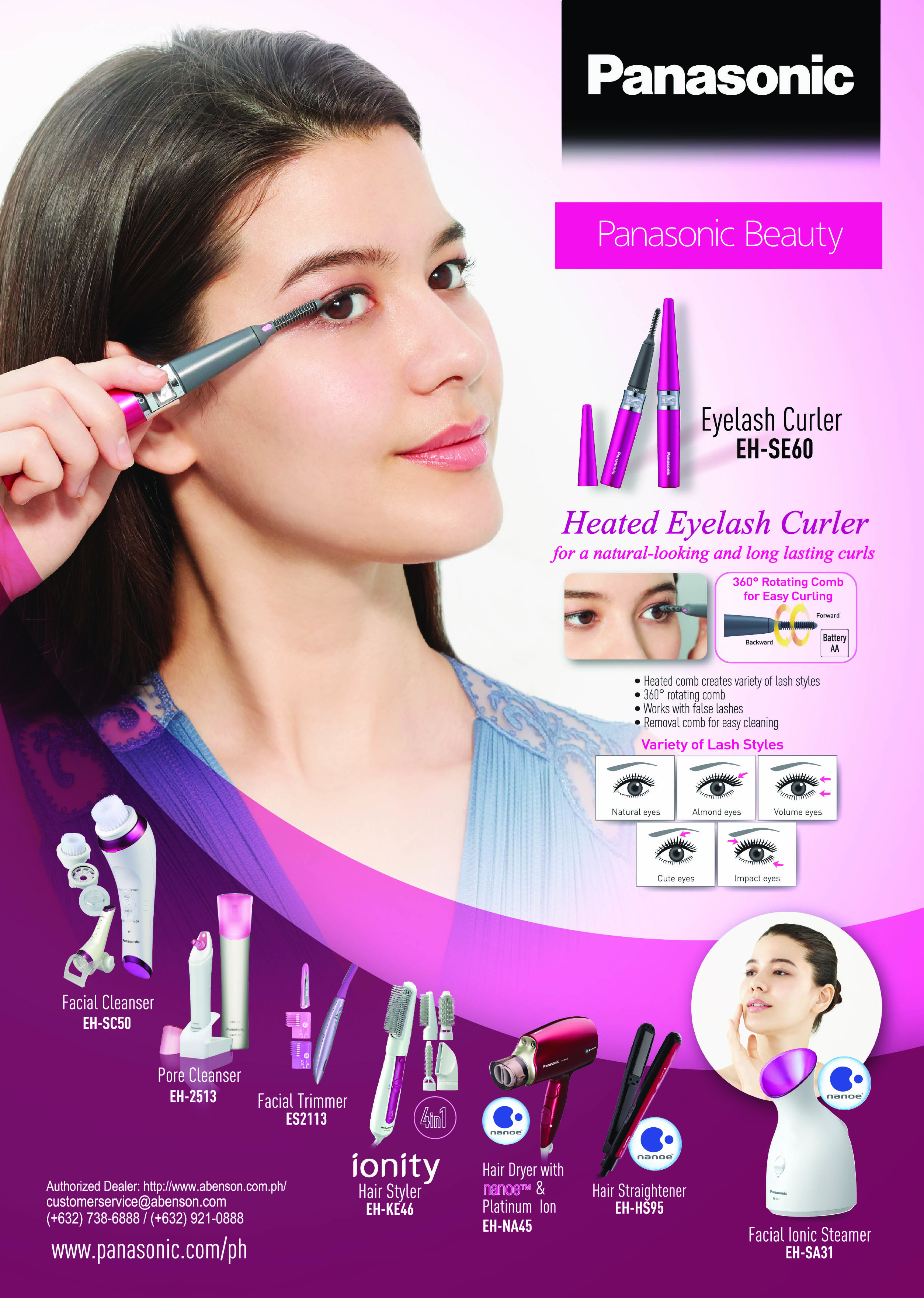 The Eyelash Curler EH-SE60 is easy to use even for those with single eyelids or short eyelashes, it helps make your eyelashes to have a natural, long, and well-defined curl. As the comb is slim, compact, and easy to maintain, it is also battery operated that you can bring and use anytime and anywhere. The Panasonic Eyelash Curler EH-SE60 also works on false lashes, no need to curl yours every now and then.
There's no need to worry as they are safe to use, you can use it with either of your hand of choice. There's a heat indicator that changes from purple to pink which tells you when the brush has reached its optimal temperature. The comb won't get too hot just in case you're worried if your fingers accidentally touch it.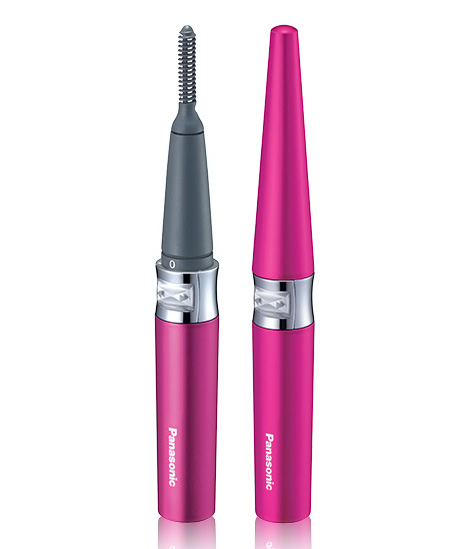 For a natural look, you can use it before or after putting on your mascara to get that certain volume that you want for your eyelashes. For the application, start from the roots to the tips. Panasonic's Heated Eyelash curler is compact, has a lovely design and is easy to carry around.

The Panasonic's Heated Eyelash Curler is available in Abenson Stores for only P1,499*.
Related articles:
Get a 3-in-1 facial cleanser with Panasonic's Micro-Foaming Cleansing Device
Get smooth and moisturized skin with Panasonic Facial Ionic Steamer
Get smooth and stylish hair with Panasonic nanoe™ Hair Straightener
Panasonic's Beauty Line is out! Introducing: The Nano-E™ Hair Dryer
Manage and contour your facial hair with Panasonic Beauty Facial Trimmer ES2113
Details:
Panasonic Beauty
Contact number: 02-635-2260 ext. 6214
Email: gisellegaille.babasa@ph.panasonic.com.
Abenson Philippines (Authorized dealer)
Telephone number: 02-738-6888; 02-921-0888
Email: customerservice@abenson.com
*Suggested Retail Price