Manage and contour your facial hair with Panasonic Beauty Facial Trimmer ES2113
Manage and contour your facial hair with Panasonic Beauty Facial Trimmer ES2113
Trimming facial hair has never been this easy! With Panasonic's latest beauty product, Panasonic Beauty Facial Trimmer ES2113 makes it effortless to design and sculpt your eyebrows.
Their skin-hugging swing technology and blades designed especially for eyebrows allow you to get the right details. This product assures to experience facial contours as it shaves, it also includes an eyebrow comb with 4 selectable looks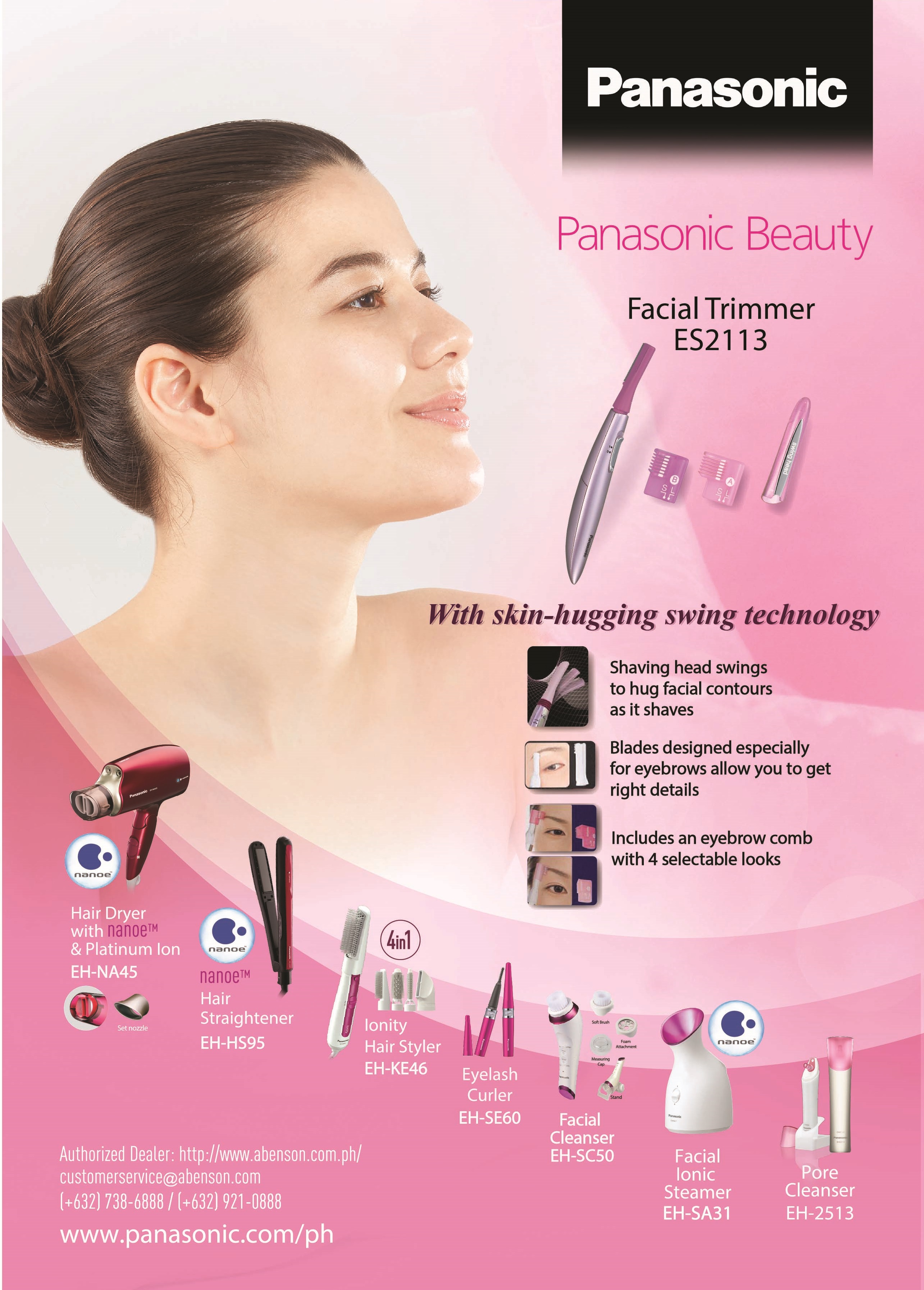 Panasonic's Beauty Facial Trimmer  ES2113 leaves skin clear and natural-looking. At the price of Php 999, you can trim your eyebrows in a jiff and hassle-free. It's 0.1 mm micro-fine, rounded blade is gentle on the skin and can cut up to the base of the facial hair.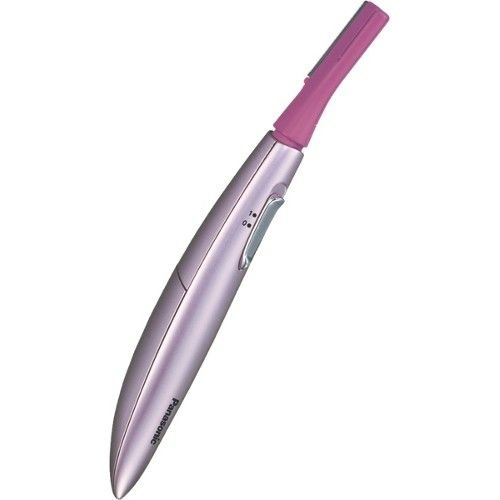 Another great thing is that is it convenient to carry and is battery–powered. If you're struggling with uneven eyebrows and vellus hair on the face, this product is definitely for you. No need for plucking or shaving the manual way that may lead to bruises if not done properly.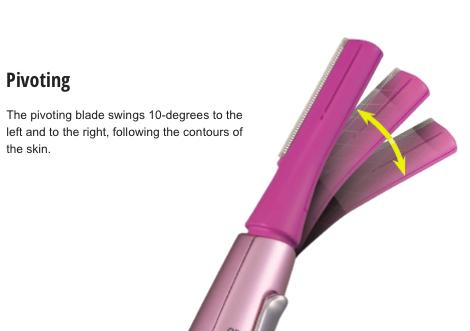 Panasonic's Facial Hair Trimmer ES2113 is the answer to any of your unwanted hair that you want to remove the easy way. Unlike with other razors, the blades are round, which is gentle and safe for our skin especially the face.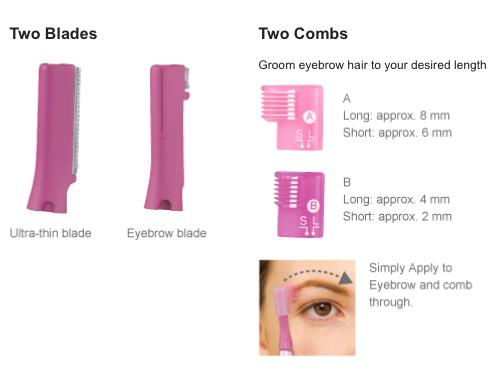 The pivoting head that swings to the left and right, each eyebrow blades comes in different sizes. A 2 and 4 mm, and 6 and 8 mm. Glide the combs included and allow to groom the hair you want to trim.
The Panasonic's Facial Hair Trimmer ES2113 is available in Abenson Stores for only P999*.
Related articles:
Get a 3-in-1 facial cleanser with Panasonic's Micro-Foaming Cleansing Device
Get smooth and moisturized skin with Panasonic Facial Ionic Steamer
Get smooth and stylish hair with Panasonic nanoe™ Hair Straightener
Panasonic's Beauty Line is out! Introducing: The Nano-E™ Hair Dryer
Details:
Panasonic Beauty
Contact number: 02-635-2260 ext. 6214
Email: gisellegaille.babasa@panasonic.com.
Abenson Philippines (Authorized dealer)
Telephone number: 02-738-6888; 02-921-0888
Email: customerservice@abenson.com
*Suggested Retail Price