Lay Bare Waxing Salon
Lay Bare Waxing Salon
Say Goodbye to Unwanted Hair with the Lay Bare
Filipino's fascination and dedication to beauty and personal hygiene has given rise to countless spa, beauty salons and hair-removal salons in the Metro. One particular waxing salon stands out: Lay Bare Waxing Salon.
–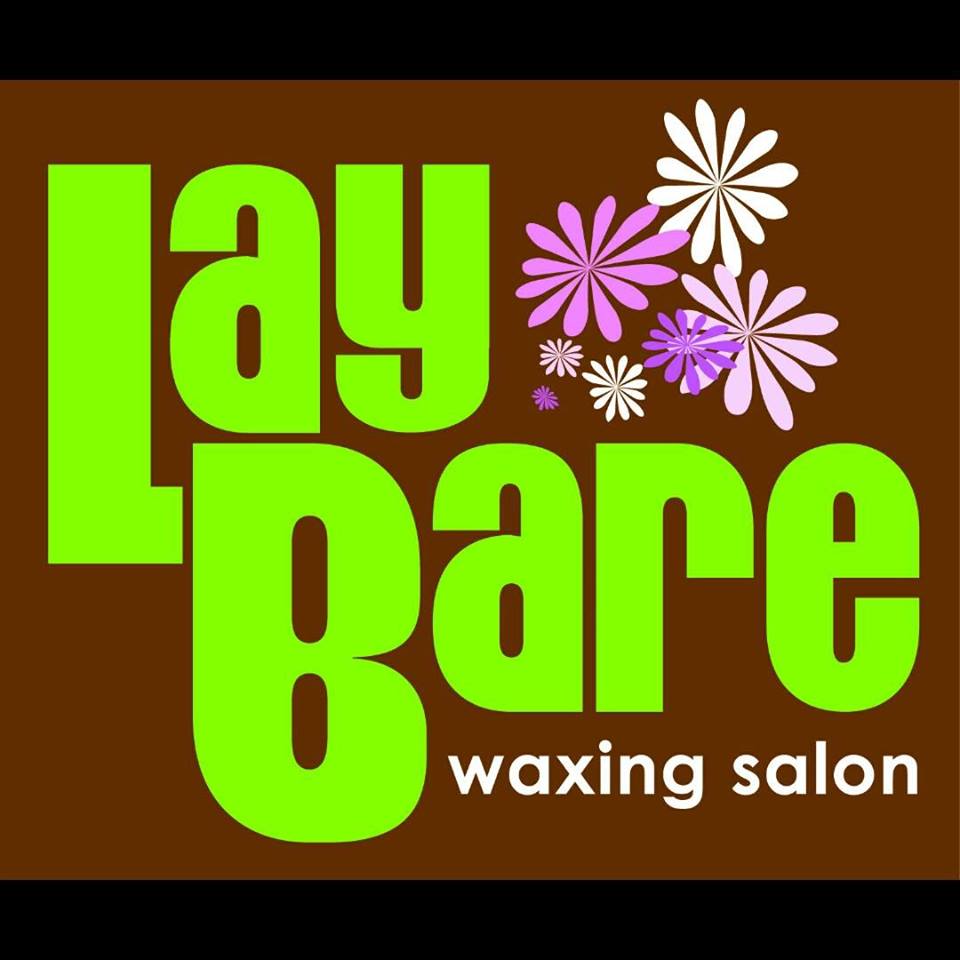 Lay Bare is considered the most recognized name in hair-removal salons
–
Considered as the foremost and the expert in hair removing technology, LayBare specializes in the use of cold sugar wax instead of the traditional hot wax used in other hair-removal and waxing salons. The advantage of using the cold sugar wax is that it is less painful compared to the traditional hot wax which is often times directly applied to the body and removed using a strip cloth.
–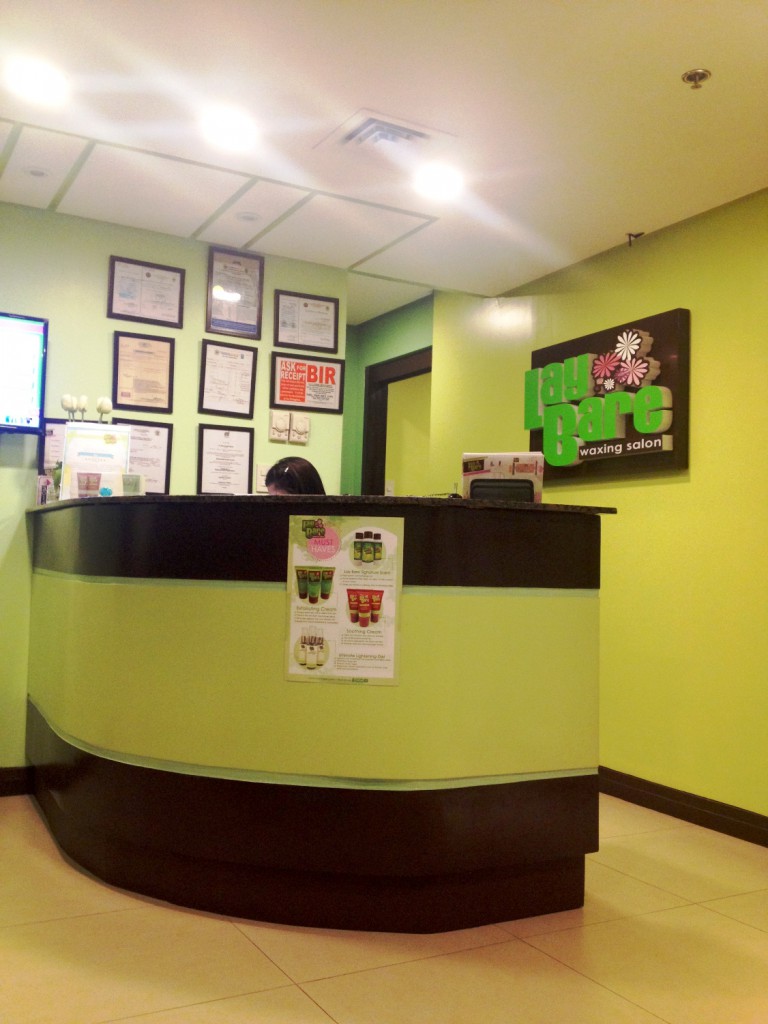 –
Lay Bare maintains an all-woman staff, but assures its clientele of its wax technicians' professionalism in addressing the need of their clientele—both men and women. Underarm waxing starts at PHP170 for women (PHP220 for men) while a Brazilian wax starts at PHP500 for women (PHP550 for men). The salon also offers packaged services, starting at PHP770 covering waxing for half legs, bikini, underarm and eyebrows. Go here for a complete price list: http://www.lay-bare.com.
Lay Bare has numerous locations nationwide. For a complete list, go to: http://www.lay-bare.com.
Follow them on Facebook: https://www.facebook.com/
For inquiries, call 0917- LAY BARE (529 2283)
Article by Melanie Suzon