K Hair in Makati: Total Korean Beauty Experience
K Hair in Makati: Total Korean Beauty Experience
Korean beauty standards carry a certain prestige all over the world. Koreans are known to place great value in skincare and cosmetics, always up-to-date with the latest beauty trends, so if you seek high-quality hair and skincare, your best bet would be a Korean-run salon. You don't need to go to South Korea—you can find such salon in Makati.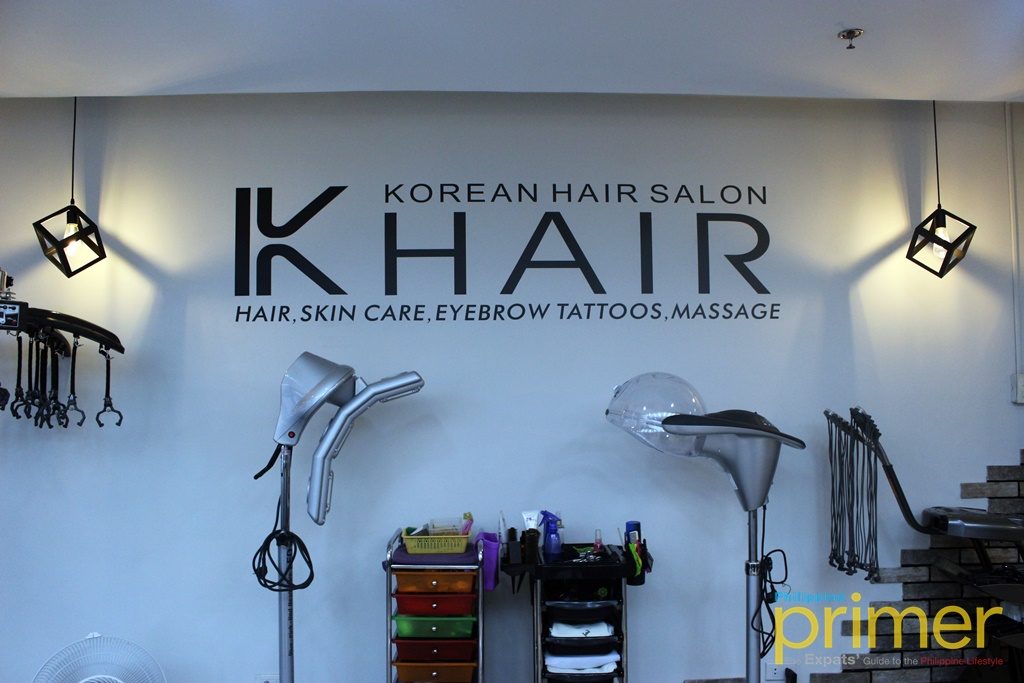 K Hair is a beauty salon run by a Korean beauty expert who is very hands-on with her clients. She used to own a well-patronized rebonding salon in Makati before re-branding it into a total Korean beauty salon.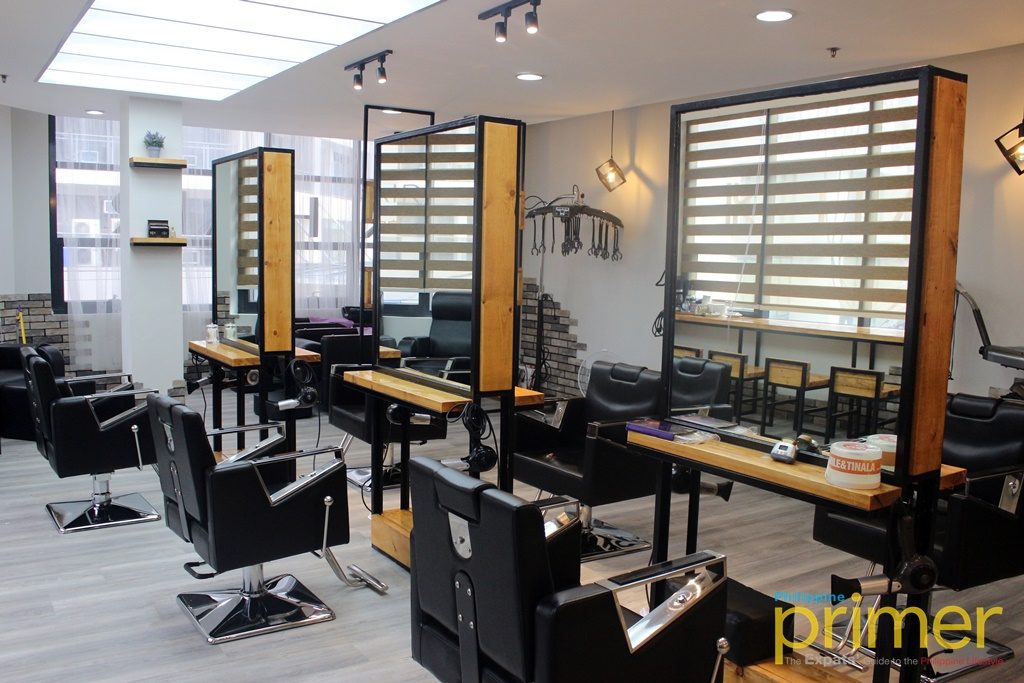 K Hair specializes in Korean hairstyling, eyebrow tattoos, eyelash extensions, facial and skin care, scalp care, and waxing. If you seek pampering, they also have a special area for facial and body massage. The beauty products they use, including the equipment, all come from Korea.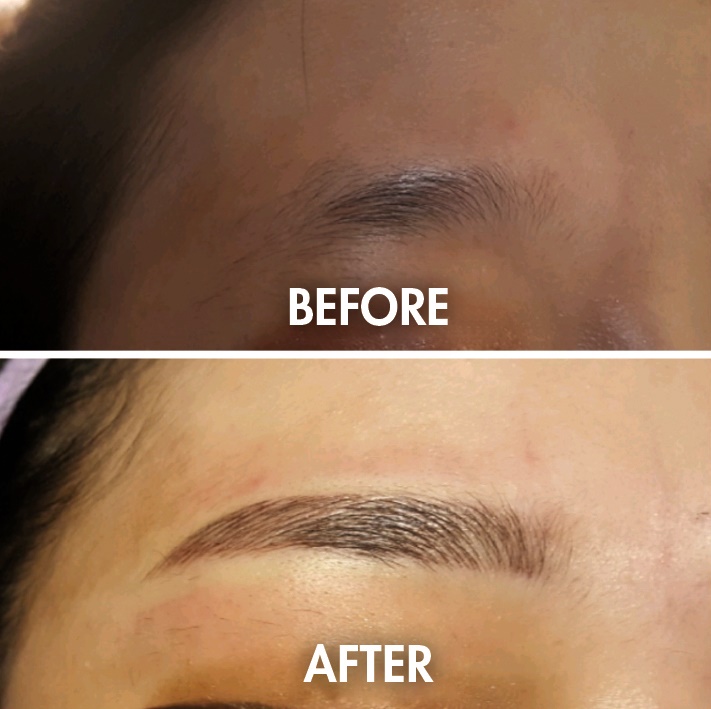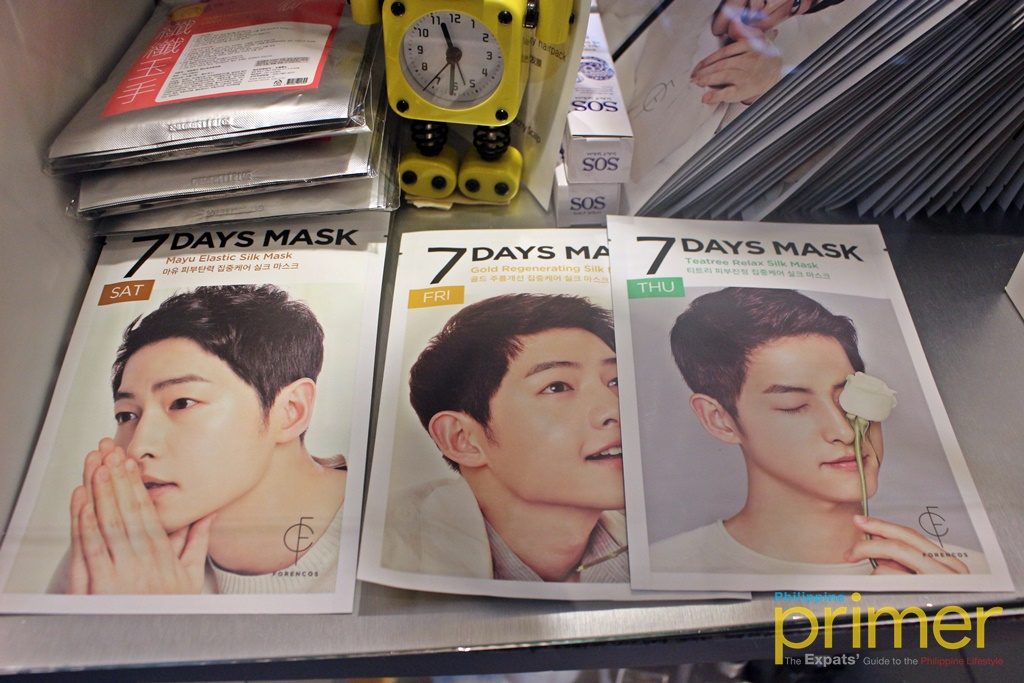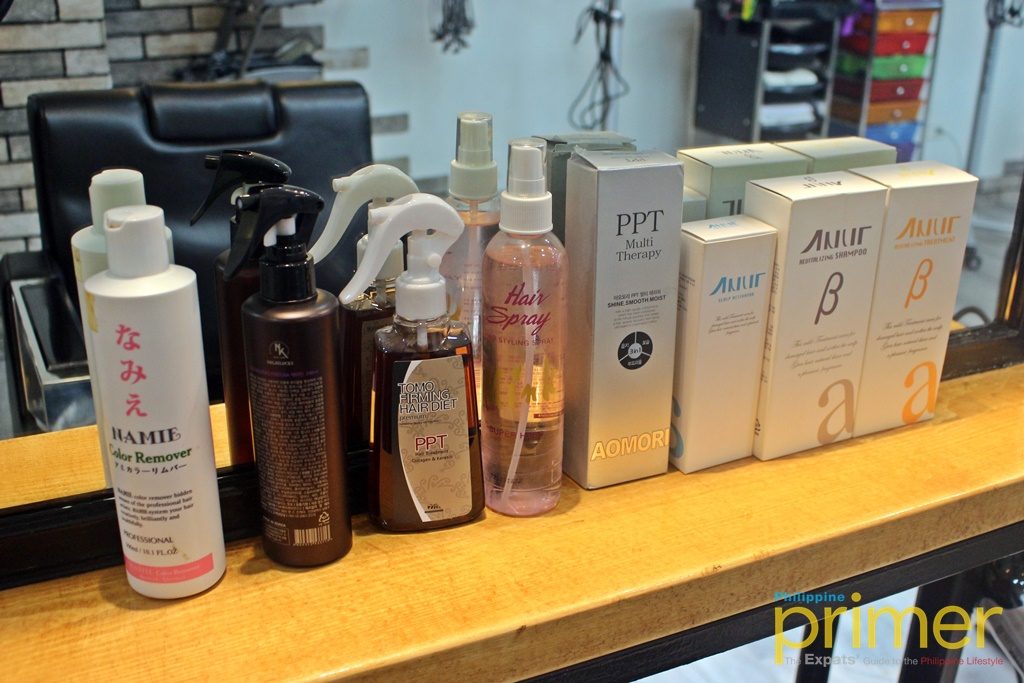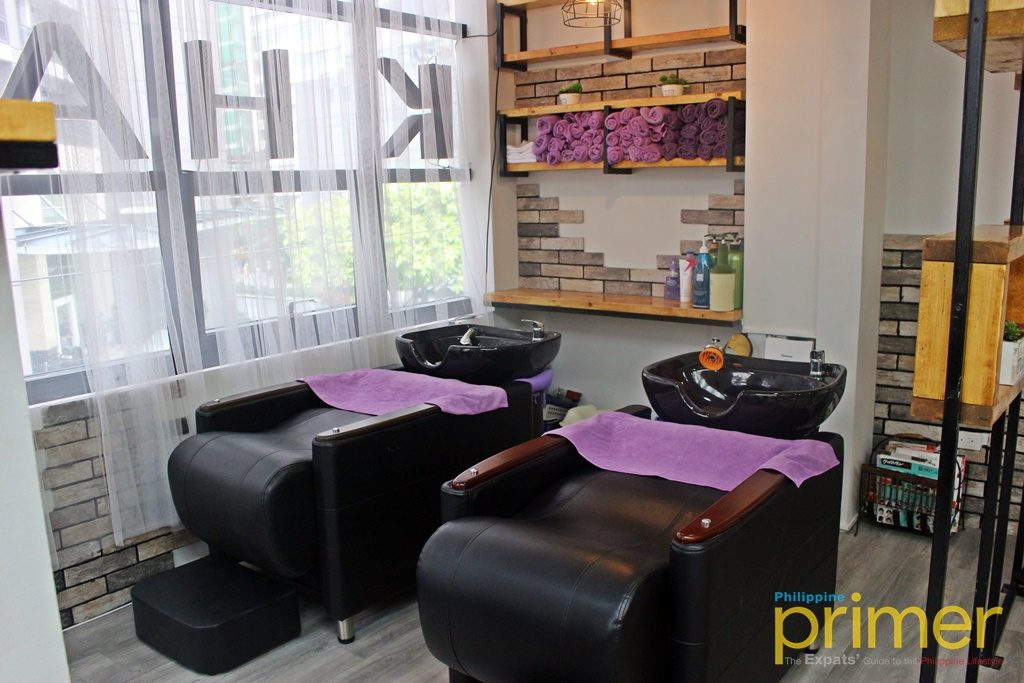 You can trust that you're getting high-quality service as the owner herself was a winner of the Grand Prix – International Beauty Expo 2017 in South Korea.
If you need a makeover or a new look before hitting the beach this summer season, be sure to visit K Hair and see how their expertise can transform you in an instant!
Prices:
Men's haircut: Php 700 & above
Women's haircut: Php 800 & above
Hair color: Php 2,000 & above
Eyebrow tattoo: Php 7,000 & above
Facial massage and skincare: Php 1,500 & above
Contact information:
K Hair
Address: 2nd Floor, T Towe, Burgos St. Cor. Calderon St., Poblacion, Makati City
Contact numbers: 02-890-7173; 0917-566-1118
Facebook page: K Hair Korean Salon Hair&eyebrow tatoo Stylist