Japan Spa Yamachu in Manila: A Peaceful Escape Inspired by Zen Buddhism
Japan Spa Yamachu in Manila: A Peaceful Escape Inspired by Zen Buddhism
Along Malate, Manila is a hidden gem that is affordable for anyone who wants to have a quick getaway from reality and the bustling noise of the city—Japan Spa Yamachu.
Derived from the disciplines of Zen Buddhism which traveled from China to Japan, brings the idea of enlightenment, peace, and relaxation in a form of bathhouses inspiring the Japan Spa Yamachu.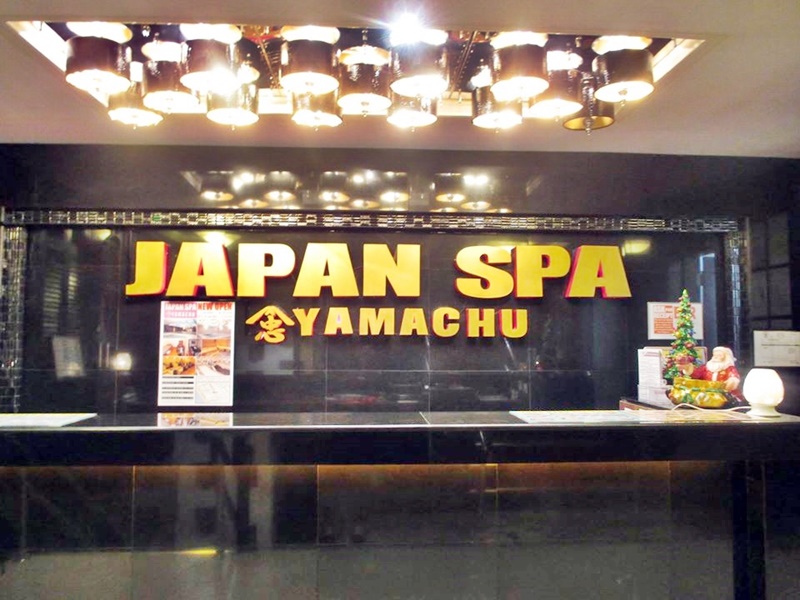 For those who just want to squeeze in a quick spa treatment in their day, Japan Spa Yamachu is equipped with separate public baths for men and women, Jacuzzi, sauna, and locker rooms.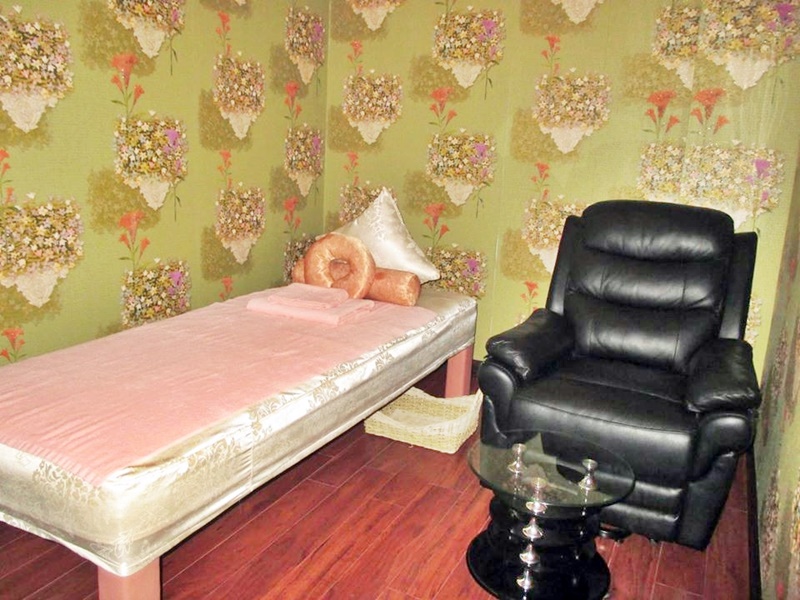 V.I.P Single Room
If a day spa treatment can't really fit in your schedule, Japan Spa Yamachu is open 24/7—a perfect way to destress after work or simply a way to end your busy day.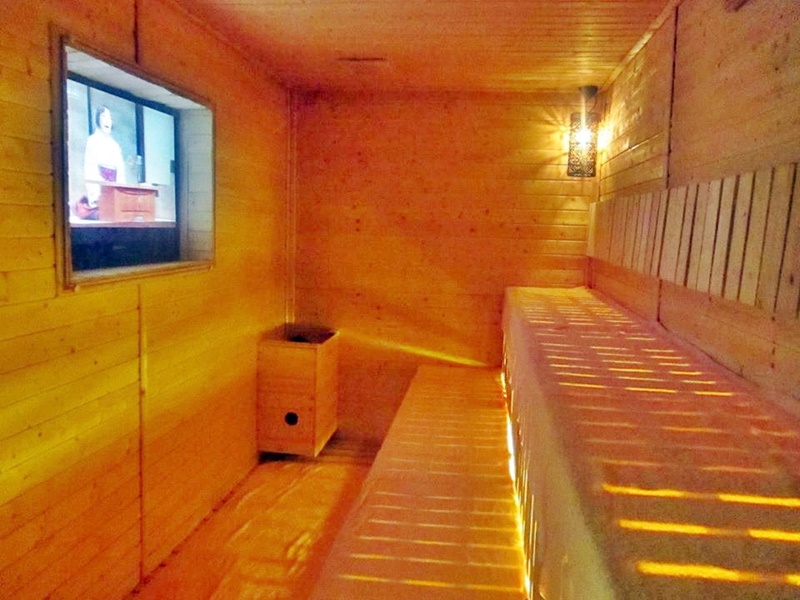 Sauna Area
For only Php 850, you can indulge and enjoy all the spa facilities for five hours with a complimentary one hour massage. Their choices of massage range from body massage, foot massage, and Thai massage.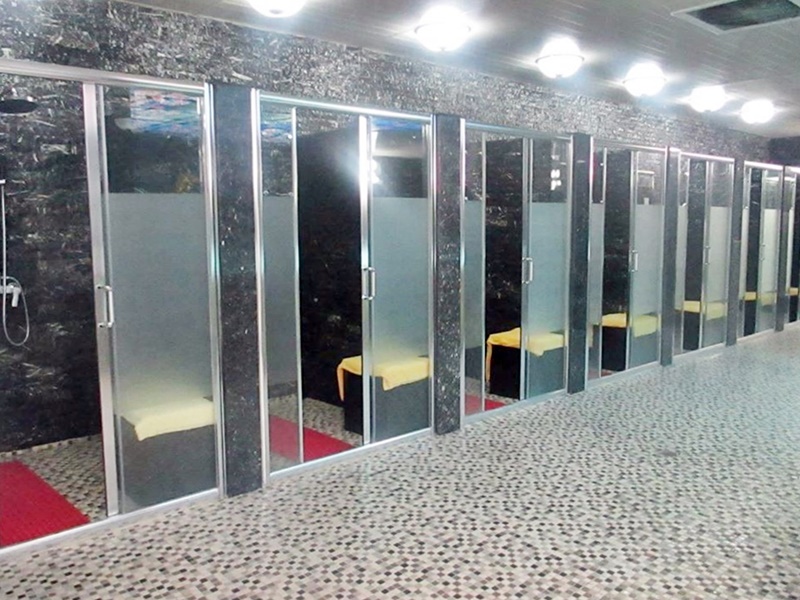 Public Bath Area
What's a complete pamper and relaxation without food? For Php 1,000 you can enjoy the same package and choice of massage but you can also munch on a Japanese of your choice—curry rice, ramen, or beef stew.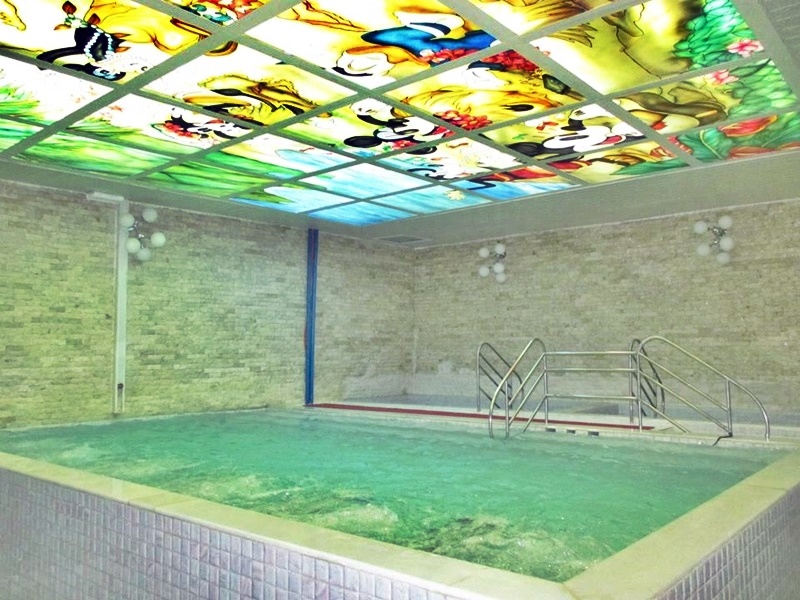 Jacuzzi Area
If you are still feeling stressed, you can add Php 350 for an additional one hour massage, or you can visit their in-house restaurant Nihon Shokudo where you can devour more Japanese snacks.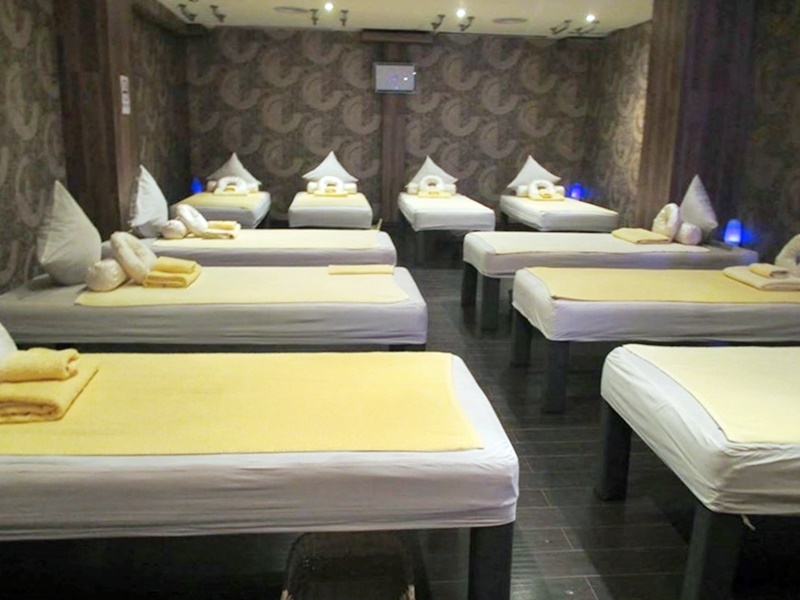 Common Massage Area
Destress without stressing your budget, visit Japan Spa Yamachu for an affordable and quick detachment to reality. You can also check Metro Deal, for exciting promos and to book amenities from Japan Spa Yamachu.
Details
Address: 1766 A. Mabini St., Malate, Manila
Contact: 02-8354-5035
Business hours: 24/7
Facebook: www.facebook.com/Japan-Spa-Yamachu
---
This first appeared in Philippine Primer Japanese and English magazines March 2020 issue
Images grabbed from Japan Spa Yamachu