Island Spa
Island Spa
Island Spa is located at the corner of Resorts World Manila. The shop creates presence of mind by playing exotic music and interior. The interior of the private message rooms make use of wood designs that gives it a calm ambiance.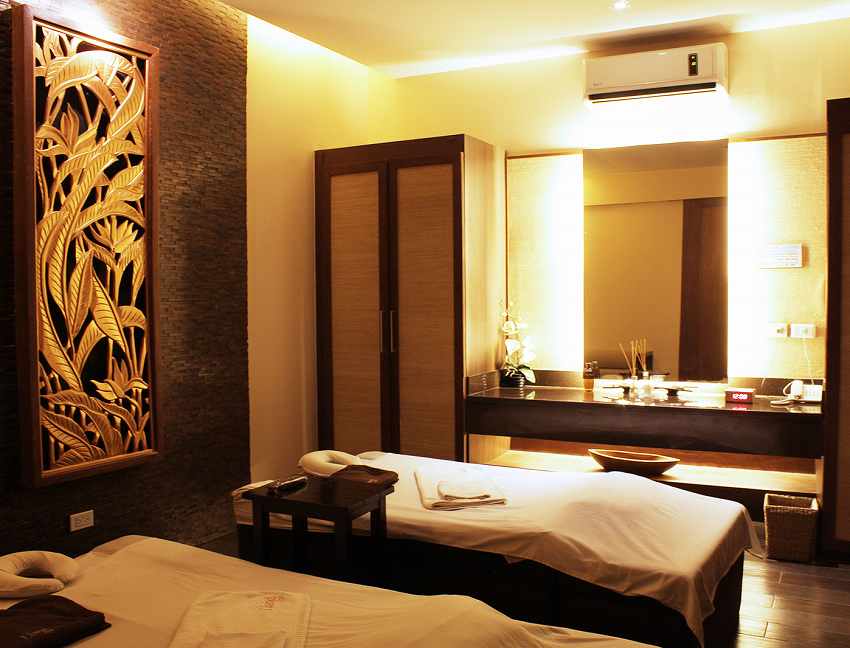 This spa has an extensive list of treatments such as foot massage, scrub, aromatherapy, and  Shiatsu; moreover, Island Spa's therapists are all trained, giving the customers remarkable,  soothing massages.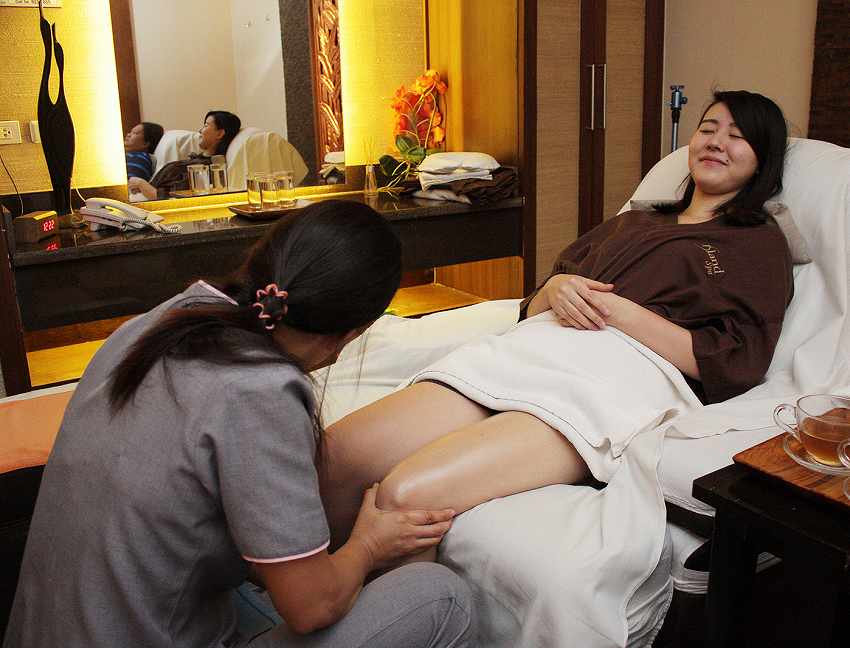 The therapists are regularly trained by certified Chinese trainers, in order for them to apply the proper reflexology techniques without harming the clients' body.
Contact Info:
Address: Unit 1. 5/F Newport Mall, 100 Andrews Ave. Pasay City
Telephone: (02) 823-1055 / (02) 823-3212 / 63(917) 882-1055
Business Hours: Sun to Thursday 12:00pm to 12:00am ; Friday to Saturday 12:00pm to 2:00 am
Web: http://islandspa.ph/