In Her Element: Simple Skincare That Works
In Her Element: Simple Skincare That Works
Updated as of April 13, 2021
Aside from fashion, makeup and overall skin care are also considered an outlet to express oneself. In the modern age, Filipinas have been busy with their career and being moms to the future generation that breaks or free time are only fitted for a couple of minutes.
These breaks are, more often than not, used for naps or a quick snack rather than a quick touch-up. Thanks to beauty extraordinaire Liz Lanuzo, busy queen bees can now enjoy the blessings of simple skin care that works.
As the Editor-in-chief of Project Vanity, she has tried almost every beauty product available, but to no avail. This made Liz create her own line of skin care products called In Her Element. The brand brings wonders to your skin. Not only are they cruelty-free, they also use naturally-derived botanical ingredients ensuring that the products are safe to use.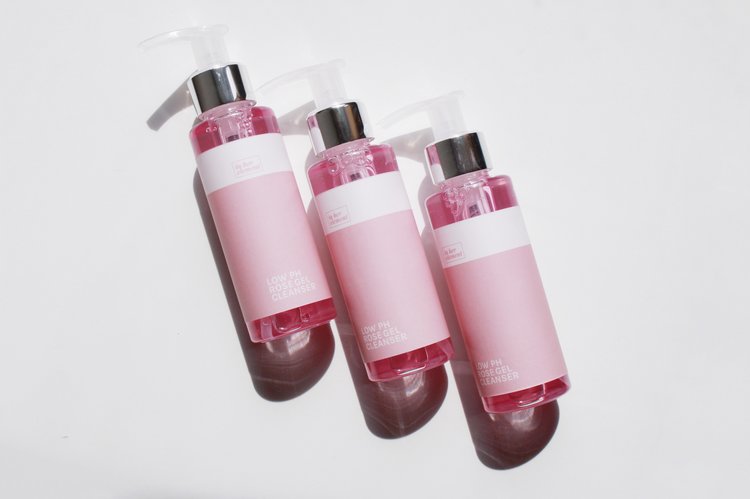 Low pH Rose Gel Cleaner (Php 675)
A lot of women seldom take care of their skin, but they should remember that our skin is also a part of our identity. In Her Element is carefully thought out, from the packaging to the aroma the product has. Besides being effective, they are also budget-friendly; a big up for those who want to improve their skin without breaking the bank. The brand was established in December 2016, and they've since released curated products for women in style.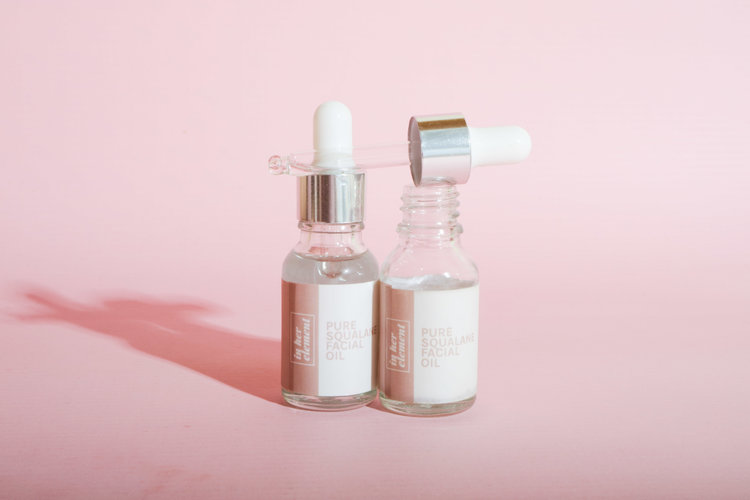 Pure Squalane Facial Oil (Php 445)
To date, they have six products that are powerful yet gentle on the skin. Their Low pH Rose Gel Cleanser (Php 675) is one of their bestsellers for its mild components and effectivity as a facial wash. This mild purifying cleaner lets you achieve smooth and bright skin. The cleanser is SLS, SLES-free, and fragrance-free, except for a hint of rose which comes from the ingredients used.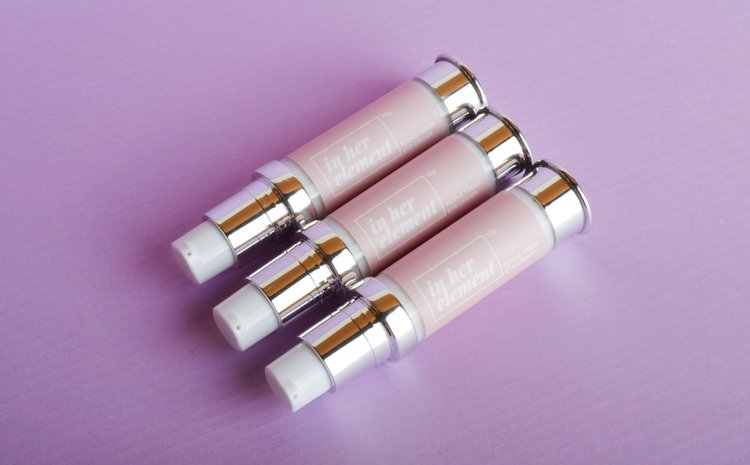 Triple Treat Eye Cream (Php 645)
Face oils are known to have many uses. They're the ultimate products for moisture and In Her Element's Pure Squalane Facial Oil (Php 445) is a must-have. It only has one ingredient: Squalane oil, a premium oil from the olive tree. This oil is known for its mild and non-irritating properties. It's the perfect anti-oxidant for your skin.
You can purchase In Her Element at select Beauty Bar Branches in Metro Manila or online via www.beautymnl.com.
---
Image source: www.inherelement.ph and www.projectvanity.com
You might also like...