Homegrown brand you'll love: Nanny Rose
Homegrown brand you'll love: Nanny Rose
It's quite comforting the fact that there can be more and more beauty brands that are ready to stress about the importance of providing safety and care instead of just beauty in the skin. Nanny Rose, a Filipino beauty and skin care brand provides products that sweetly sweep Filipinas off their feet whilst taking care of their well being since 2010.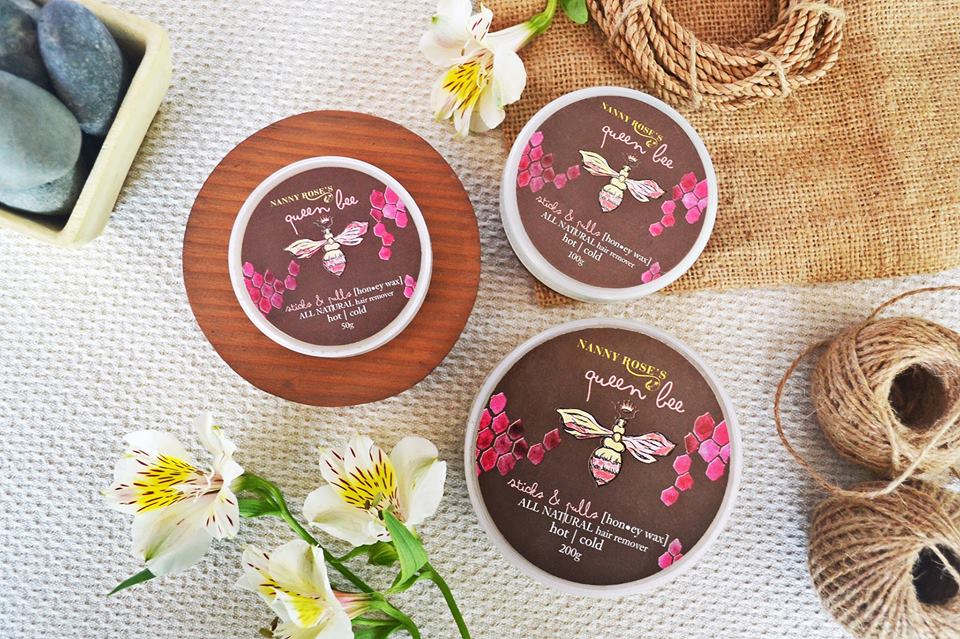 Image grabbed from Nanny Rose Cosmetics
Nanny Rose has been inspired by the available and abundant natural materials that can be used for personal care thus, from the best of nature, products that are fresh and natural, products that are "green" and healthy. This local brand makes use of only the ingredients that are beneficial for the skin, you can be sure that each product of Nanny Rose is prepared and made with love.
The Nanny Rose brand is exclusively distributed by Watson's Personal Care Stores (Philippines) and is available in Watson's outlets and SM Department Stores nationwide.
Screengrab from Nanny Rose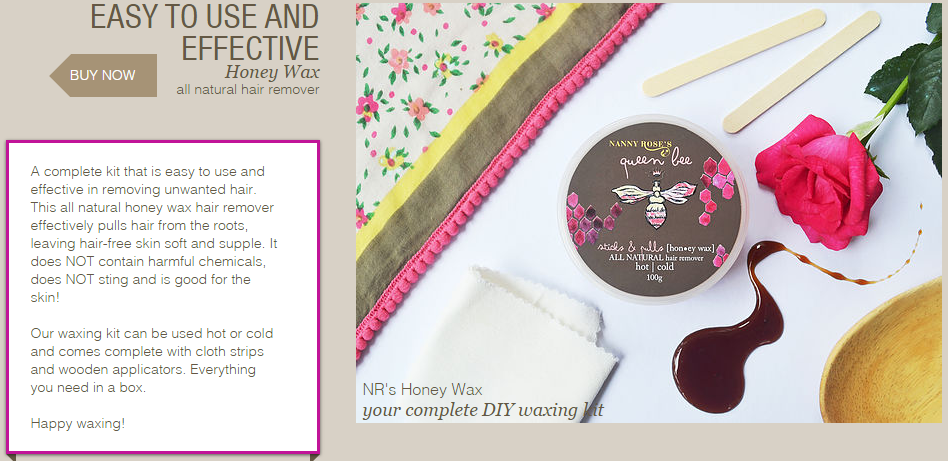 Details:
Facebook: nannyrosecosmetics
Instagram: nannyroseph
Source: nannyrose.com