Glossier: Inspired by real girls and designed for real life
Glossier: Inspired by real girls and designed for real life
Beauty has evolved to such an extent that make-up products have started to get the attention of many women and men. In this generation, tastes in beauty products have also changed. People look more towards uncomplicated beauty, those with simple yet diverse products.
For Glossier Founder and CEO Rachel Weiss, she wanted user-friendly make-up that will be used all the time and not let women down.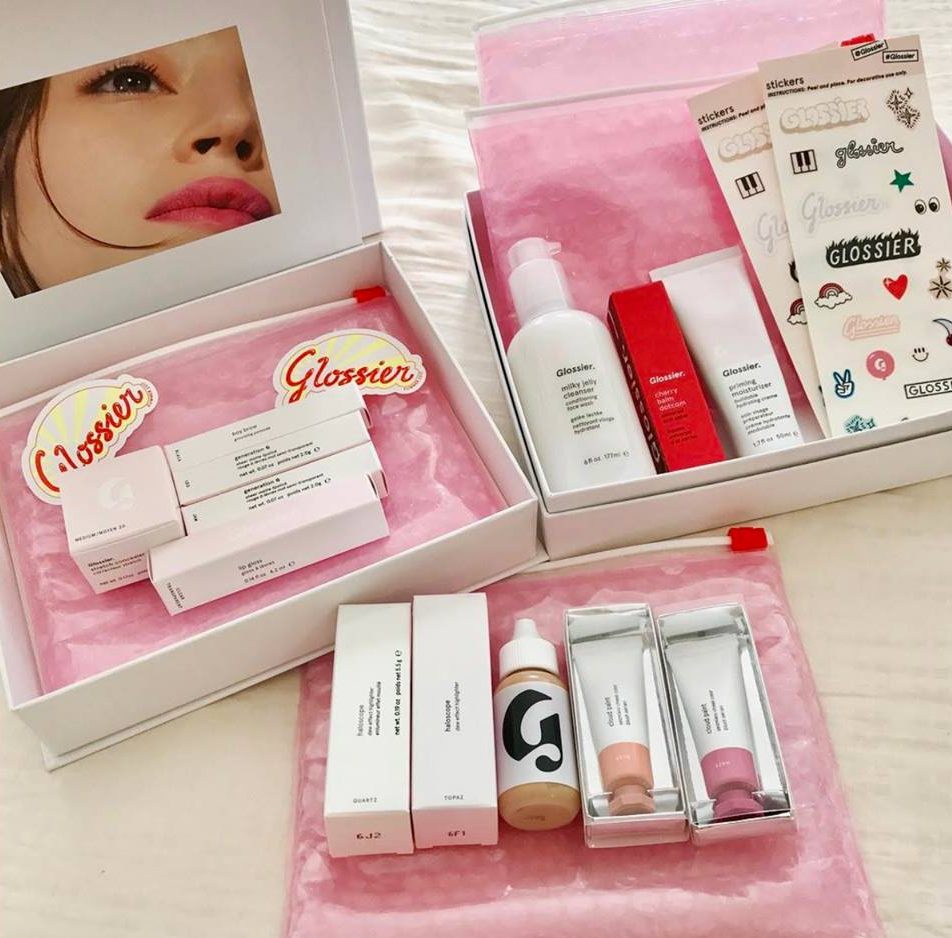 After three years of coming up with the right formulas, she parted ways with Vogue Magazine and decided it was time to create beauty products that all women and men should be proud of using. She began her self-exploration and make-up, which later gave birth to Into the Gloss, a brand built on a camera, a website built by a friend of a friend, and a budget of $700.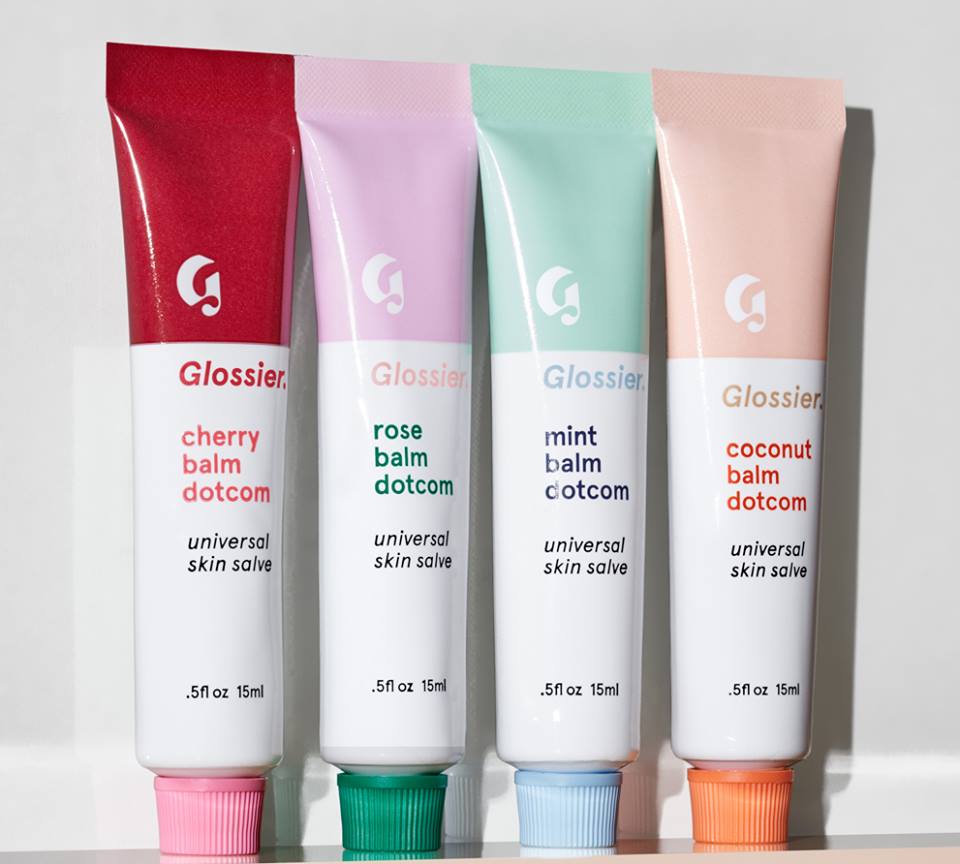 Skin Salve, Balm Dotcom ($12/Php 900)
When Into the Gloss launched in 2010, it made an impact not only on bloggers and columnists but consumers and beauty junkies alike. Today, Glossier is considered as a cult, favored and popular with both old and young people. It has launched around 24 products and millions to billions of fans all over the world.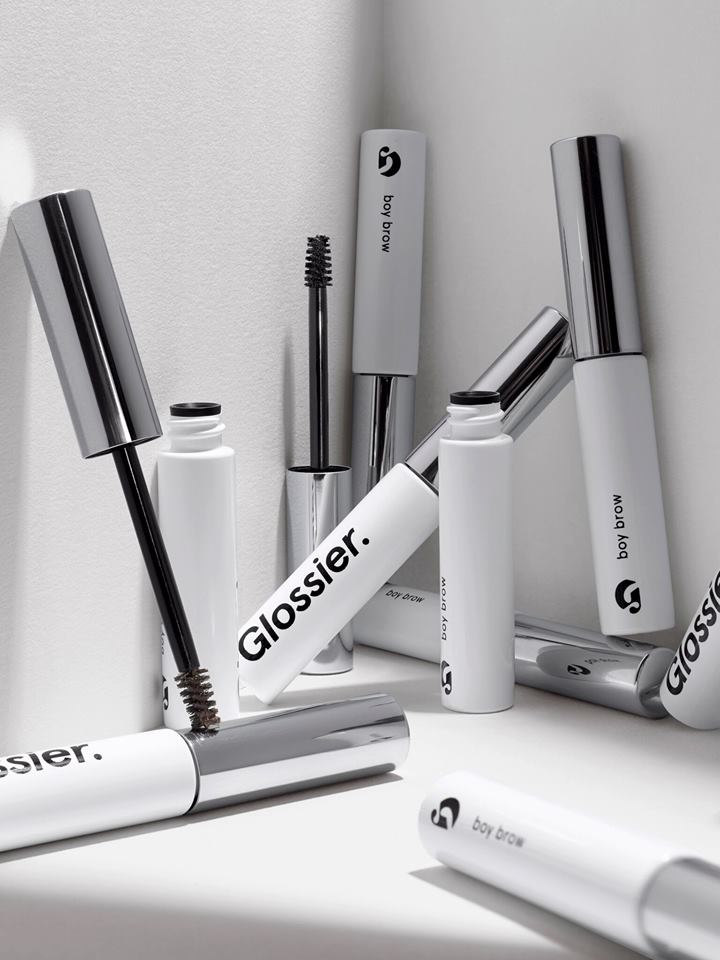 Boy Brows, shades: Clear, Brown, Blonde, and Black ($16/Php 800) IMAGE// Glossier's Facebook Page
Some of their products may be expensive, but they are totally worth the price, like their famous Cloud Paint ($12/Php 900), a pillowy, gel-cream formula designed to be the most user-friendly cheek color in existence. Boy Brows ($16/PPhp 800), known to be a cult-favorite with celebrities for unleashing perfect eyebrows, is a grooming pomade perfect for bringing out a natural thick eyebrow.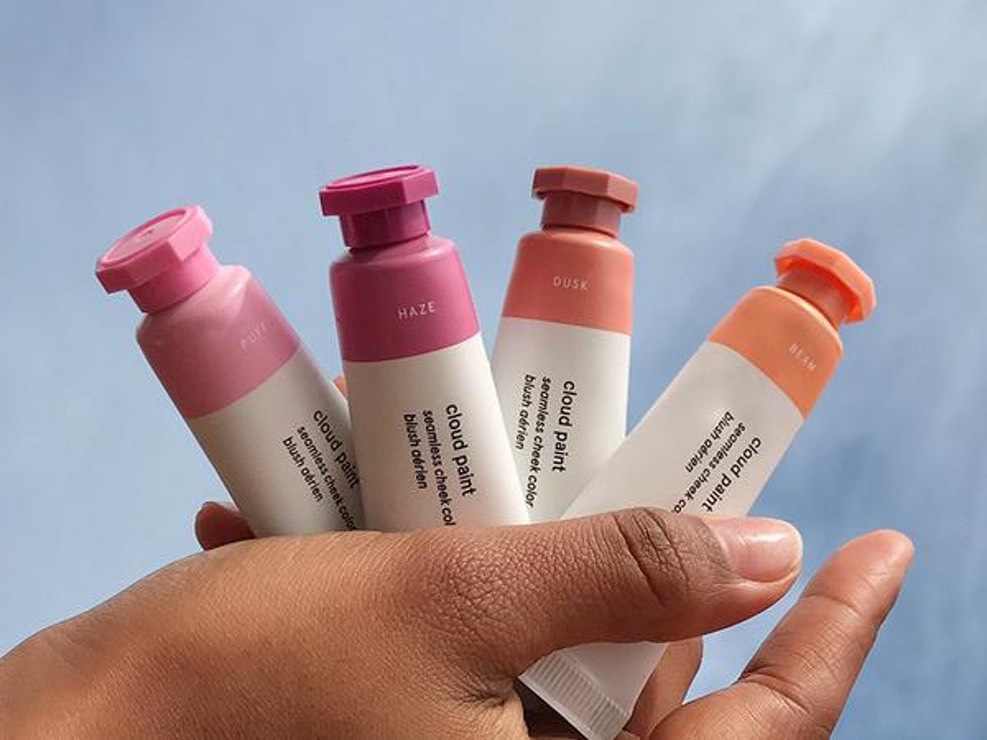 Glossier's Cloud Paint Blush ($12/Php 900) IMAGE// www.lovechildmag.com)
If you're looking for something that's multi-use, get their skin salve, Balm-dotcom ($12/Php 900) is truly remarkable and has many uses. It's a hydrating, long-lasting, multipurpose lip balm and skin salve.
Although Glossier is not available in the Philippines yet (we're crossing our fingers they'll soon branch out to the country), you can find them in a couple of online fashion stores. But you have to act quick as they run out of stocks fast!